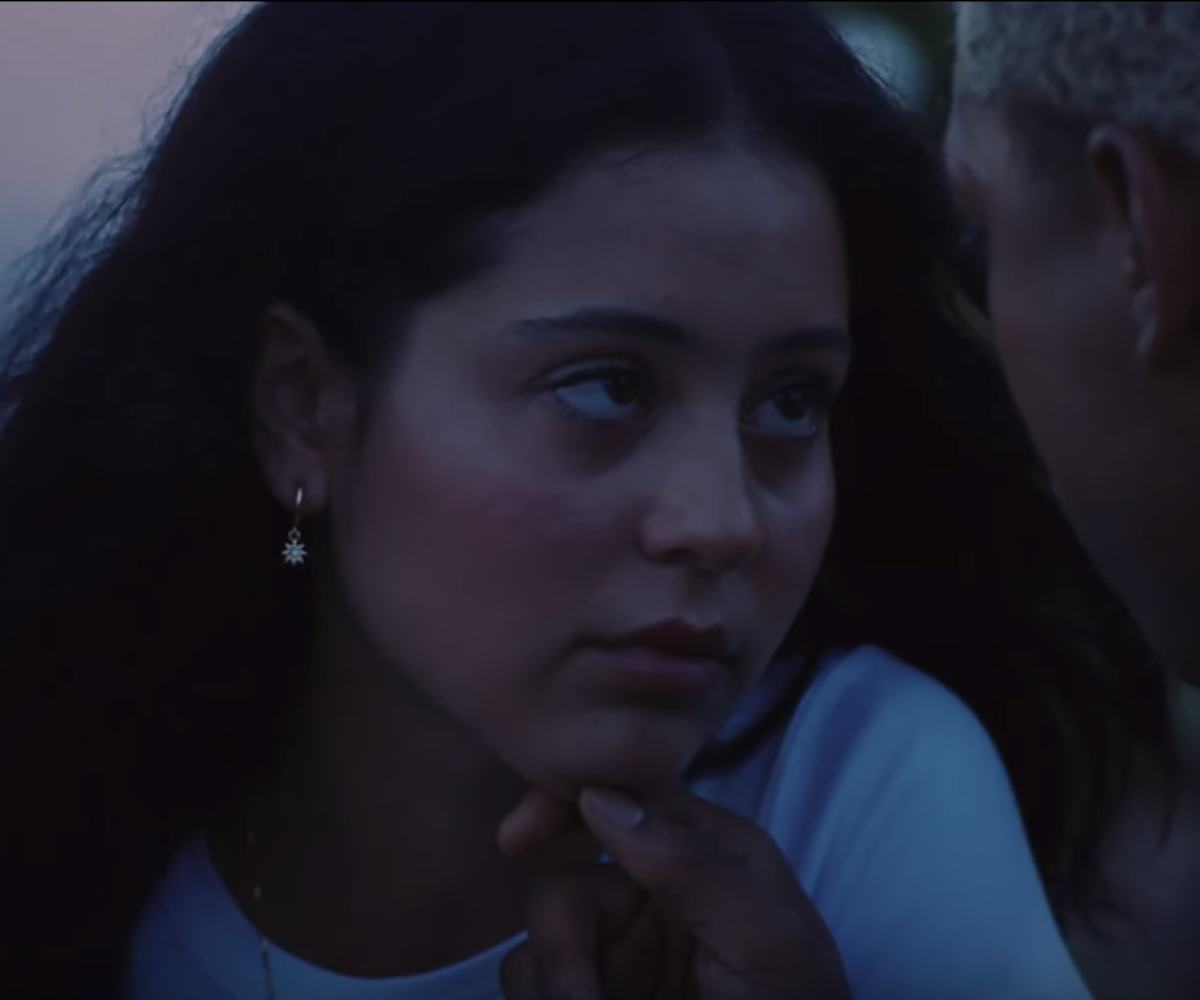 'Waves' Trailer Offers A Devastating Look At A Family In The Aftermath Of A Loss
The A24 film stars Sterling K. Brown, Lucas Hedges, Kelvin Harrison Jr., and Alexa Demie
A new film starring Kelvin Harrison Jr., Lucas Hedges, and Alexa Demie looks like it's going to rip my heart out and stomp on it repeatedly, and I'm absolutely ready for that fate.
Waves follows the lives of a suburban Black family in South Florida in the aftermath of an unspecified loss. The focus is on the children of the family, played by Harrison Jr. and Taylor Russell. The tragedy, combined with having to deal with their "well-intentioned but domineering father" (played by Sterling K. Brown), seems to have a profound effect on their lives. That seeps into their relationships, too, with characters played by Alexa Demie and Lucas Hedges.
Directed by Trey Edward Shults (It Comes at Night, Krisha), the film is described as "a heartrending story about the universal capacity for compassion and growth even in the darkest of times."
Waves comes to theaters this November. Watch the first trailer, below.