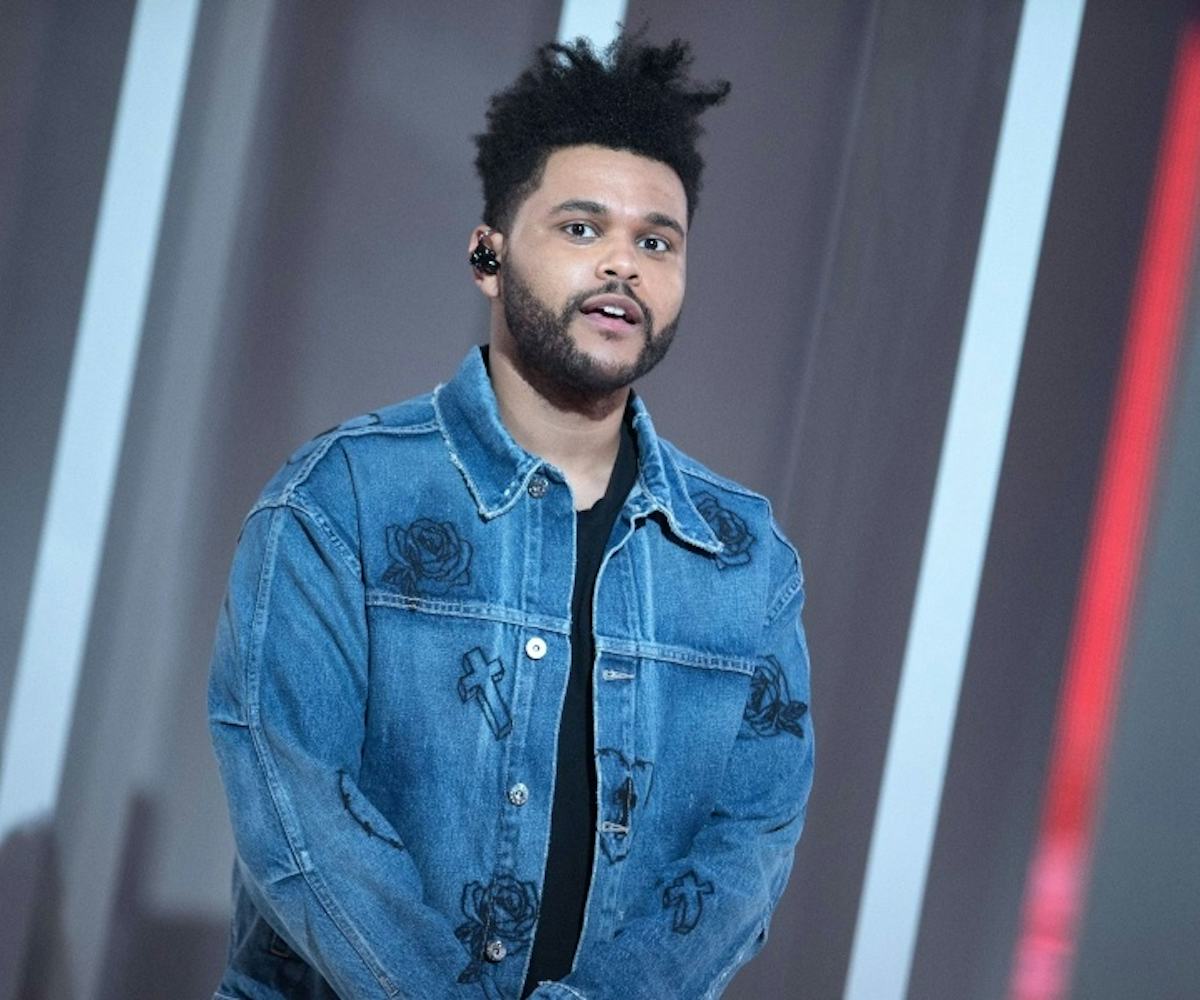 The Weeknd Is An Actor Now
He's starring in a Safdie Brothers film with Adam Sandler
The Weeknd (Abel Makkonen Tesfaye) is taking his talents to film with an acting role alongside Adam Sandler. Billboard spotted the singer's name on the IMDb page for the upcoming thriller Uncut Gems. The Weeknd's character shares his stage name, so he's likely playing himself.
The movie will be filming at the Toronto International Film Festival and is directed by the Safdie Brothers (Good Time). The festival's website describes the film as an "electrifying crime thriller" that sees Sandler as Howard Ratner, a jeweler in New York "always on the lookout for his next big score." After Howard wages a "series of high-stakes bets," he "must perform a precarious high-wire act, balancing business, family, and encroaching adversaries on all sides, in his relentless pursuit of the ultimate win."
Appearing alongside an industry vet like Sandler is a really dope way for The Weeknd to get his feet wet onscreen. Add LaKeith Stanfield and Idina Menzel to the cast, and it's even more impressive for a first-ever acting gig. The film is slated to drop on December 25.