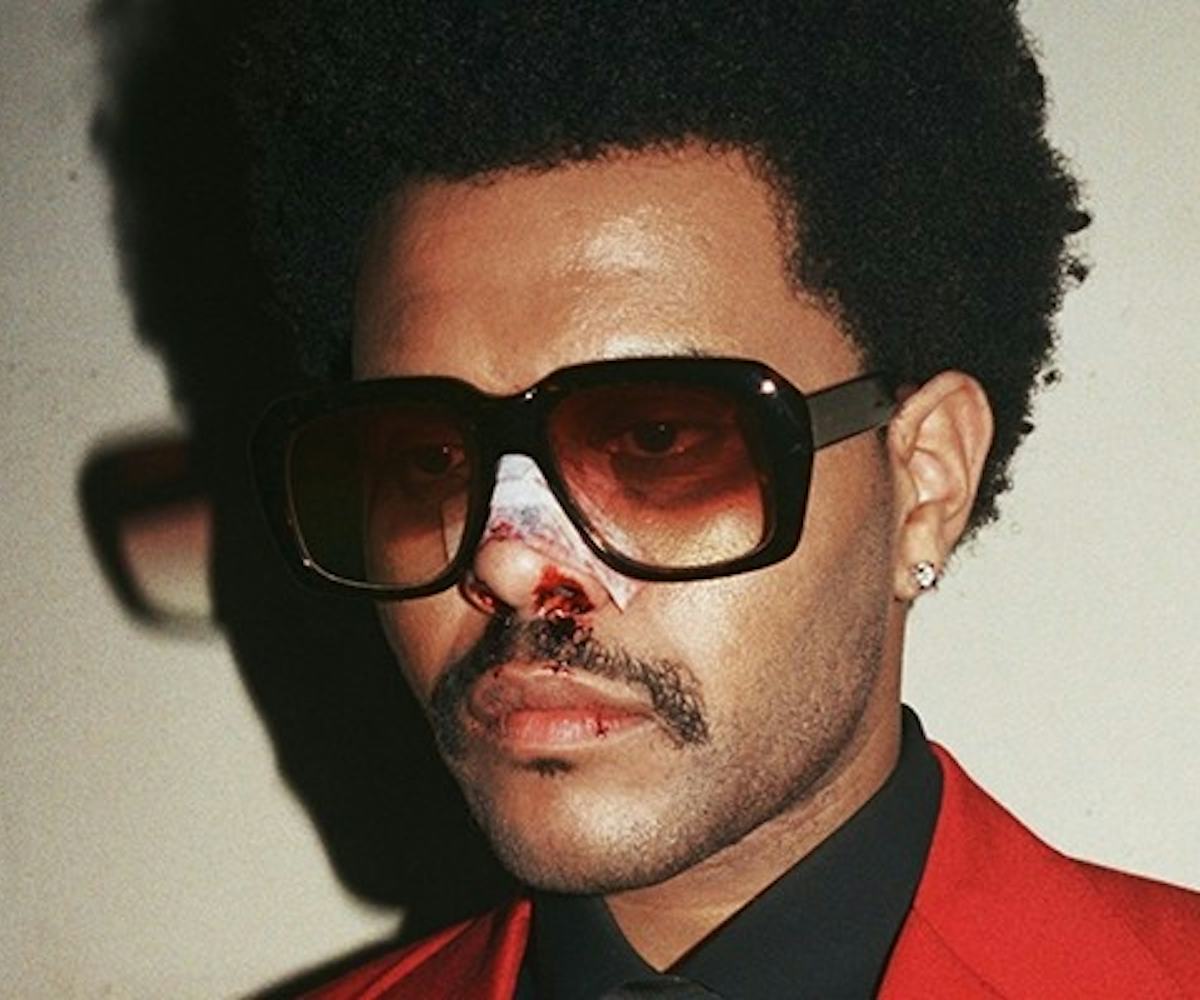 Duncan Loudon
The Weeknd Announces New 'After Hours' Album In a Trippy Video Teaser
Abel makes his long-awaited return
After two years of waiting, fans finally have a glimpse at The Weeknd's latest full-length project. The Toronto artist posted a video teaser Thursday to Instagram and Twitter, captioned simply, "Album Title," so that everyone would know what to expect. The reveal: After Hours is the name, and the theme is predictably dark. Its psychedelic intro zooms out to reveal the enigmatic artist driving through an orange-tinted cityscape eventually twisting into an upside-down nothingness.
The R&B singer's most recent singles, "Blinding Lights" and "Heartless," focused on the longing and scorn post-heartbreak, and were well-received in November 2019. Both went platinum, with "Blinding Lights" reaching No. 1 on the U.K. charts. Although Abel hasn't yet revealed the album's release date or confirmed if the singles will make After Hours, The Weeknd's recent appearance in the Safdie brothers' high-octane Uncut Gems is definitely a sign that he's ready to step back into the spotlight.
Abel's last release was 2018's surprise EP My Dear Melancholy, and before that, 2016's Starboy. He's slated to perform as the musical guest for Saturday Night Live on March 7, so it's likely fans could get another single, or even the full release, before his appearance. Most importantly: Will he still have this mustache he's been sporting since last fall? Let's hope so. Watch the teaser below.