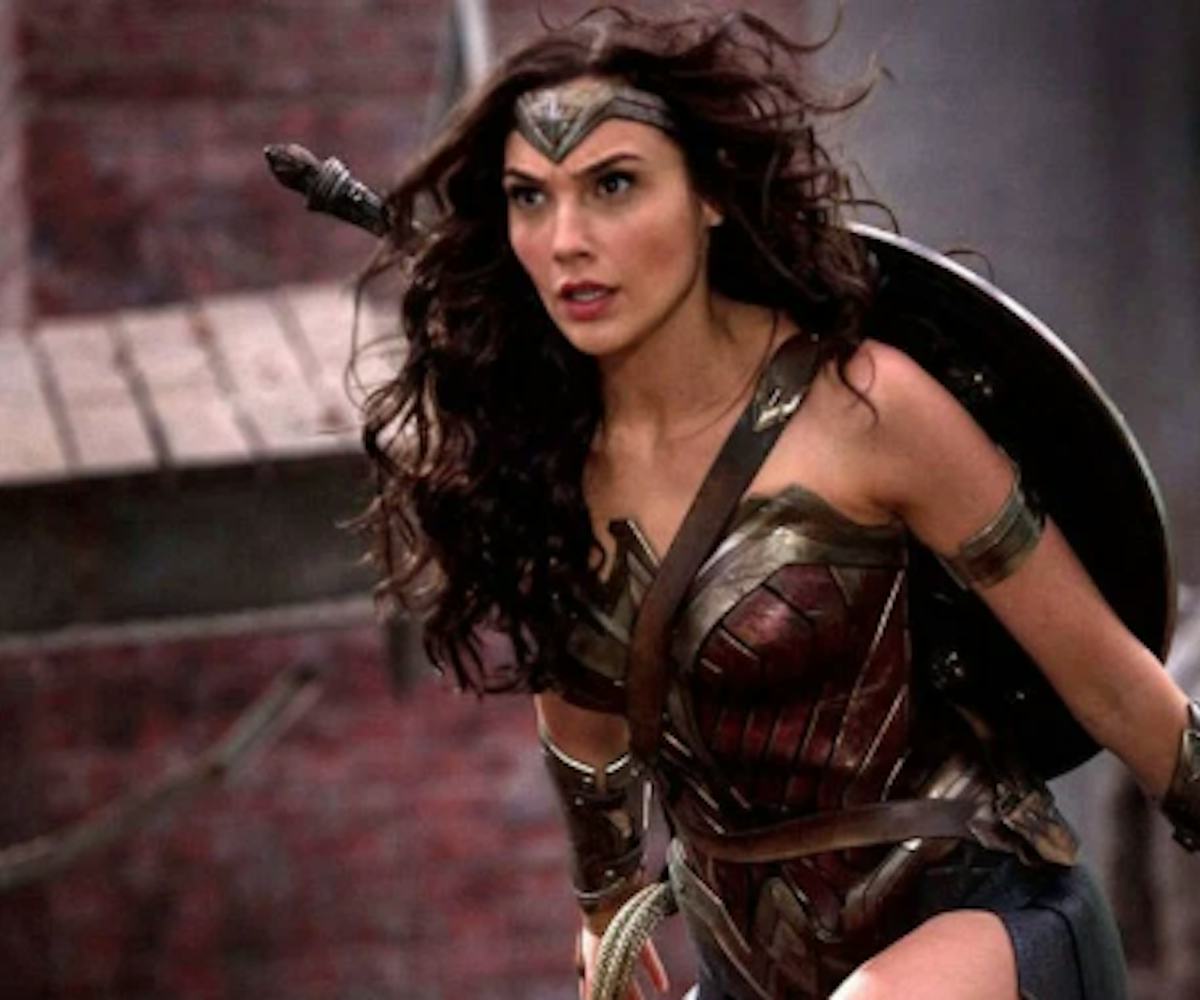 Photo courtesy of DC Comics
New Study Finds Movies Starring Women Do Better At The Box Office
According to a new report, films that have women in starring roles tend to do better than those that just star men. We could have guessed that without a study, but we're glad it has now been confirmed for Hollywood.
The study, conducted by the Creative Artists Agency and the digital strategist shift7, found that, between 2014 and 2017, movies that had women in lead roles earned more at the box office than those led just by men.
It also found that films which passed the Bechdel test (meaning they had at least two female characters that talked about something other than a man) fared better than those that failed it. Which, it's sad that there are still movies being made that fail the easiest test ever.
Christy Haubegger, a CAA agent who was involved in the research, notes that this study's findings are in direct opposition to what Hollywood thinks is true. "The perception that it's not good business to have female leads is not true," she said. "They're a marketing asset."
Unfortunately, though, the film industry as a whole hasn't caught on to this trend. As the Times points out, "Casting women in leading roles is still more the exception than the rule in Hollywood." This study, though, was conducted in part to "pressure Hollywood into putting more women and people of color onscreen and behind the scenes."
Hopefully, the industry can now step it up.