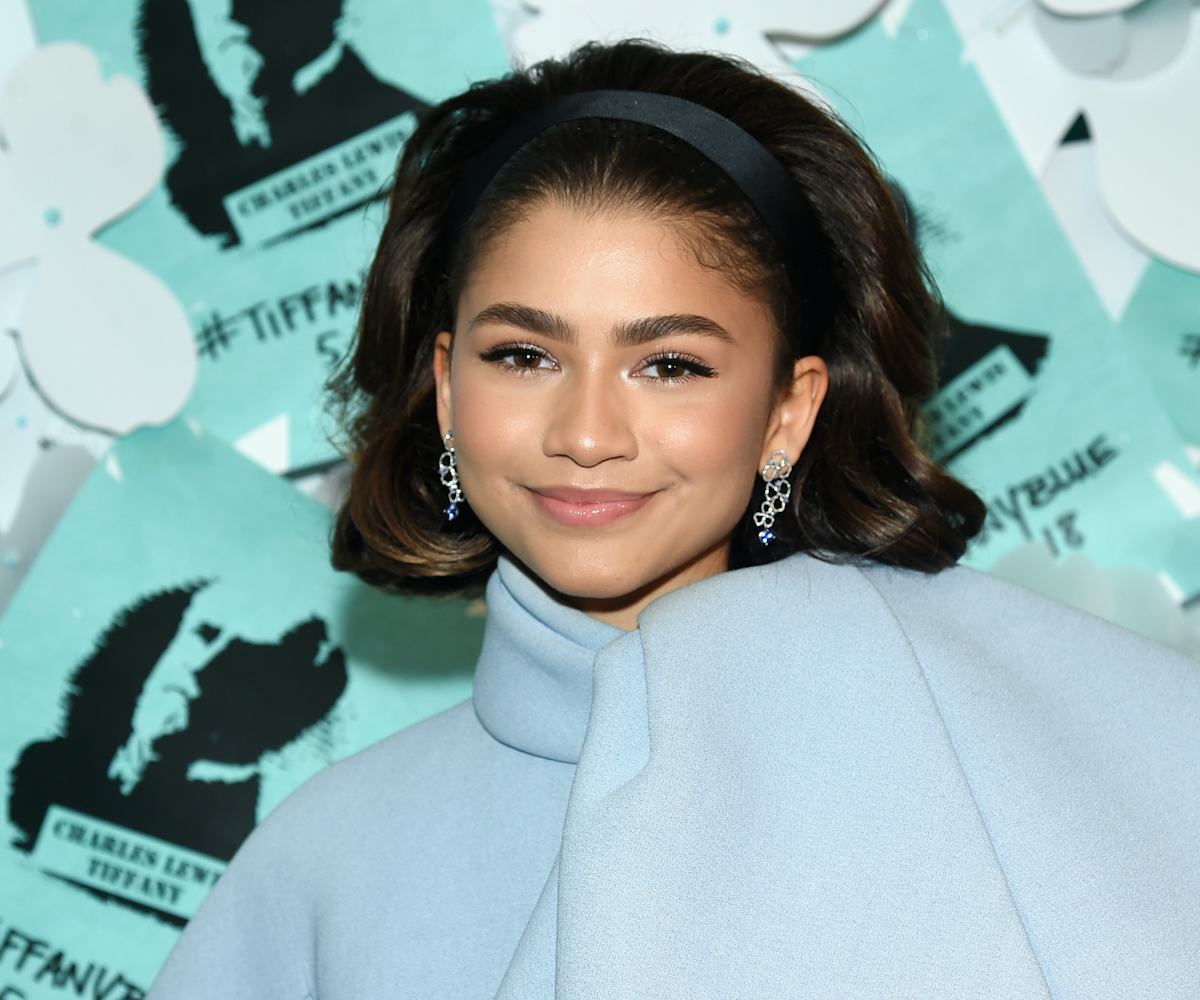 Photo by Jamie McCarthy / Getty Images.
Zendaya Doesn't Read Her Instagram Comments
The 'Euphoria' actress reveals how she learned to block out the negativity
We learned a lot about Zendaya from the 73 Questions she was asked by Vogue. She loves her dog. She's really shy and introverted. She loves Harry Potter. When she has an off day, she prefers to do absolutely nothing. We also found out that she doesn't read her Instagram comments.
Zendaya, like many people, feels pressure when she posts on social media. As such, she's "taken a step back" and doesn't post as much as she used to. When the interviewer asked if she reads her comments, she said, "No. Not really. Not unless they're from my friends." As someone who deploys this same tactic, I can confirm that this does wonders for my mental health.
But when some shadiness slips through the digital cracks, Zendaya has a remedy for that, too. "I try to keep in mind that everyone is dealing with something that we have no idea about," the actress said. "I just try to have compassion for them."
Check out the full interview, below.