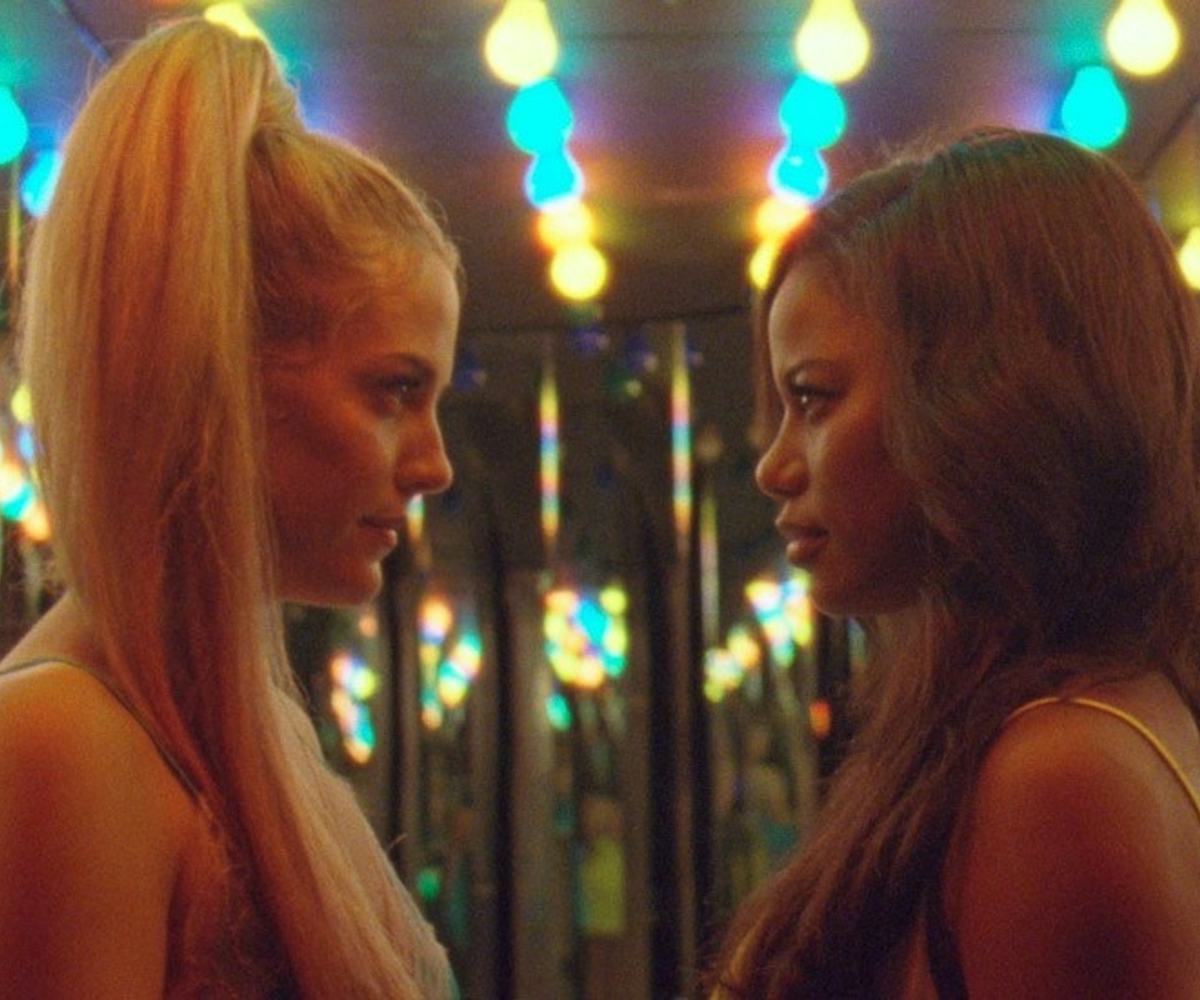 Sundance
The 'Zola' Movie Is Getting A Score From An Oscar-nominated Composer
London-based musician Mica Levi was also behind the Oscar-nominated score for 'Jackie'
ZOLA, the upcoming film based on the now-deleted, wildly viral Twitter thread about two strippers and an ill-fated trip to Tampa, Florida, is shaping up to boast a robust and esteemed cast of creators. Last week, it was revealed that the film will feature a screenplay co-written by director Janicza Bravo and Jeremy O. Harris, the actor and playwright behind Broadway's highly acclaimed Slave Play. Sundance has now confirmed that esteemed composer and musician Mica Levi will be providing its score.
Levi, adept at creating intensely moving compositions, is perhaps best known for providing the Oscar-nominated score for the 2016 Jackie Kennedy biopic, Jackie. Before that, Levi worked on the sweeping and unnerving score for Under The Skin, Jonathan Glazer's 2014 film starring Scarlett Johansson as a visiting alien who seduces and eats the men she meets. Coincidentally, "Love," the radiant centerpiece of that score, was most recently used in a viral TikTok by e-boy Noen Eubanks.
Though there isn't much else known about the movie, it's set to feature a star-studded cast, including Riley Keough, Taylour Paige, Nicholas Braun, and Colman Domingo. It will be distributed by the indie company A24, and have its world premiere at the Sundance Film Festival in January 2020. For more information on Zola, visit the film's page on the Sundance Website.