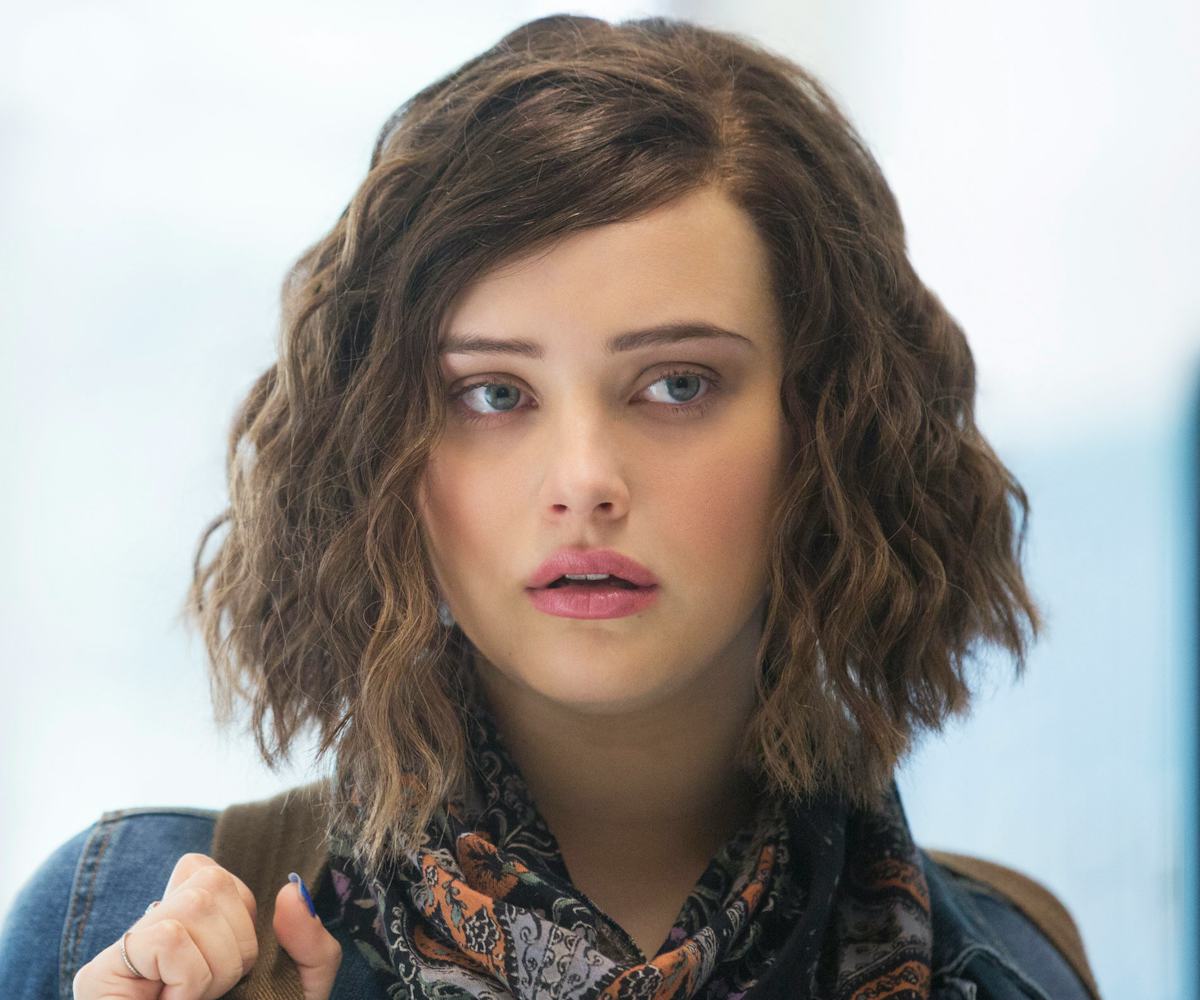 Photo via Beth Dubber/Netflix
Netflix Edits Out Controversial '13 Reasons Why' Suicide Scene
Netflix announced today that it has retroactively edited the first season finale of 13 Reasons Why. While it's not typical to add such a major edit two years after a show debuts, the controversy over the scene in which the main character, Hannah (Katherine Langford), kills herself, never went away, and Netflix decided it was time to take action.
Upon the series' debut, the show received criticism for its portrayal of metal illness, with many arguing that it glamorized suicide. Following its premiere, a study funded by the National Institute of Mental Health found that teen suicides spiked by almost 30 percent.
In a statement, Netflix defended itself by noting that it has heard from the show's audience that the story has led people dealing with mental health issues to get help, "often for the first time." But, ultimately, they've decided to take action and remove the scene.
"As we prepare to launch Season 3 later this summer, we've been mindful about the ongoing debate around the show," reads the statement. "So on the advice of medical experts, including Dr. Christine Moutier, Chief Medical Officer at the American Foundation for Suicide Prevention, we've decided with creator Brian Yorkey and the producers of 13 Reasons Why to edit the scene in which Hannah takes her own life from Season 1."
The scene in question showed a graphic depiction of Hannah slitting her wrists. Now, these potentially triggering shots have been cut, and the audience just sees Hannah getting into the bath followed by the aftermath, and the discovery of her body by her parents.
Beyond the scene being cut, there's a larger question over whether the show's value as a tool for opening up dialogue overrides the fact that it's also incredibly triggering for many, and can be viewed as trauma porn that misrepresents what teens dealing with bullying and mental illness may actually be going through.
If you're experiencing bullying, or having suicidal thoughts, visit thesesites.