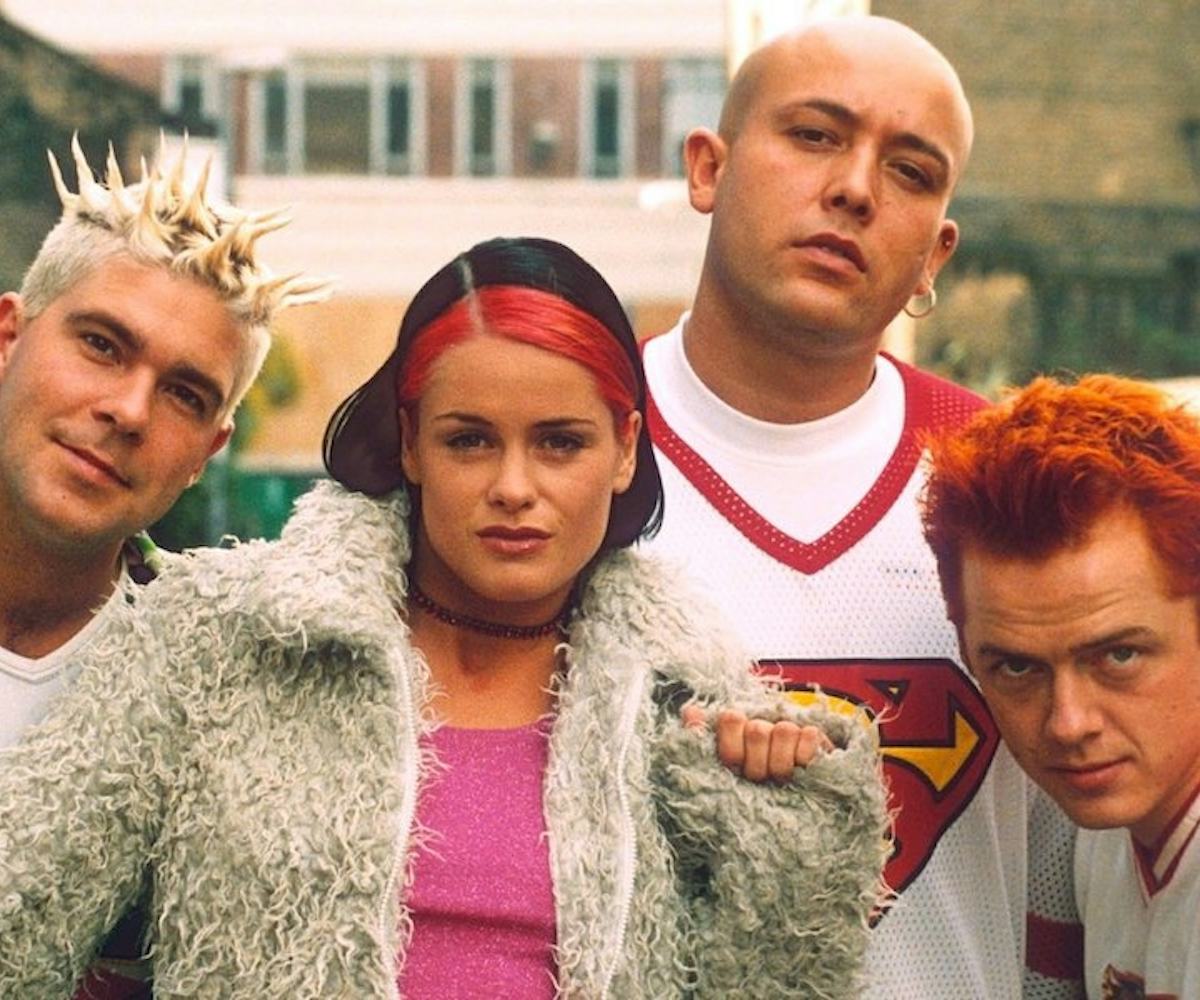 Photo by Steve Fenton/Shutterstock
Hear Aqua Play "Barbie Girl" Live On This Upcoming '90s Throwback Tour
Along with Vengaboys, Ace of Base, and more
Have you ever dreamed of singing along to the biggest dance hits of the '90s as the actual artists perform them onstage, rather than resorting to bad cover bands or the speakers at a bowling alley? Of course you have. Now, if you're willing to go to Canada, your dream can come true. An official '90s Nostalgia tour will be traveling through the country in 2020, bringing Aqua and their mega-hit "Barbie Girl" back to the stage alongside plenty of other huge names.
If Aqua isn't enough to get you to haul a crew of your closest friends to another country, Vengaboys — with hits like "Boom, Boom, Boom, Boom!!", "We Like To Party!! (The Vengabus)", and "We're Going To Ibiza!" — will also be playing at each show. Only one member of Ace of Base, Jenny Berggren, will appear on tour to bless fans with "The Sign" and "All That She Wants". Eiffel 65 ("Blue Da Ba Dee"), 2 Unlimited ("No Limit"), and Haddaway ("What Is Love") round out the lineup.
General admission tickets will set you back approximately $60, or $87 if you'd like to get close up to the stage. Some tickets are already available for purchase via the '90s Nostalgia website, while others go on sale at varying times later this week. Check out all the tour dates here.