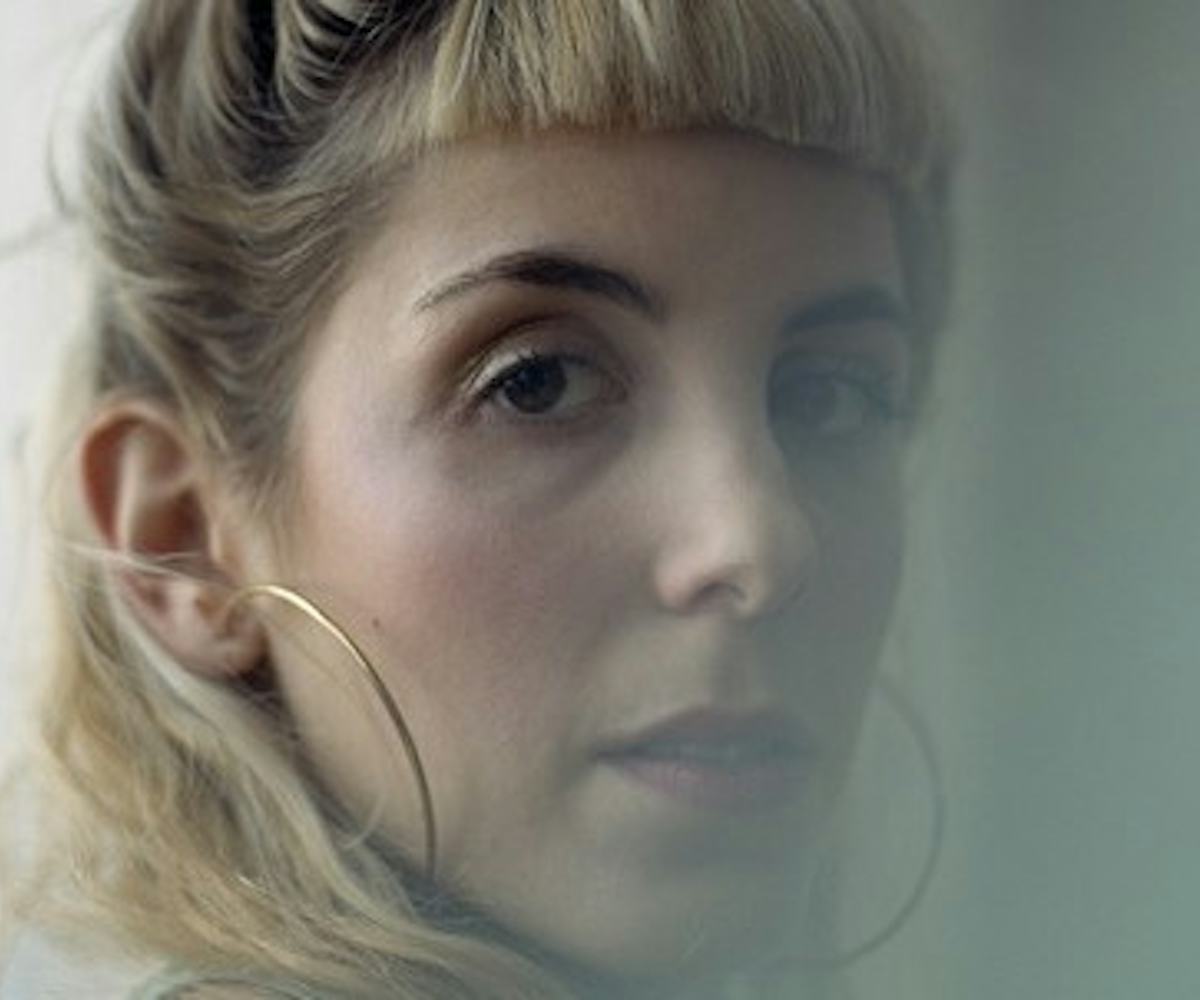 Monse Muro
Premiere: Ada Lea's "Woman, Here" Is A Lesson In Self-Sufficiency
Hear the groovy new track by the Montreal-based singer-songwriter now
Monreal-based singer-songwriter Alexandra Levy makes intimate-sounding indie rock that digs deep into the complicated process of healing. Her 2019 debut record under the name Ada Lea, the introspectively titled what we say in private, was born after experiencing heartbreak and written in the 180 days that followed, documenting her feelings, thoughts, and urges. Appropriately, it erupts as she goes through the motions to piece herself back together fusing delicate guitar with more dissonant sonic fissures, like knotty static and voice distortion. Levy is now gearing up to share the follow-up EP, woman, here, expected on March 27 via Saddle Creek.
NYLON premieres the song and video of the project's title track on Wednesday which continues the work-in-progress healing captured on her previous project. "Oh it'll take the time it takes, but it's a Friday night/ I wanna get shit faced," Levy sings on "woman, here," setting an optimistic tone over beach-y, groove-heavy guitars. The video, which Levy directed herself, features two young girls rollerskating around their neighborhood. It makes one wonder what life would be like if everything could return to being as simple as it was back in one's childhood.
"Both the writing and recording of this song happened like magic," Levy writes of the song via email. "I went to Pasadena and recorded this song in a day and a half with Marshall Vore. Some of his friends would stop by to hang out and they'd end up playing on the track." Watch the video below.