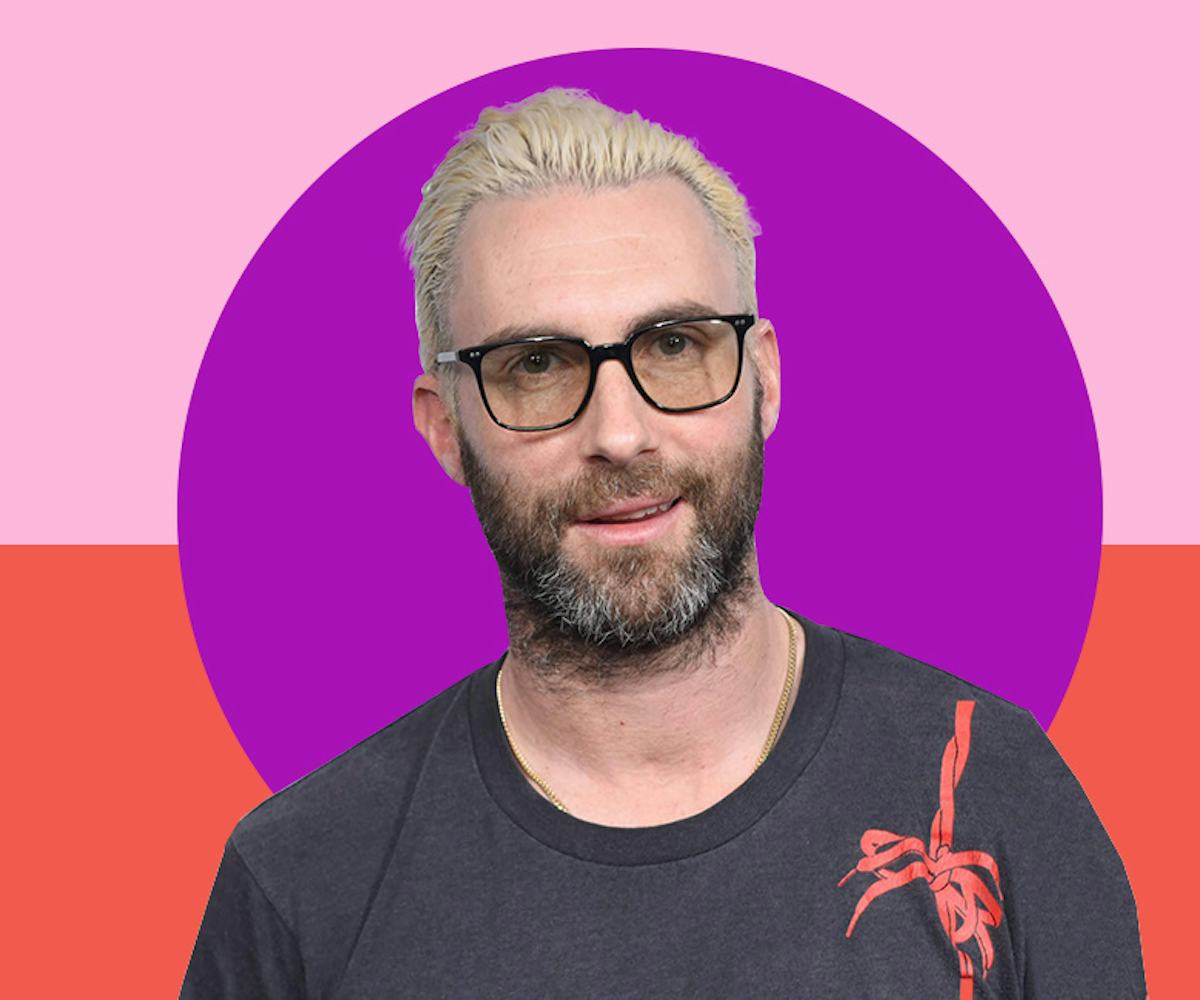 Photo by Vivien Killilea/Getty Images
Adam Levine Is A Classic Male Feminist
He's a father of daughters, haven't you heard?
Adam Levine totally gets the woes of women. Of course, he does: He's a dad! Levine expanded on how he relates to the "plight of women" in a profile with Variety, and there are more than a couple of eye-roll-inducing moments.
Inspired in part by Maroon 5's single "Girls Like You," Variety asked Levine what his thoughts were about the plight of women, and he suggested first that men "remain reverent to what is happening and not claim to know. Just be a set of ears." Which, okay. But then he kept talking and revealed himself to be one of those men who was only really able to understand how hard it is to be a woman once he had daughters.
"I have two young daughters, and to think about them being mistreated at all—ever—made my blood boil," he said. He also claimed: "Being a male who is a prominent public figure is a very tricky place to be. There are dangerous waters to navigate." Are they, though? Levine doesn't really explain why that is.
In fact, the only thing that remains disappointingly clear is that unless men can find a way to make the issue about themselves—for example, worrying about women because they're related to them—the issue doesn't really matter much at all.