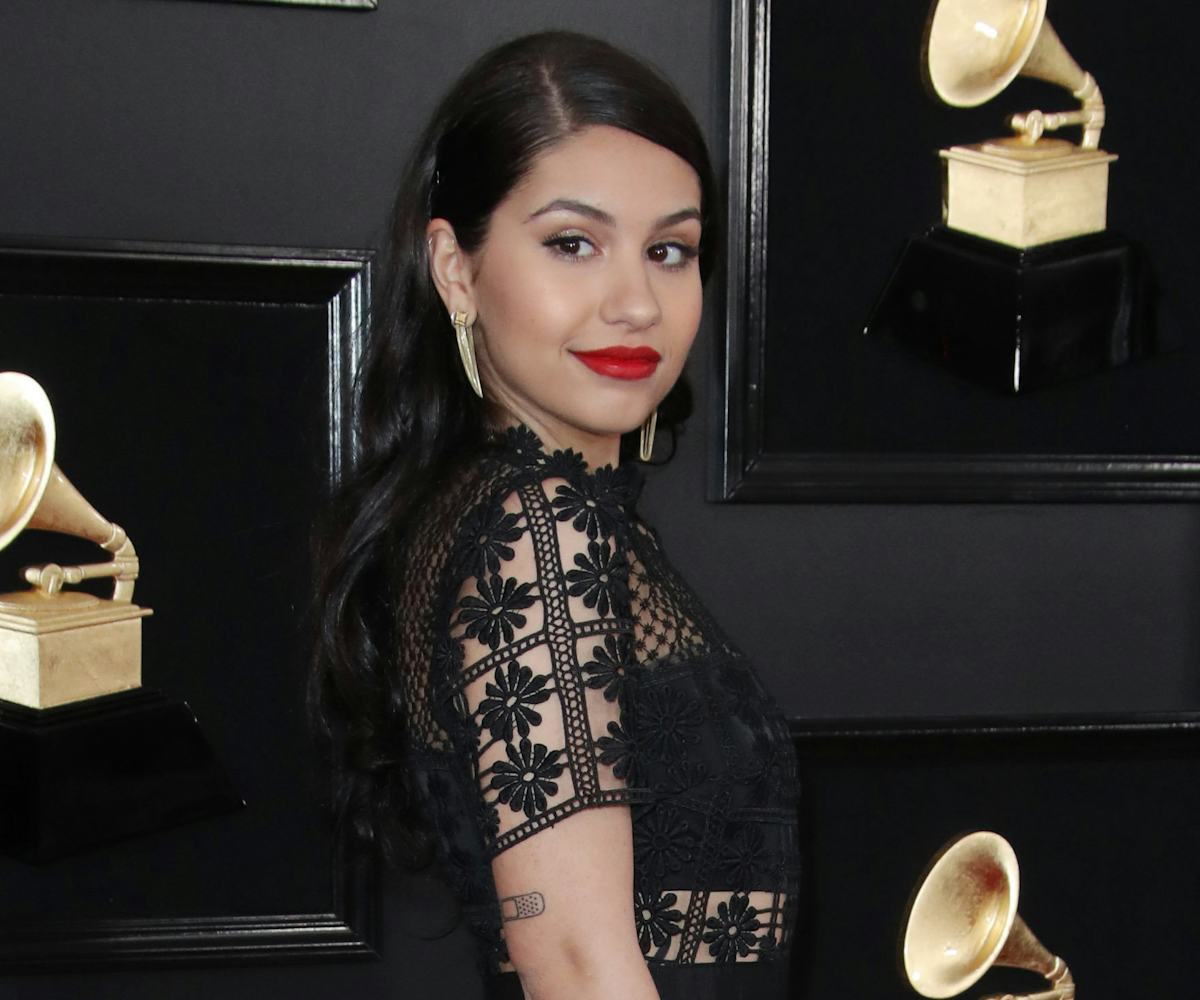 Photo via Matt Baron/Shutterstock
Alessia Cara Can Do Perfect Impressions Of Amy Winehouse And Billie Eilish
Can she be my new karaoke partner?
Alessia Cara stopped by The Tonight Show With Jimmy Fallon and showed off her vocal range in a game of "Wheel of Musical Impressions." It turns out, she can imitate just about any singer.
Cara tried her hand at impersonating Billie Eilish first, singing a very dramatic rendition of "Pop Goes The Weasel" with Eilish's exact intonation. Before and after her bit, she apologized to Eilish because she was insecure about her impersonation skills, but there was definitely nothing to apologize for.
She then launched into an impression of Amy Winehouse, singing "Old MacDonald Had A Farm" to the tune of "Rehab." After she finished, she had me hoping she'd release a cover of the original song. She finished off with a quick Alanis Morissette impersonation, which was just as flawless as the previous two, of course.
This video solidifies Cara as a queen of musical impressions, along with, of course, Ariana Grande. Here's to hoping that the two of them go on the show together and face-off sometime very, very soon.
Watch the full video, below.