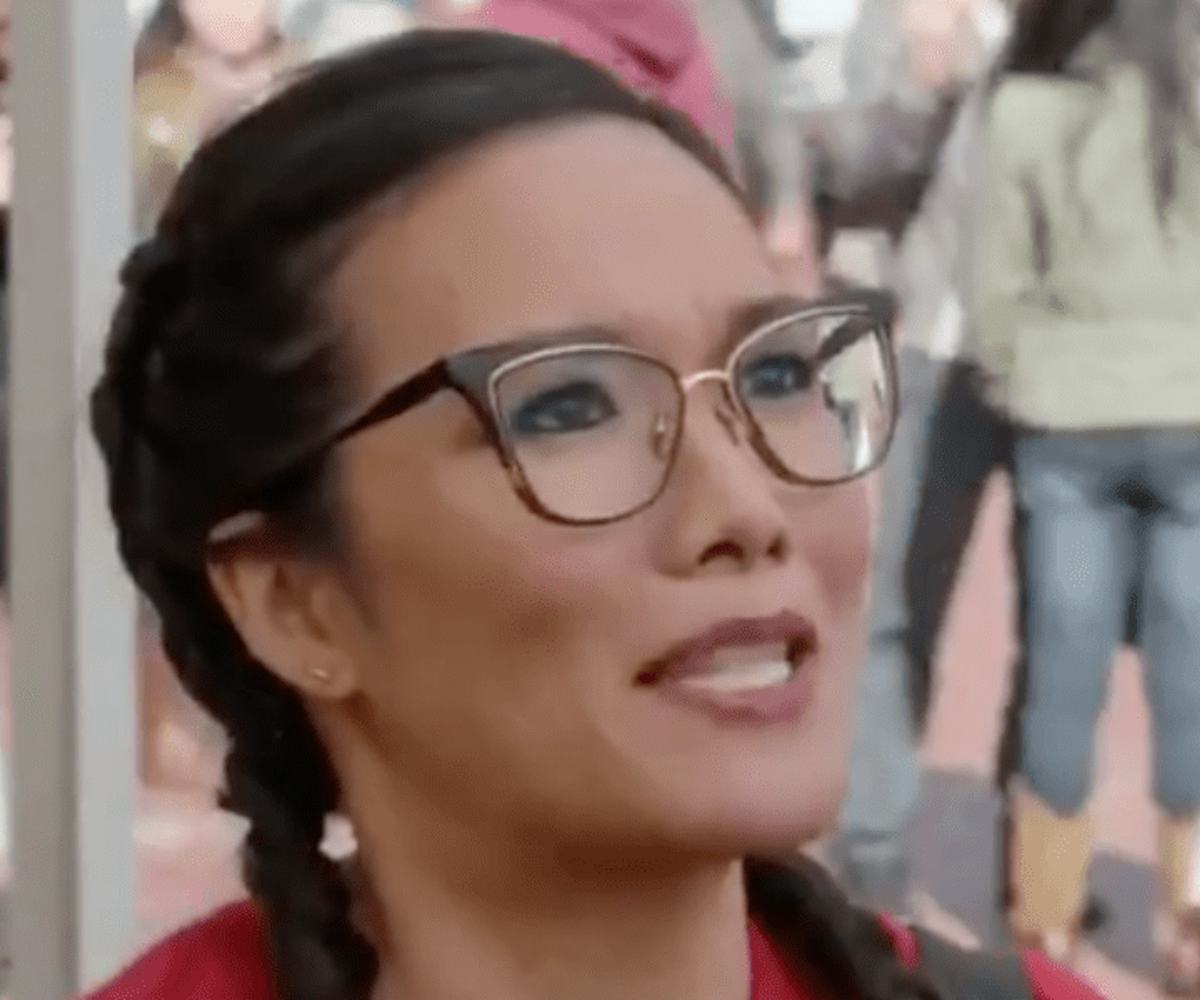 Photo Via YouTube.
Ali Wong Is Randall Park's Love Interest In New Netflix Rom-Com 'Always Be My Maybe'
See the trailer for the film which also stars Keanu Reeves and Daniel Dae Kim
It's a good time to be both a rom-com and an Ali Wong fan. On top of starring in a new Netflix series alongside Tiffany Haddish, the Baby Cobra comedian is also the lead in a new Netflix film titled Always Be My Maybe.
Wong wrote the project with co-star Randall Park, who plays her childhood friend. According to the synopsis, the two have a falling out and reconnect as adults "when Sasha [Wong], now a celebrity chef opening a restaurant in San Francisco, runs into Marcus [Park], a happily struggling musician still living at home working for his dad."
When we're introduced to the two in the trailer, Marcus is about to confess that he loves Sasha when she blurts out that she met someone and that they had "the most insane, freaky-ass sex." The clip doesn't reveal who the aforementioned guy is, but Keanu Reeves and Daniel Dae Kim are also set to be in the film, so we're hoping it's one of them.
The synopsis continues: "The old sparks are still there but can they adapt to each other's world?" Probably. It is a rom-com, after all.
Always Be My Maybe hits Netflix May 31. See the trailer, below: