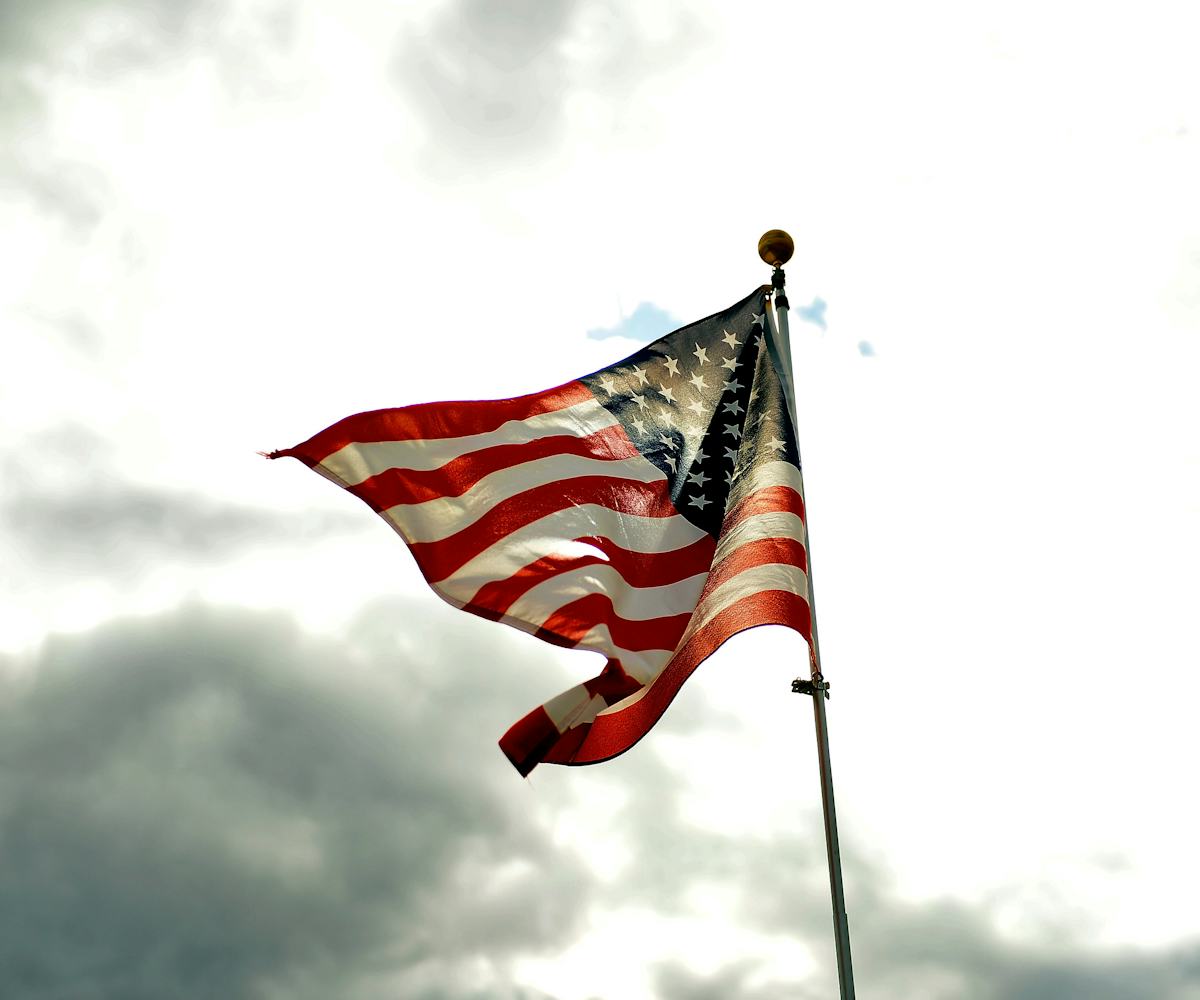 Photo By Matt Cowan/Getty Images.
Women Of Color Leaders Write An Open Letter To America
"As women of color, as leaders, we will build and lead us on a path forward"
Donald Trump may have won the election, much to the dismay of many, but women of color are banding together to make sure their voices aren't silenced. Today, 100 women of color leaders penned an open letter to the country laying out a course of action to ensure just that. 
Black Lives Matter co-founder, Alicia Garza, director of the national gay and lesbian task force, Stacy Long Simmons, director of the Native Organizers Alliance, Judith LeBlanc, and 97 other accomplished women, put out a call to action of sorts for individuals to join together "over the next 100 hours, at community events across the country as we come together to affirm our unity, and together recommit to continue our work towards this promise."
Women of color—who represent 74 percent of the growth in eligible women voters since 2000—showed up at the polls in droves because it seemed obvious more than ever what could be lost with a Trump win. The letter stresses that the work started way before the election and won't end anytime soon:
As we look at our polarized country standing at this crossroads, we are filled with love for the many peoples of this nation. Despite disappointment and heartbreak, our resolve grounds us in hope for our future. Too often in the shadows, women's hands have always been the strongest grip bending the arc of history towards justice.
Today, we recommit to take hold of that arc of history. As women, we stand united in our pledge to continue to take action to bring forward solutions. We know the politics of hate will not get us to the solutions we need.
The fight will continue, despite this setback. It's up to us to keep moving forward, to be ready, to build, to lead, and, most importantly, to band together. It's an optimistic message that many of us might not believe just yet, but the hopefulness and solidarity are comforting—and needed. United we stand, divided we fall. Right?
Take a moment to read the letter in its entirety here and make sure to take the pledge toward the end to stand with these women.