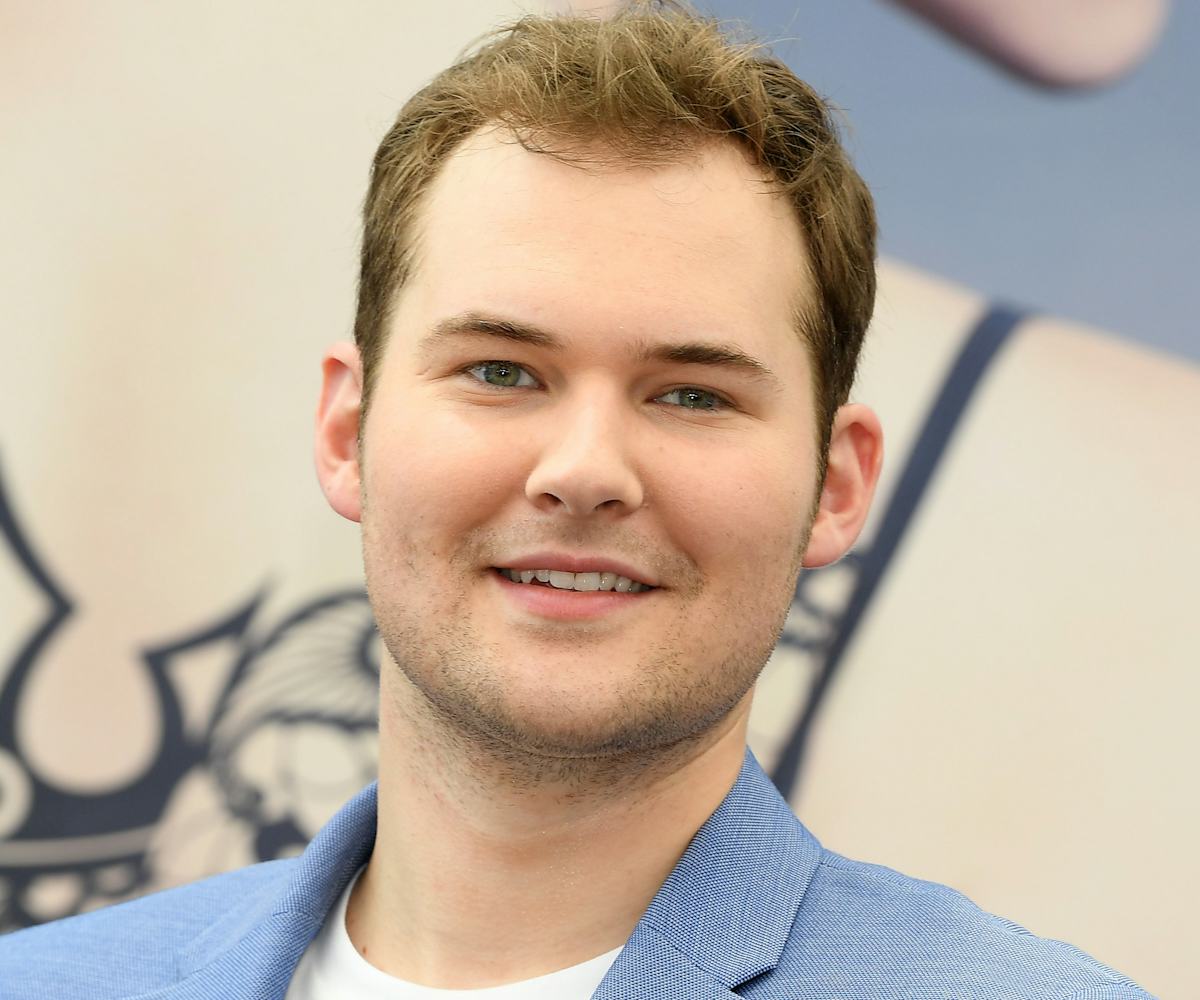 Photo by Pascal Le Segretain/Getty Images
'13 Reasons Why' Star Justin Prentice Opens Up About Having Suicidal Thoughts
13 Reasons Why star Justin Prentice recently opened up about his past struggles with mental health.
Though he may play villain Bryce Walker on the show, Prentice says the issues his character perpetuates in the show are things that have affected him in real life. While speaking to Variety at the Monte Carlo TV Festival earlier this week, Prentice shared that he experienced suicidal ideation when he was younger.
"When I was a kid, I was very much a perfectionist, and I had a bunch of different compulsions. So through all of that I had high anxiety and high stress, so I did [have suicidal thoughts], actually," he continued. Fortunately, Prentice reached out to his mom for help, and she was "instrumental" in helping him through that time.
Prentice also opened up about how 13 Reasons Why's plot mirrored his own real-world experiences. "A buddy of mine took his life in high school; [there were] similarities [with the show's storyline] there," Prentice said. "There are some people very close to me who were sexually assaulted or raped when they were young."
And while the show can get hard to film at times, Prentice says, the cast helps each other out.
"It's hard sometimes to jump in and out of [such scenes]. Sometimes after the very dark scenes it kind of stays with you for a little bit," he said. "But the cast… we are all a big family, so we will usually get together after the very dark scenes and just decompress, and take a breather for a second, and all have each other's backs, which is nice."
If you or a loved one is contemplating suicide, please call the National Suicide Prevention Lifeline at 1-800-273-8255.