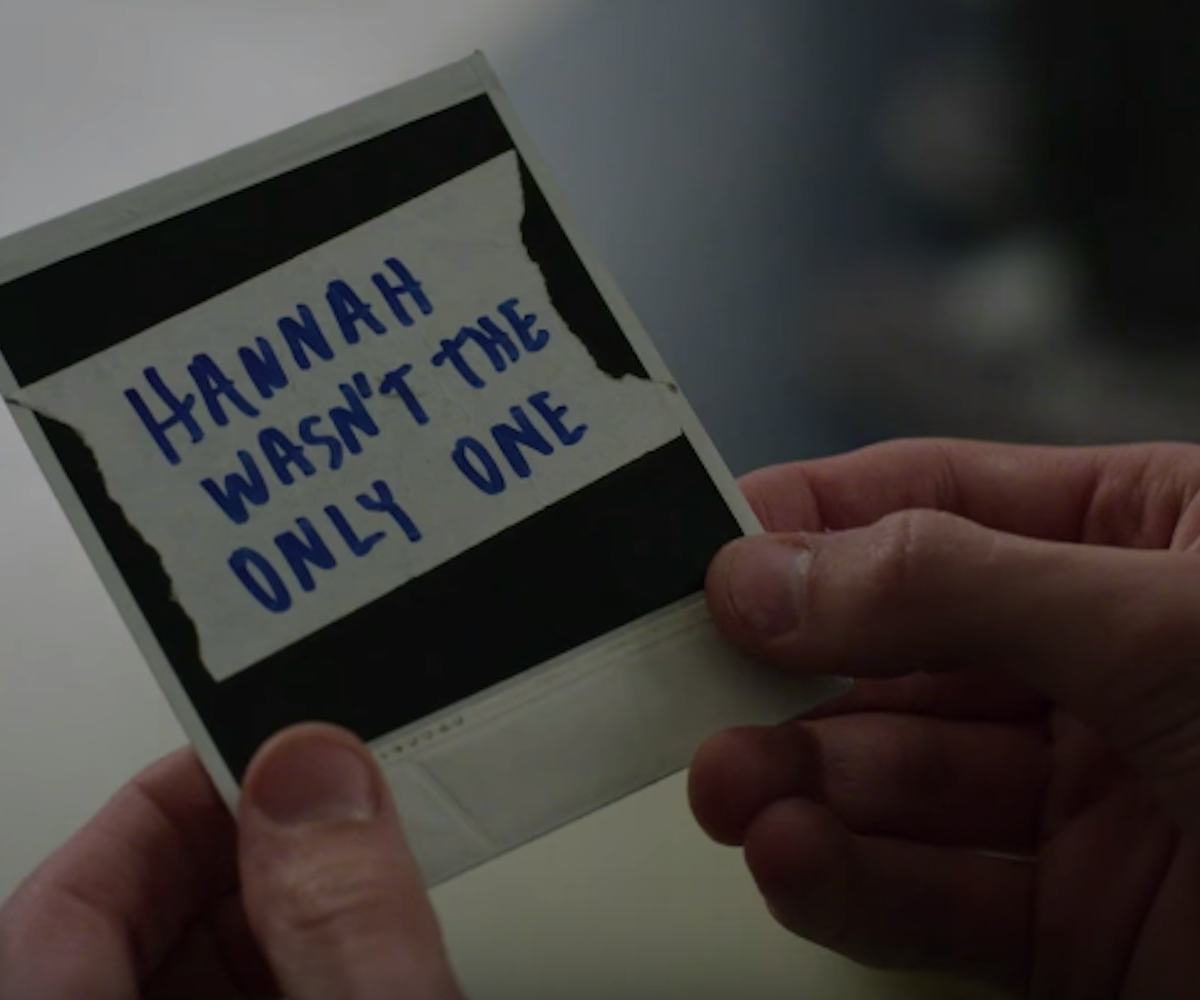 screenshot via youtube
The New '13 Reasons Why' Trailer Reveals The Show Will Only Get Darker
If you've spent the last year wondering: What happened to Alex? Would Bryce be brought to justice? Will Clay be able to move on after Hannah's death? Well, prepare your fragile hearts. The second season of 13 Reasons Why is about to answer all these burning questions—and more.
Fresh off the heels of the teaser released last week, Netflix released the full trailer for the show's second season and it's looking pretty intense. In the clip, we see the characters as they begin to heal in the aftermath of Hannah's death. Clay, who is trying to move forward, finds himself increasingly having difficulties doing so. He sees Hannah wherever he goes, and vows to avenge her. How will that go? Well, if the trailer is any indication, he's going to have a bumpy road ahead of him.
The second season will be available to stream on Netflix starting May 18. See the trailer, below.