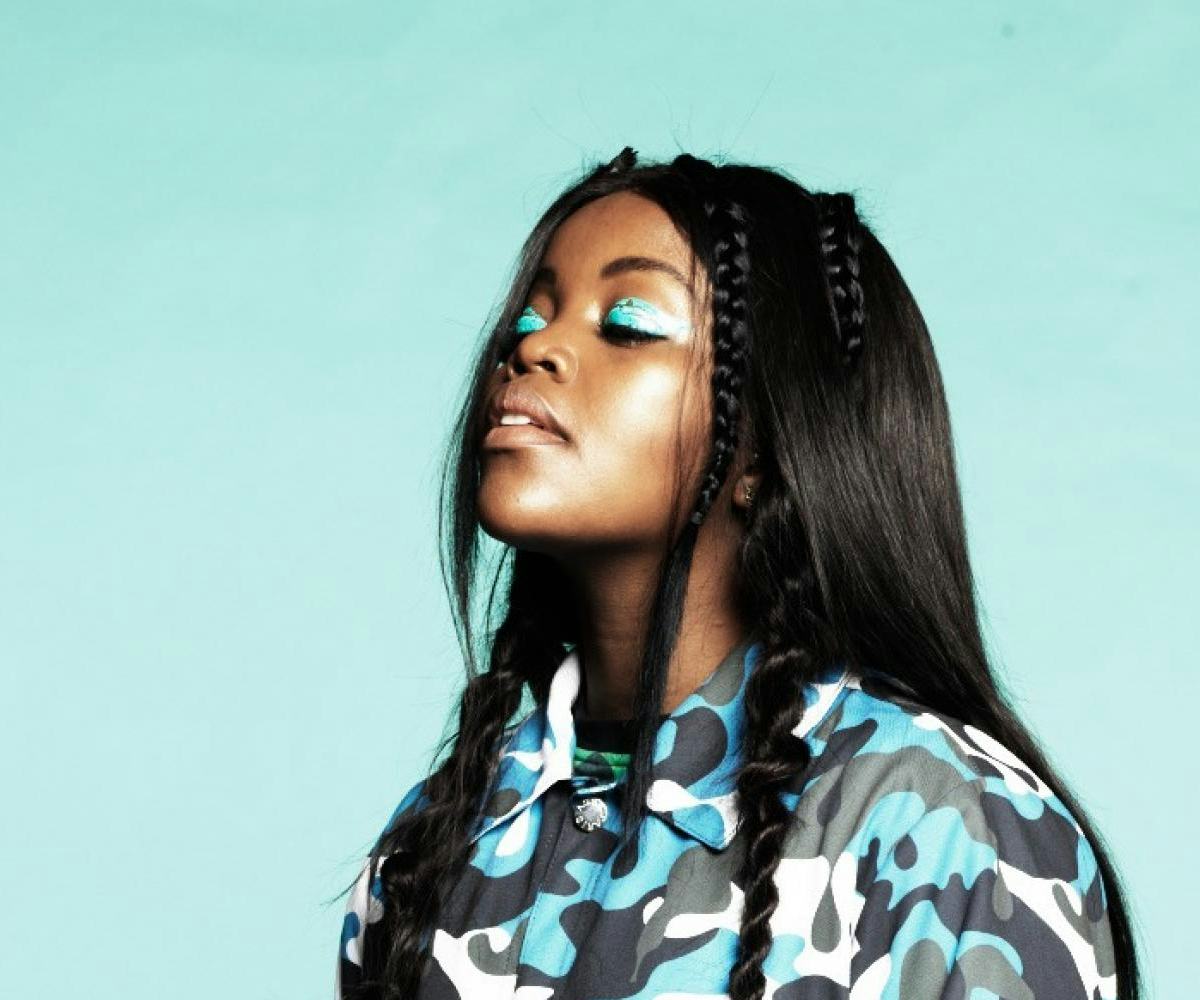 Don't Skip Over These Five Acts This Festival Season
Music festivals are wondrous, escapist fantasies that bring together bona fide superstars and today's top line rising acts. Lineup reveals have become something of a mini-viral moment each and every year. Who's headlining? Who made it on the lineup in general? Wait, who are those names at the bottom?
The hierarchy of festival lineup fonts is tricky to understand, but the record show: Those bottom names aren't there just for graphic weight and balance. They're the musicians you ought to be paying attention to the most because they're the ones festival organizers, out of an innumerable amount of acts, have chosen to showcase at their respective events. Sure, they may hit the stages on the earlier side, but a little effort on your end to catch them could lead you to a new favorite band. After all, music festivals aren't just about seeing your number one take the stage. If that's all you're there for, save your money and see their solo show. There are new sounds to discover. Here are five worth bookmarking this year.
Who: A R I Z O N A
What: An alt-dance trio hailing from Boston.
Where: Hangout Fest, Governors Ball, and Lollapalooza.
Why: Though the name is derived from the state, A R I Z O N A is more about a state of mind than the actual geographical location. Their alternative dance music is summery, heartfelt, and cathartic. A R I Z O N A grounds the listener as much as they uplift.
Who: Honey Dijon
What: New York City's top of the class DJ who is finally, finally getting her festival dues.
Where: Coachella and Panorama.
Why: Because every music festival needs a bona fide New Yorker to keep it from getting too hippie-dippy. Honey Dijon transcends the music and fashion world through a seemingly universal understanding of what sounds make people feel good in any particular moment. Her set is guaranteed to make you move.
Who: The Hunna
What: An English foursome making the kind of rock music the radios have missed so, so desperately.
Where: Hangout Fest and Lollapalooza.
Why: It's not often you're hit with a band so deeply devoted to their guitar and bass-led productions that synths seem secondary to their vibe. The Hunna live happily in their own rock world, which, in all honesty, is a nice place to be. They're the real deal.
Who: Tkay Maidza
What: Australia's newest export with a keen ear for dancehall beats.
Where: Hangout Fest and Governors Ball.
Why: You deserve to live a little, and Tkay Maidza's rap-meets-dance music productions will give you life.
Who: Ron Gallo
What: A wordsmith of a writer who just so happens to have a knack for rock and roll.
Where: Governors Ball and Lollapalooza.
Why: Every generation needs its intellectual disruptor to boldly hold a mirror up to it and demand reflection. Ron Gallo is just that disruptor. Go and catch some Ls at his set.