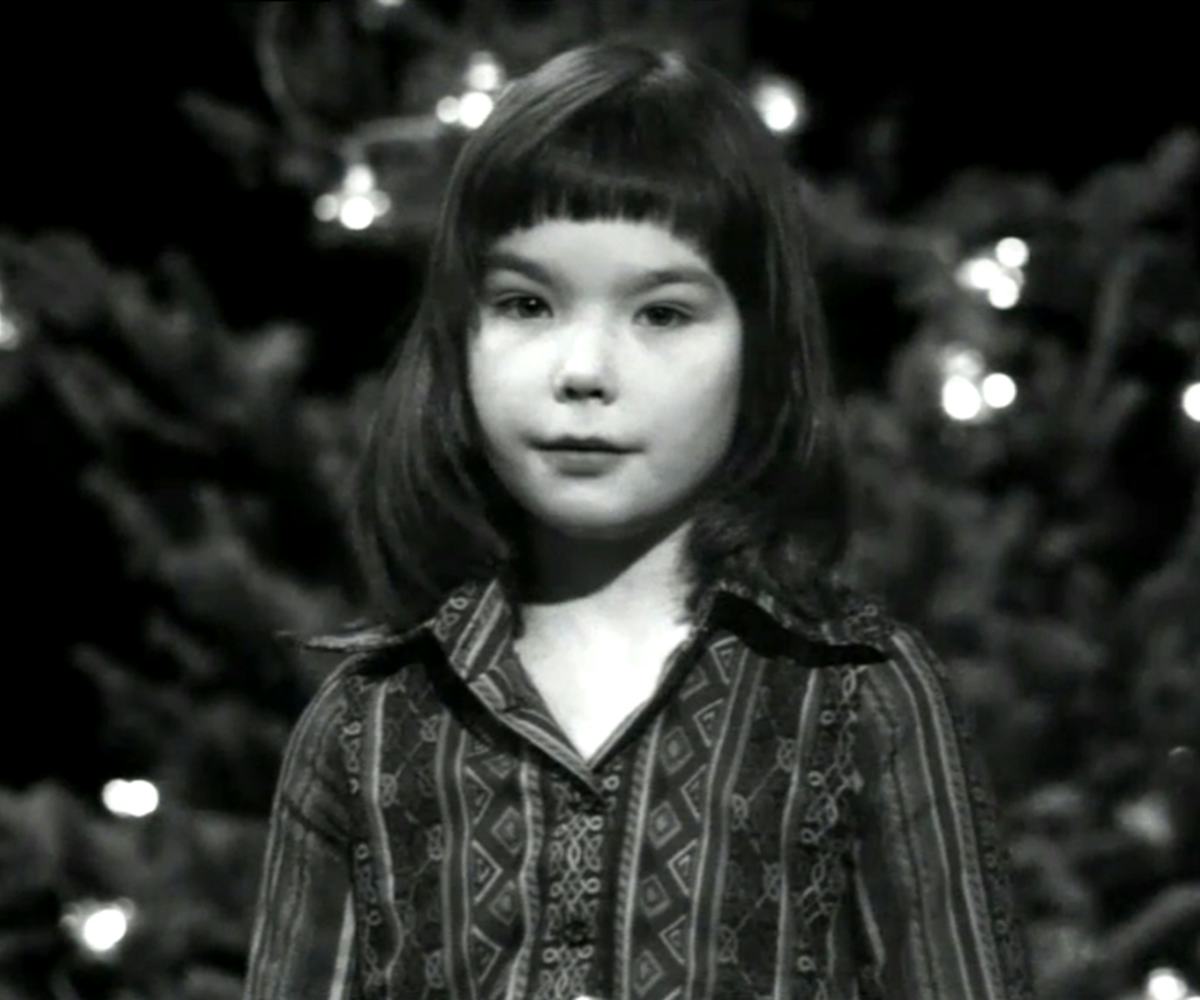 these videos of musicians before they were famous will blow your mind
Nowadays, it seems like any rich kid can make it big in the music industry with the help of a large-scale marketing team, a halfway-decent producer, heavy-handed autotune, and a smidgen of hard work—no talent necessary. But the truly great artists—those who we find ourselves listening to on a loop—were born with that certain something. Whether they were reciting biblical stories, or playing at their school's talent show, they've always had the ability to blow us away. Watch the videos below to see what we mean.
MGMT in 2004
It's true that college is a time for experimentation, so we can't really blame Andrew VanWyngarden and Benjamin Goldwasser for this Talking Heads cover. Besides, we're sure a lot of other, err, other experimentation from their time at Wesleyan led to their psychedelic electropop sounds.
Björk in 1976
When she was 11 years old, Björk recited the nativity story on TV with students from Reykjavik Children's Music School. We may not understand a word of it, but it looks like she did a great job. Watch it here.
Lana Del Rey in 2009 
Just three years before the release of "Video Games," Lizzy Grant was performing under the radar in the Lower East Side and Williamsburg. What we would do to get our hands on a time machine...
Lady Gaga in 2005
Stefani Germanotta may be a "perpetually tortured artist," as Lady Gaga revealed to Elle, but there's no denying that she was damn talented. Watch her perform at a NYU talent show back in '05 below.
Trent Reznor in the early '80s
Before he was scoring films like The Social Network and Gone Girl, Trent Reznor spent his sonic formative years playing extremely '80s shows with his band, aptly titled "The Urge." Don't believe us? Check out a video of the Cleveland band covering Billy Idol's "Eyes Without A Face." 
Grizzly Bear's Daniel Rossen in 1987
Before dominating the indie scene, Rossen was busy impersonating the King himself.