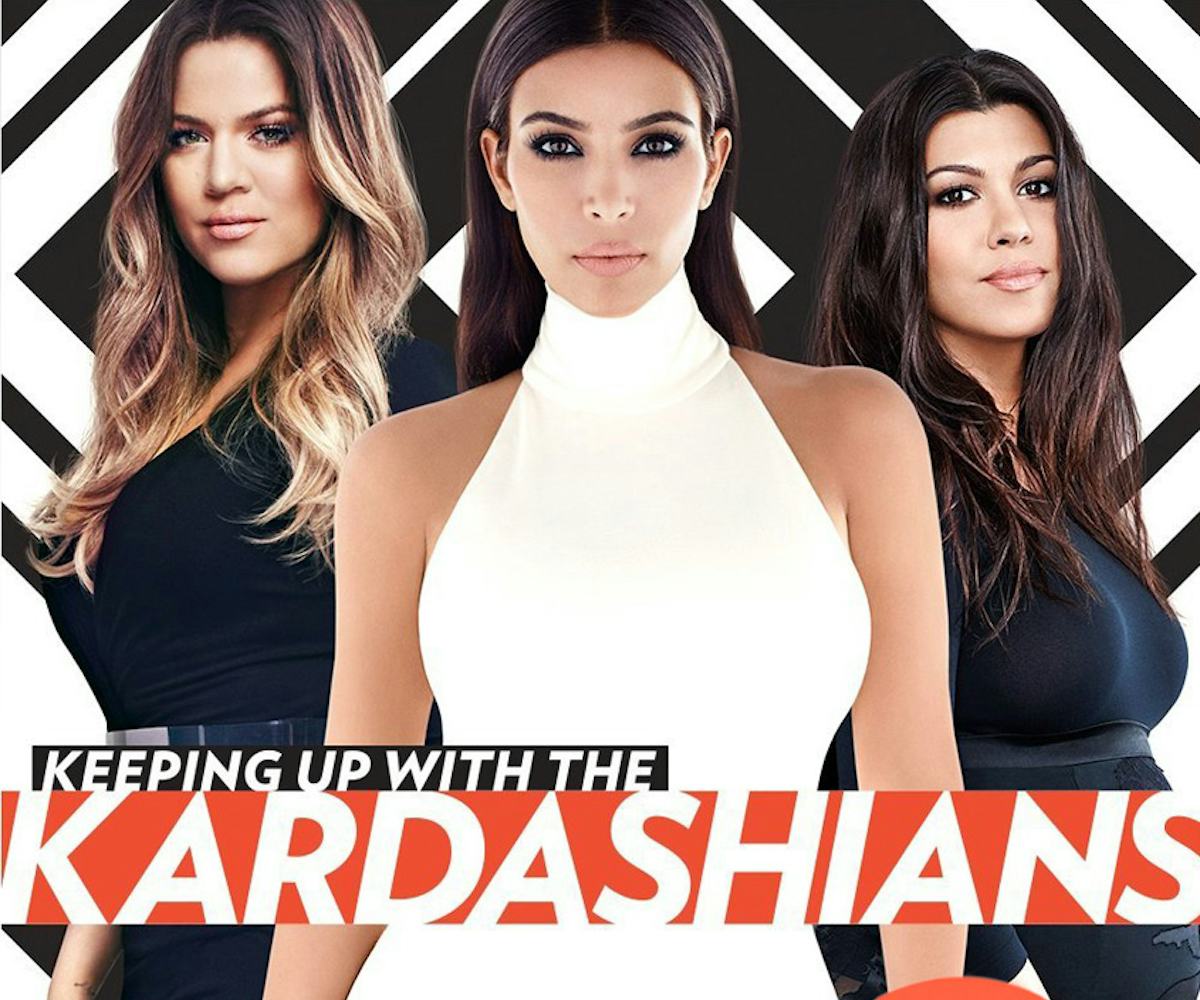 Photo via E! Entertainment Network
8@8: your morning scoop
there's another kardashian spin-off on the way.
Today is...
National Children's Book Day. Here are 10 children's books worth rereading.
News of the Day:
+ A creepy new trailer for a creepy new movie has hit the web. It's called The Gift, and it sees Joel Edgerton terrorizing a couple played by Jason Batemen and Rebecca Hall, by leaving them a bunch of presents. Told you it was creepy. 
+ Justin Bieber is a changed man—eyes and all. "You know how you can tell a person by their eyes, their intentions and where they're at?" he asked USA Today. "Well, my eyes changed, they got softer and brighter. They're open. I have more of a grasp of who I am at this point." Interesting.
+ David Beckham chaperoned his son Brooklyn's first date. And because he knows how to do just about everything the right way, he sat five tables away from them.
+ Surprise, surprise—there will be another Kardashian-related reality TV show. The spin-off will follow the young employees working at Kim, Kourtney, and Khloé's L.A. Dash boutique. Currently operating under the working title "Dash Dolls," the girls will navigate "life, love, careers, and hangovers." Get ready, everyone.
+ For good measure, here's Best Coast's new music video, "Heaven Sent."
Deal of the Day:
Get 15% off these killer sunnies with the code "LILAC15."
Advice of the Day:
"It sounds to me like you should stay away from the blogs because they will screw you every time." - Rihanna
GIF of the Day: