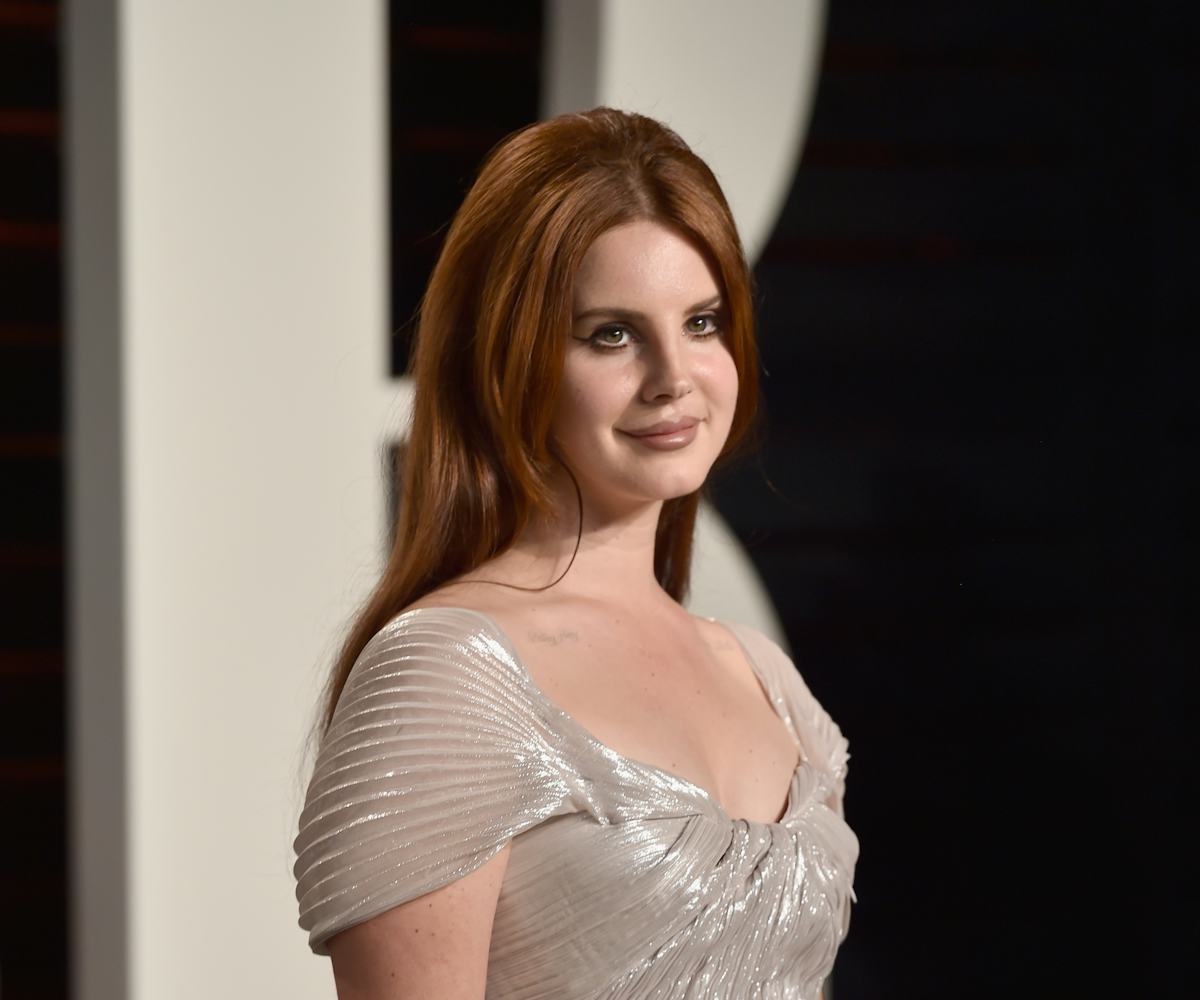 Photo by Pascal Le Segretain / Getty Images
8@8: Your Morning Scoop
Lana Del Rey has some big news
Today is...
National Prime Rib Day!
News of the Day:
+ Lana Del Rey is about to bless us with the collab of a lifetime. The singer-songwriter is reportedly working on a track with Stevie Nicks for her forthcoming album, Lust For Life. Hold on to your hearts, Fleetwood Mac fans. Still no confirmation on the release date, but Lana is always worth the wait.
+ Model Leomie Anderson is celebrating six months since the launch of her female-operated initiative Leomie Anderson, the Project, the Purpose (LAPP). Her brand is "all about empowering women and promoting confidence, positivity, and unity through fashion and creating another platform to voice women's issues." In Anderson's tell-all with i-D, she talks about her clothing lines, titled The P***y Grabs Back Collection and The Consent Collection, LAPP's blog, and what the future holds for the platform.
+ With so much of our news feeds cluttered with memes and GIFs, important issues are constantly made out to be jokes. The term "stealthing," used to describe men who purposely remove or sabotage a condom during sex—which is legally registered as rape—has started trending again, but trolls on the internet are making light of the crime. The normalization of the term doesn't act in preventing the growth of sexual assault and contributes to the twisted glorification of sex crimes. 
+ It's every Tumblr addict's dream to turn their feed into a lifestyle; rappers Ciesay and Soulz made the impossible possible by transforming their content into a streetwear brand. Now, they're about to publish the first issue of Places+Faces Magazine. Due out next month, the magazine is a collection of the pair's greatest photographs in physical form. Icons such as Drake, Kanye, Frank Ocean, and A$AP can be spotted the magazine. Peep a preview of the glossy zine here.
+ Music junkies in need of a seriously deep spiritual awakening can find release in breakbeat, trip hop, grime, and punk artist Sevdaliza's debut album, ISON. The Iranian-born Dutch singer is making power moves with her release, which she wrote entirely herself before producing it via her own label, Twisted Elegance.
Deal of the Day:
Tampon Tribe makes being a socially responsible, healthy, strong woman easier with its brilliant, create-your-own tampon, pad, and liner box option, Mash Up. Customize your collection of tampons, pads, and pantyliners that are 100 percent organic for your monthly feminine needs. Tampon Tribe consists of an all-female team who aim to prevent toxins from affecting the earth and our bodies. To sweeten the deal even more, your first-month subscription includes a cute jute bag perfect for the bathroom counter and free U.S. shipping on any order $8 and over. 
Advice of the Day:
"I am a woman with thoughts and questions and shit to say. I say if I'm beautiful. I say if I'm strong. You will not determine my story – I will." —Amy Schumer
GIF of the Day: