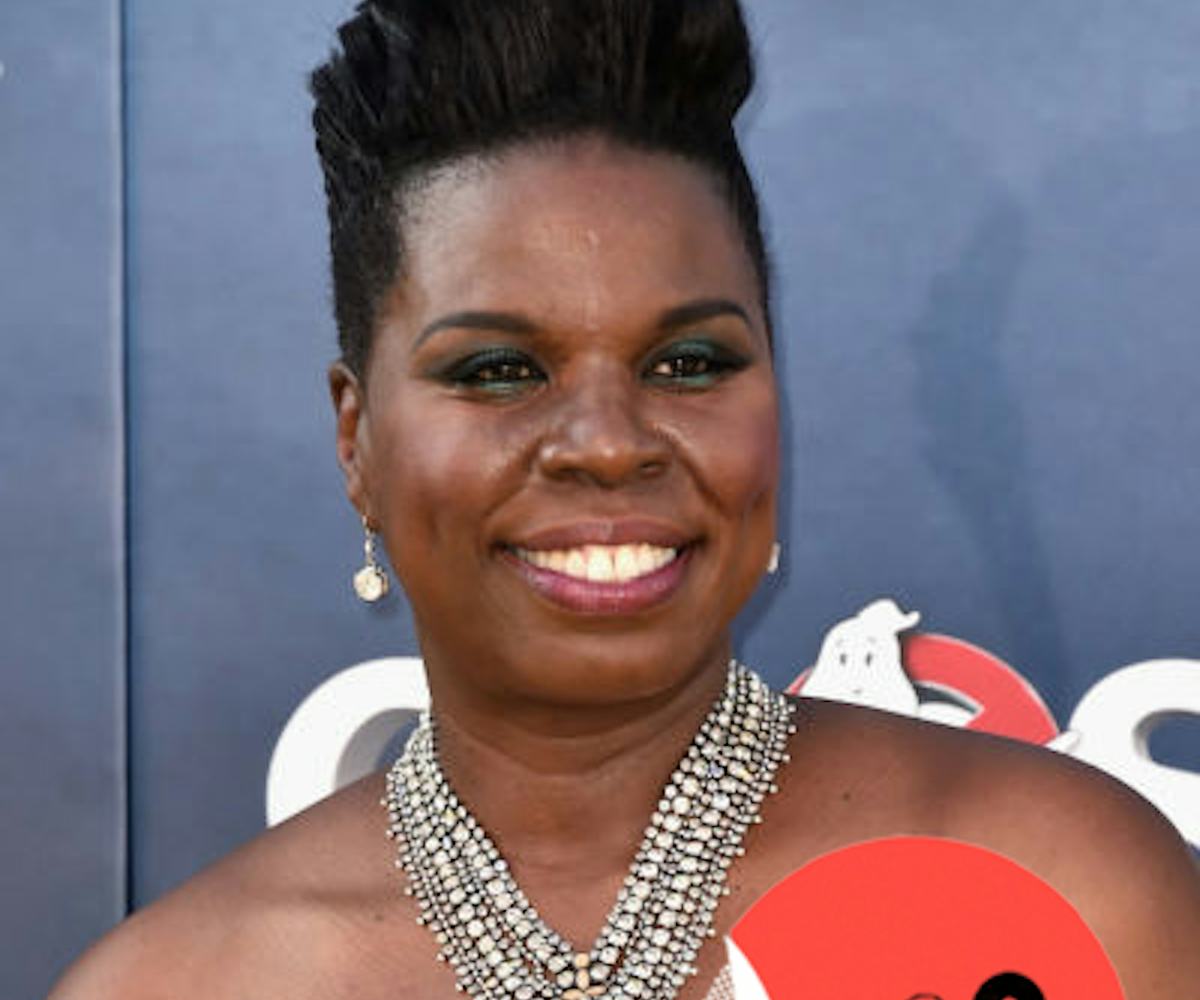 Photo by Alberto E. Rodriguez/Getty Images
8@8: Your Morning Scoop
Leslie Jones broadcasting at the Olympics is gold
Today is...
National Relaxation Day! 
News of the Day:
+ Leslie Jones has officially saved NBC's coverage of the Olympics in Rio. After the comedian's hilarious live tweets during the events went viral, the network flew her out to broadcast IRL. This weekend, Jones made her big television debut, decked out in patriotic attire, as a co-host with Ryan Seacrest for NBC's late-night coverage. Watch clips of some of her segments here.
+ In the wake of winning gold (and silver) at the Olympics, U.S. swimmer Simone Manuel used her time in the spotlight to discuss race issues back at home. "It means a lot, especially with what is going on in the world today, some of the issues of police brutality," she said. "This win hopefully brings hope and change to some of the issues that are going on. My color just comes with the territory."
+ For the latest issue of Billboard, cover star Chance the Rapper shared his thoughts on competitiveness in the rap scene, police brutality, and how to become a successful artist without a record label.
+ Birth Of A Nation director and star Nate Parker recently addressed a rape trial from his past. The assault took place in 1999 when Parker and his roommate Jean Celestin were undergrad students at Pennsylvania State University.
+ Jhene Aiko responded to cheating allegations on Twitter following the announcement of her filing for divorce from Dot da Genius. To sum it all up, she will not tolerate disrespect.
Deal of the Day:
LIVELY released a brand-new capsule collection of athleisure lingerie! Shop all the items in the All Day series here. 
Advice of the Day:
"In the scheme of things, there are much bigger problems to worry about."- Winona Ryder
GIF of the Day: