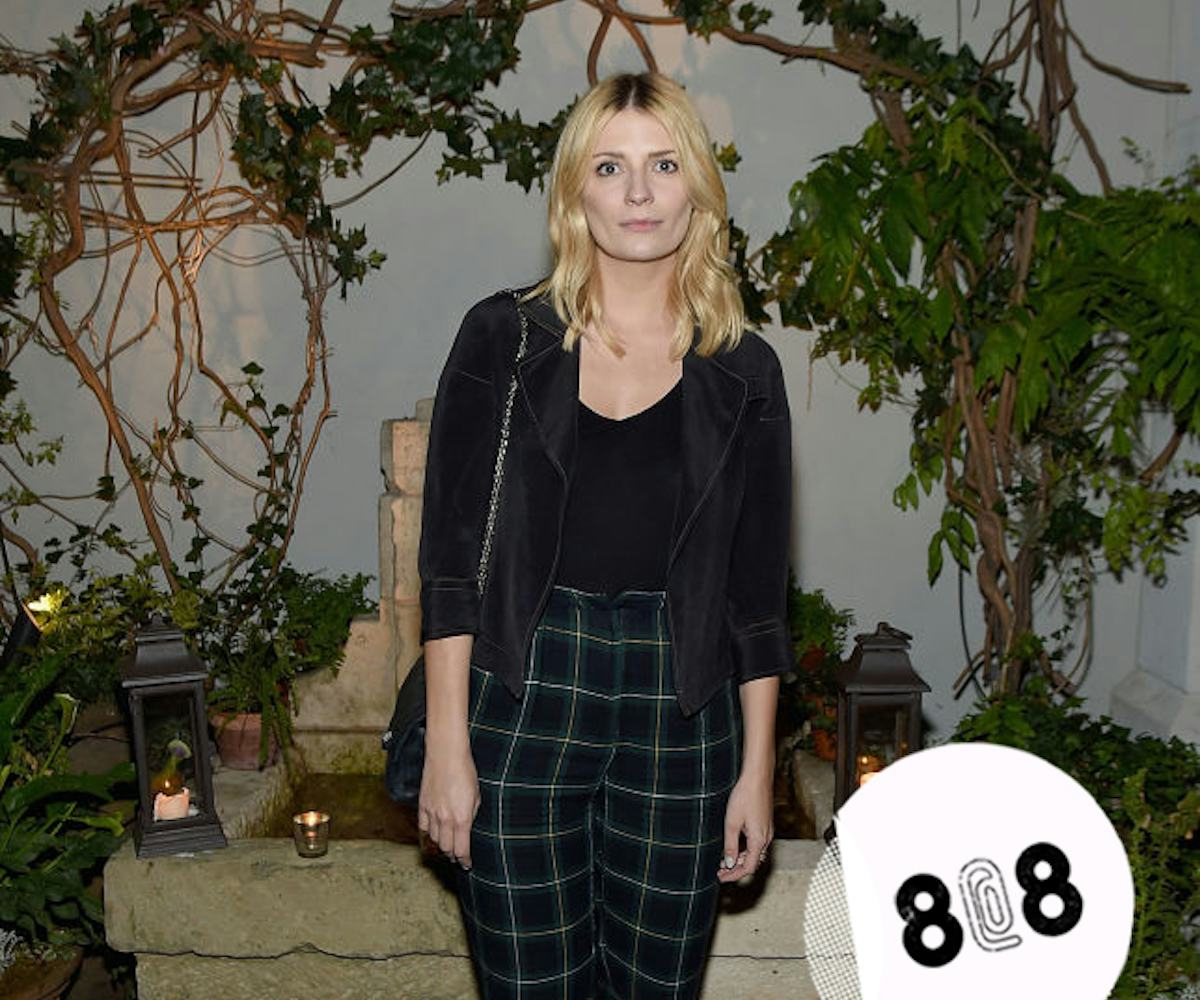 Photo by Jamie McCarthy/Getty Images
8@8: Your Morning Scoop
mischa barton is back on tv
Today is...
National Almond Day! Go nuts!
News of the Day:
+ Sorry, there's still no word on a revival of The O.C., but at least Mischa Barton is coming back to the TV world! In last night's episode of Recovery Road, she played a crazy tabloid girl. In a way, that's not too far off from Marissa Cooper... (RIP)
+ Star Wars: Episode VIII is officially in production with Laura Dern and Benicio Del Toro on board as the latest recruits to join the cast!
+ Listen to LA-based band Tacocat's theme song for The Powerpuff Girls reboot called "Who's Got the Power?" 
+ St. Vincent designed an Ernie Ball guitar that works better for her body with "room for a breast or two." In other words, this guitar was made specifically with the female form in mind. #girlpower   
+ Watch RYAN Playground's music video for her Ryan Hemsworth produced track "Folders."
Deal of the Day:
If you're reading this, it might not be too late to shop the entire A$AP Rocky x Guess Originals collection!
Advice of the Day:
"I care about connecting—if somebody feels something, they feel, you know—then I've accomplished something."- Kelsey Lu
GIF of the Day: