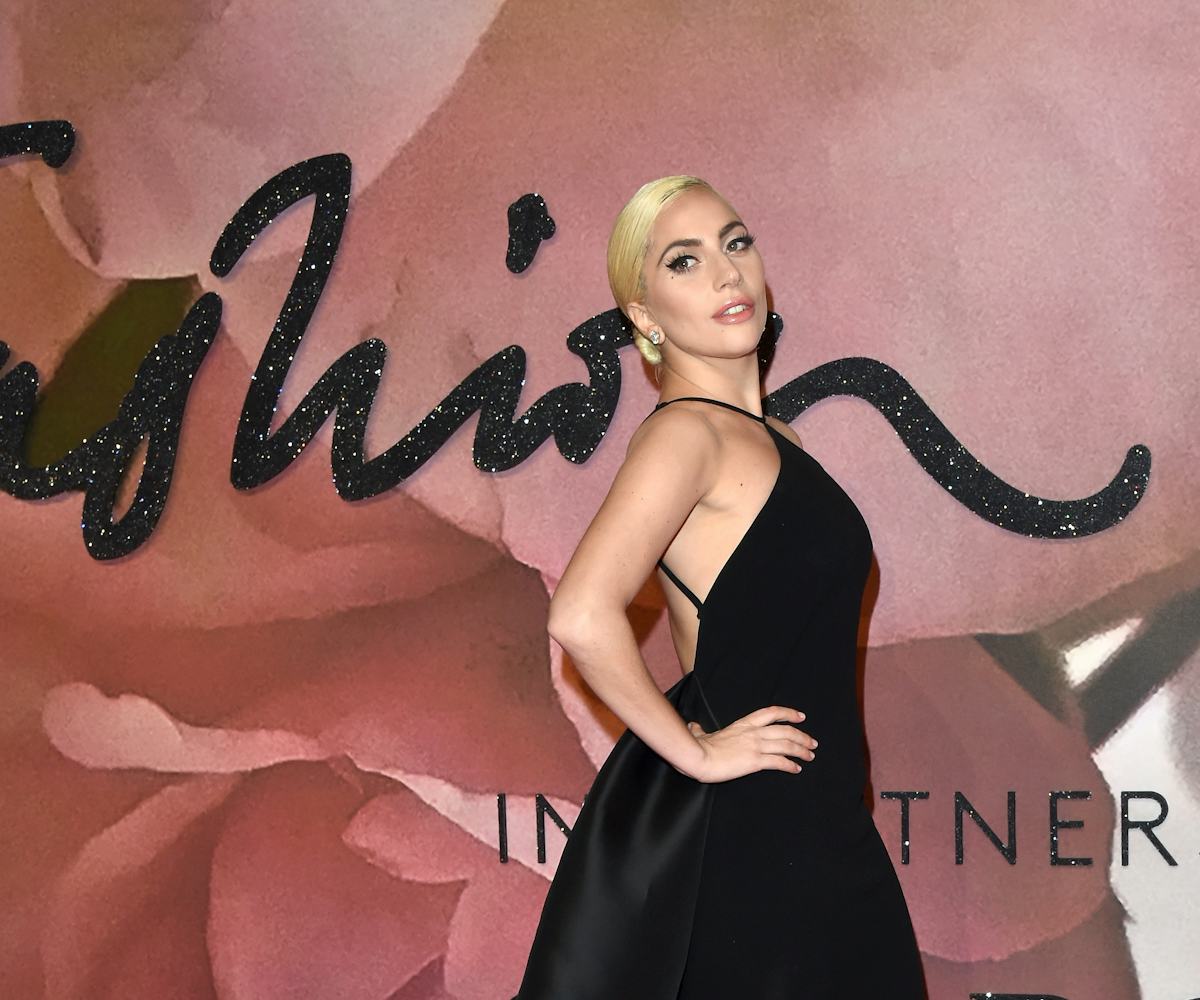 Photo by Stuart C. Wilson/Getty Images
8@8: Your Morning Scoop
Lady Gaga has a message for the Super Bowl
Today is...
Groundhog Day!
News of the Day:
+ Lady Gaga's Born This Way Foundation is bringing a pop-up to the Super Bowl LI's NFL Experience called KindLI. The pop-up offers fans a chance to #KickOffForKindness and learn more about the foundation. Fans at home are invited to host watch parties and participate in meaningful acts on game day for a chance to win tickets to an upcoming Lady Gaga concert. 
+ Bleached has announced the upcoming release of their new EP, Can You Deal?, along with a zine of the same name due out on March 3. The project deals with the frustrations that accompany being defined by your gender in the music industry. Vocalist Jennifer Clavin writes, "It's 2017, Can You Deal with women playing rock and roll yet?" The zine will feature a "collection of shared experiences from other artists." Turn up your speakers for a good dose of grrrl power with the first single.
+ The Environmental Protection Agency is being sued by more than 1,700 residents of Flint, Michigan, after thousands of children have been exposed to lead poisoning without any warning or proper efforts to remedy the problem. The lawsuit seeks $722 million dollars in damages, claiming that, "Local, state, and federal agencies and employees, working individually and at times in concert with each other, mismanaged this environmental catastrophe."
+ As many as 1,000 Yemeni-owned businesses are temporarily shutting down in protest of Donald Trump's anti-Muslim immigration ban. Owners joined together via social media and word of mouth to find a solution for the fears instilled by Trump's latest move.  
+ British singer-songwriter Izzy Bizu offers super-cozy visuals with the new video for her song "Talking To You." Bizu dances around her apartment and hops back into bed, singing in raspy falsetto that she'll "be there when you wake up, darlin'."
Deal of the Day:
Shahla Karimi and Uncoverd have teamed up for the Feminist Bar Necklace. Inspired by Karimi's experience at the Women's March On Washington, she designed this simple necklace to show off Female Power and take a powerful stance on gender equality. The necklace costs $300, can be personalized with engraving, and is available in 14K Yellow Gold, 14K White Gold, or 14K Rose Gold.  
Advice of the Day:
"You can always forgive yourself or apologize for things you do, but you can't ever work through things you wish you'd done and you didn't." —Susan Sarandon
GIF of the Day: