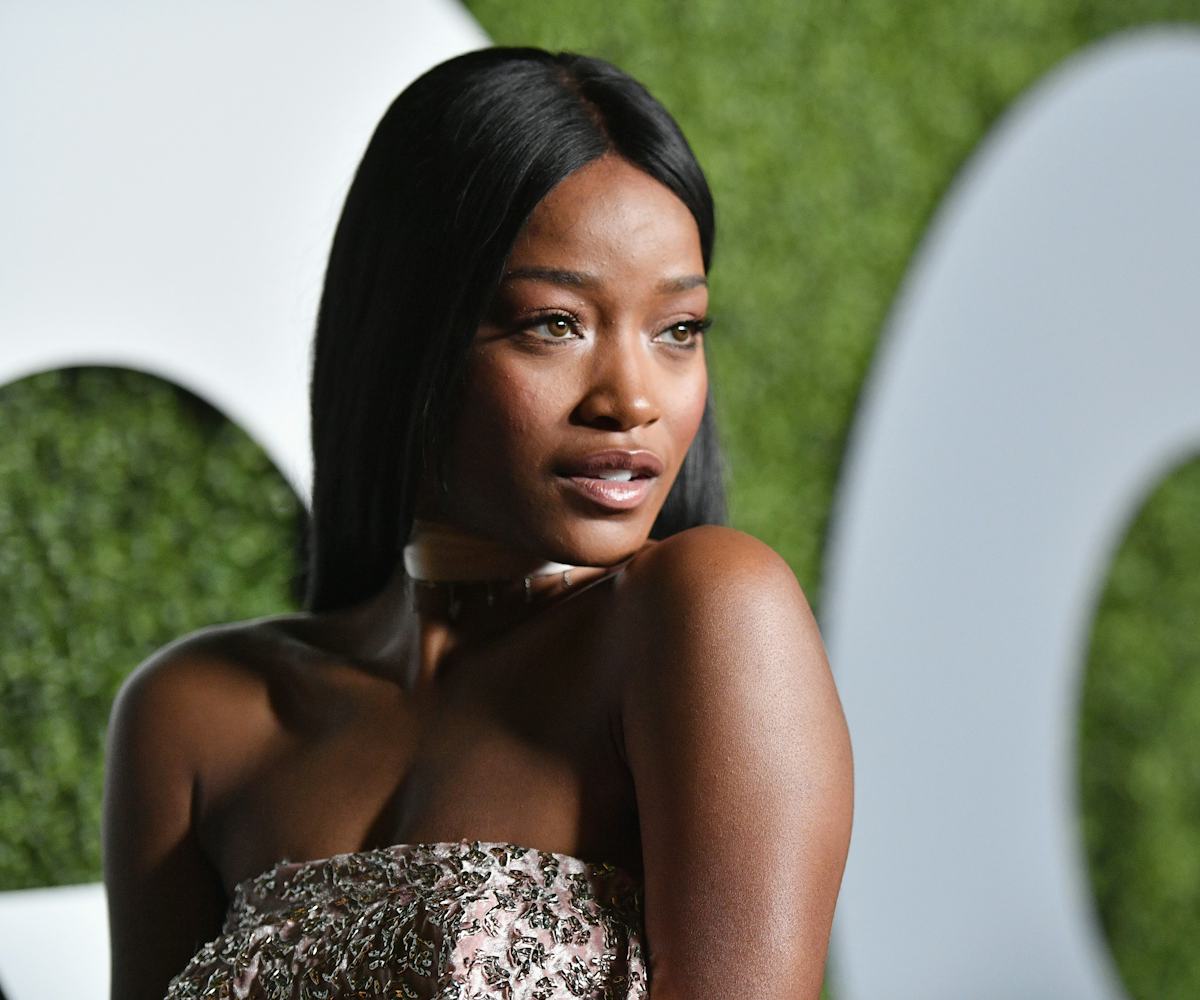 Photo by Mike Windle/Getty Images
8@8: Your Morning Scoop
Keke Palmer claps back at Trey Songz for lack of consent
Today is...
National Peanut Butter Day!
News of the Day:
+ Keke Palmer made some major waves on Instagram when she called out Trey Songz for using her cameo in a new video for his remix of "Pick Up The Phone" without her permission. The entertainer followed up with additional videos on the platform to explain her side of the story, stating that she was so overwhelmed and scared that she hid in the closet to avoid conflict. The music video has since been removed from the web due to a copyright claim from Warner Music Group. 
+ Across the country, lawmakers are moving to criminalize peaceful protest as a way to get around the protections of the First Amendment. Proposed laws range from imposing fines and jail time on protesters to allowing motorists to "accidentally" run over and kill those obstructing a highway of any kind in North Dakota.
+ Following her performance at the Peace Ball in Washington, Solange graced black-owned bookstore Sankofa Video Books & Cafe with her presence to share some words of wisdom and give away free books. "Remember, through the midst of it all, to always look upward and forward," she told the crowd. 
+ The work is nowhere near done after the Women's March this past Saturday. Here is a list of 11 upcoming protests across the country. Go out, fight the power, spread the love, and make your voice heard.  
+ VSCO has partnered with Nike Sportswear for The FORCE Is Female, a collab showcasing five multitalented female photographers and the powerful women in their lives. The brands encourage other women to upload their own work to VSCO with the hashtag #ForceIsFemale for a chance to be featured by Nike Sportswear.  
Deal of the Day:
Cali lifestyle and swimwear brand L*Space by Monica Wise is holding their first ever warehouse flash sale right now. Forget the cold January weather and start prepping for summer with hot styles at 75 percent off retail price. 
Advice of the Day:
"Work hard—be so good they can't ignore you. Don't stop fighting because, ultimately for any dream, for any goal, it takes a lifetime. And why wouldn't you want to give it that?" —Gina Rodriguez
GIF of the Day: