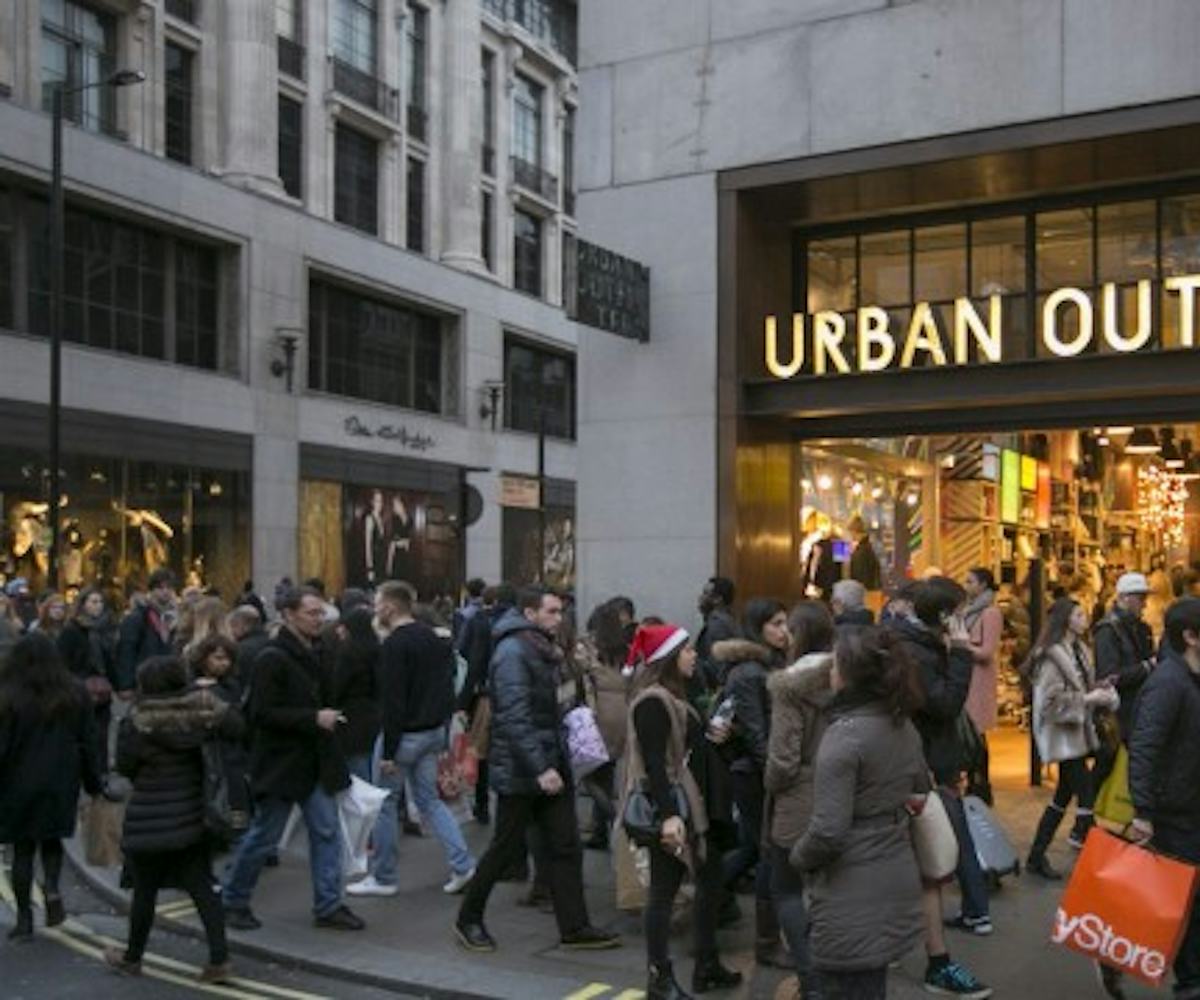 8@8: Your Morning Scoop
We can't stop laughing at this viral bucket list found in an Urban Outfitters
Today is...
National Sour Candy Day!
News of the Day:
+ A bucket list found in an Urban Outfitters dressing room went viral, and we can't stop laughing. Twitter user @scorpiosars found the hilarious list, posting it on the social media app shortly after. The author's list is... ambitious, to say the very least, with goals ranging from uninvolved, like "go to a party" and "have sex," to more wholesome ones, like "do summer reading," and ultimately finishing with "go ape" and "stargaze." We hope that, wherever the author is, they're living their best life. 
+ You can now get modern art sent straight directly to your phone, thanks to the San Francisco Museum of Modern Art's new text message program! To participate, text the number 572-51 with the words "send me," plus any keyword, color or emoji, and the museum will send you the perfect piece of work to fit your request. So the next time you're feeling down, just text your new best friend, #SFMOMA, to match your mood to a work of art.
+ Artist Annelies Hofmeyr just
what may be the newest nail art trend: tampon nails. To achieve the look, Hofmeyr painted her nails white-and-red and attached actual string from a tampon on the tip of each nail. She captioned the photo, "I really don't understand why my tampon nails never became a trend." Neither do we!
+ Twitter may have discovered Panic! At The Disco's next... kazoo player? Twitter user Izzy Humair posted a video of herself covering the band's "I Write Sins Not Tragedies" using 25 (yes, 25) kazoos stacked on top of each other, and it's good enough to make any of your favorite playlists. She also covered "Mr. Sandman" and Owl City's "Fireflies," which means that someone should probably look into hiring her for their next live show. 
+ Turns out, no matter how badly Blink-182's Matt Skiba wants to take credit for the Fyre Festival fiasco, he can't. The singer initially told NME that he used his pagan and witch powers to keep the festival from happening. But, Broadly spoke with a few witches who claim this is false information. One of the witches, Sophie Saint Thomas, told Broadly, "I think the magic inherent in the island and locals themselves deserves more weight than that of one musician not from the area." Others said Skiba had no effect on the downfall of the festival, and that if he was, in fact, a witch, he wouldn't use his powers in a way that would harm people other than the targeted group. Yikes!
Deal of the Day:
Vegan accessory brand Love Is Mighty just opened its own pop-up shop in New York City, hosted by PAPER magazine's Mickey Boardman and Selima Optique. The shop is located at 7 Bond Street, and open until July 23. You can find some of the brand's most popular lines and sustainable, ethical pieces right in the heart of NYC.
Advice of the Day:
"Never, never, never give up. And remember to dance a little." —Gloria Steinem 
GIF of the Day: