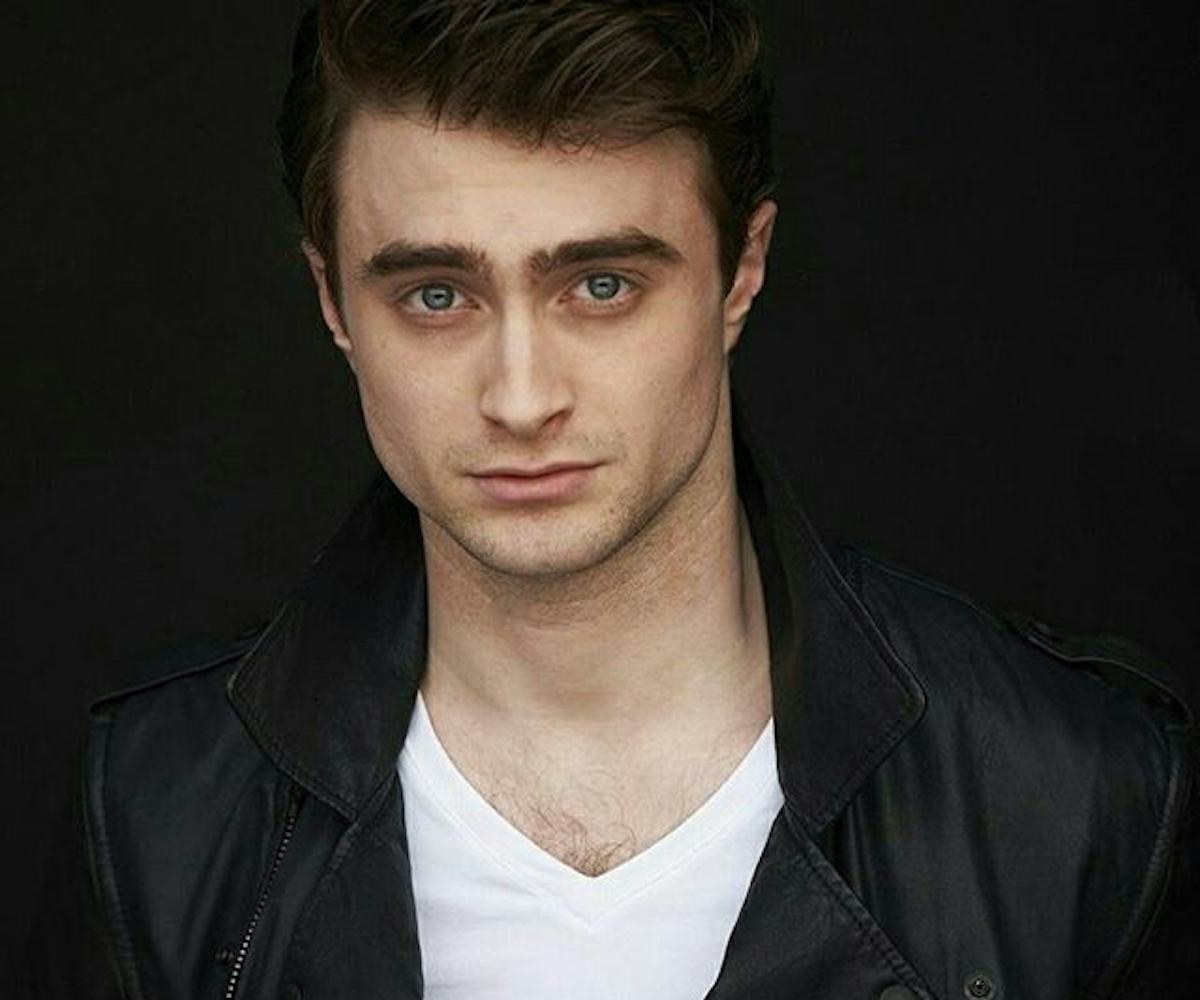 image via instagram/daniel9340
8@8: Your Morning Scoop
Daniel Radcliffe proves he's a real-life wizard through one magical act of kindness
Today is...
National Hot Dog Day!
News of the Day:
+ Daniel Radcliffe is most famously known for his portrayal of Harry Potter, but his recent act of kindness proves he's certainly no muggle in real life. The actor/real-life wizard rushed to help a tourist who had been mugged in London. Reports indicate that he consoled the victim as authorities arrived. 
+ Apparently, Degrassi still pays Drake royalty checks, and his latest one was totally enviable. The rapper took to Instagram to share his latest pay stub, and it contained a whopping $8.25! I mean, it in no way compares to the $38.5 million he made last year, but it's nice to see that Drake still hustles. 
+ Uzo Aduba of Orange Is the New Black interviewed Orphan Black's Tatiana Maslany to talk about the show's final season, and we can't get over it. Both sat down with Interview to talk about Maslany's upcoming film, Stronger, and how she approaches gender on her hit show. Read the stellar conversation here. 
+ Who needs an agent when the internet exists? Zendaya fans are trying to get a Hocus Pocus remake going, featuring the Spider-Man: Homecoming actress as Allison alongside Chance the Rapper and Quevenzhané Wallis. And who will play the ironic three witches, you ask? None other than Octavia Spencer, Janelle Monáe, and Taraji P. Henson, according to Twitter. Uh, petition to officially make this a thing, please?!
+ Adultify your PB&J sandwiches with this wine-infused jelly. Drunk Jelly comes in seven flavors, including rosé, chardonnay, pinot grigio, and cabernet sauvignon. Although the products are all non-alcoholic, it looks like they are going to give avocado toast a run for its money. You can get your hands on them, here.
Deal of the Day: 
Your fave female-driven social media company, Betches, is launching its newest campaign, Summer of Betches, which includes special-edition rainbow pink lattes, detox sessions, and complimentary hair services. Find out more information on the campaign here, including how you could win a free trip to Tulum, Mexico.
Advice of the Day: 
"Noblest of all dogs is the hot-dog; it feeds the hand that bites it." — Laurence J. Peter
GIF of the Day: