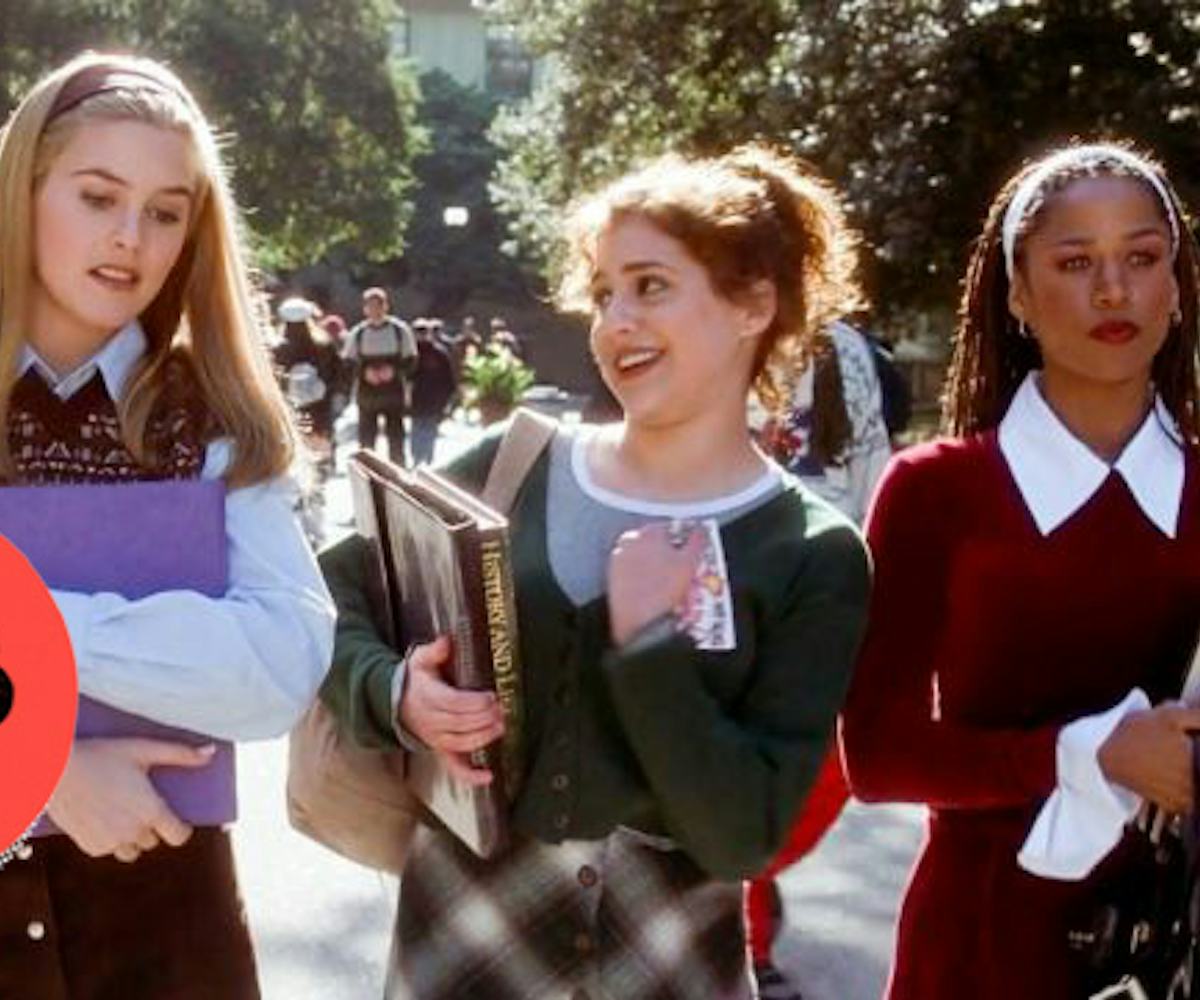 8@8: your morning scoop
the 'clueless' musical is happening
Today is…
Take Your Dog To Work Day
News of the Day:
+ Want to show at New York Fashion Week? Apply to be part of VFILES Made Fashion here.
+ According to science, there's a reason why you end up hating all of your clothes. As one study in the Journal of Market Research found, if you use a clothing item for a large variety of situations, you will actually end up disliking it more. Interesting.
+ Get pumped: The Clueless musical is actually happening. As Amy Heckerling told Entertainment Tonight, "I thought movies took a long time. It's hard to know with Broadway when things will happen. I've written what they call 'the book,' and it's a jukebox musical."
+ You can now watch every episode of Seinfeld on Hulu. Oh, and the streaming site has also opened up a pop up museum, complete with a recreation of the set.
+ Chance the Rapper is going to star in a murder mystery film called Slice.
Deal of the Day:
Get up to 50% off spring styles at rag & bone.
Quote of the Day:
"Yes I am Magic Mike. I'm like regular Mike except magic!" - Channing Tatum, in a skit on The Tonight Show.
Gif of the Day: