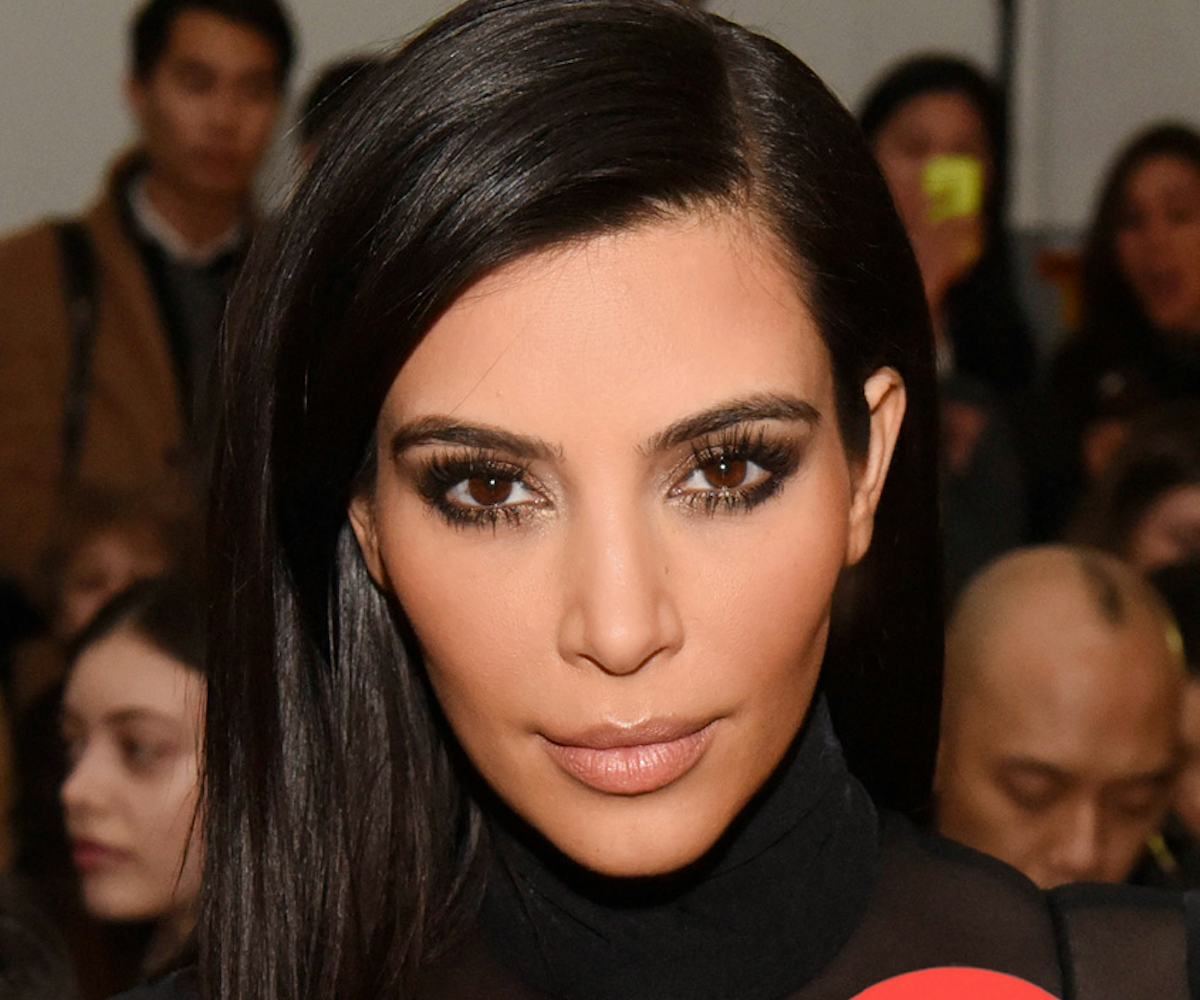 Photo by Vivien Killilea / Getty Images
8@8: your morning scoop
kim kardashian's beauty routine costs how much?
Today is...
National Chocolate-Covered Peanuts Day! Hand us the Goobers, please.
News of the Day:
+ Introducing your new favorite record label: Meredith Graves of Perfect Pussy has announced her new label, Honor Press. The label's first release is trio So Stressed's new album The Unlawful Trade of Greco-Roman Art, out May 26.
+ Just after being recently canonized Patron Saint of Manhattan, Taylor Swift donated $50,000 to New York City public schools.
+ Gotham star and Coolest Mom Ever Jada Pinkett Smith revealed that she wrote a comic book called Menace about a black female superhero. Let's hope this becomes an action flick we can someday see Willow in.
+ After that awful celebrity hacking scandal, Reddit has restricted the sharing of nude photos, requiring consent of the subject before posting. It's about time.
+ For the meager sum of $2,087.75, you too can have Kim Kardashian's beauty routine.
Deal of the Day:
Time to dig into your ASOS wishlist. Get $15 off $100 with the code 15FREE, $30 off $150 with the code 30FREE, and $50 off $200 with the code 50FREE.
Advice of the Day:
"I'm going to create my own opportunities. If I can't find the roles I want, I'll just make them." - Audrey Plaza
GIF of the Day: