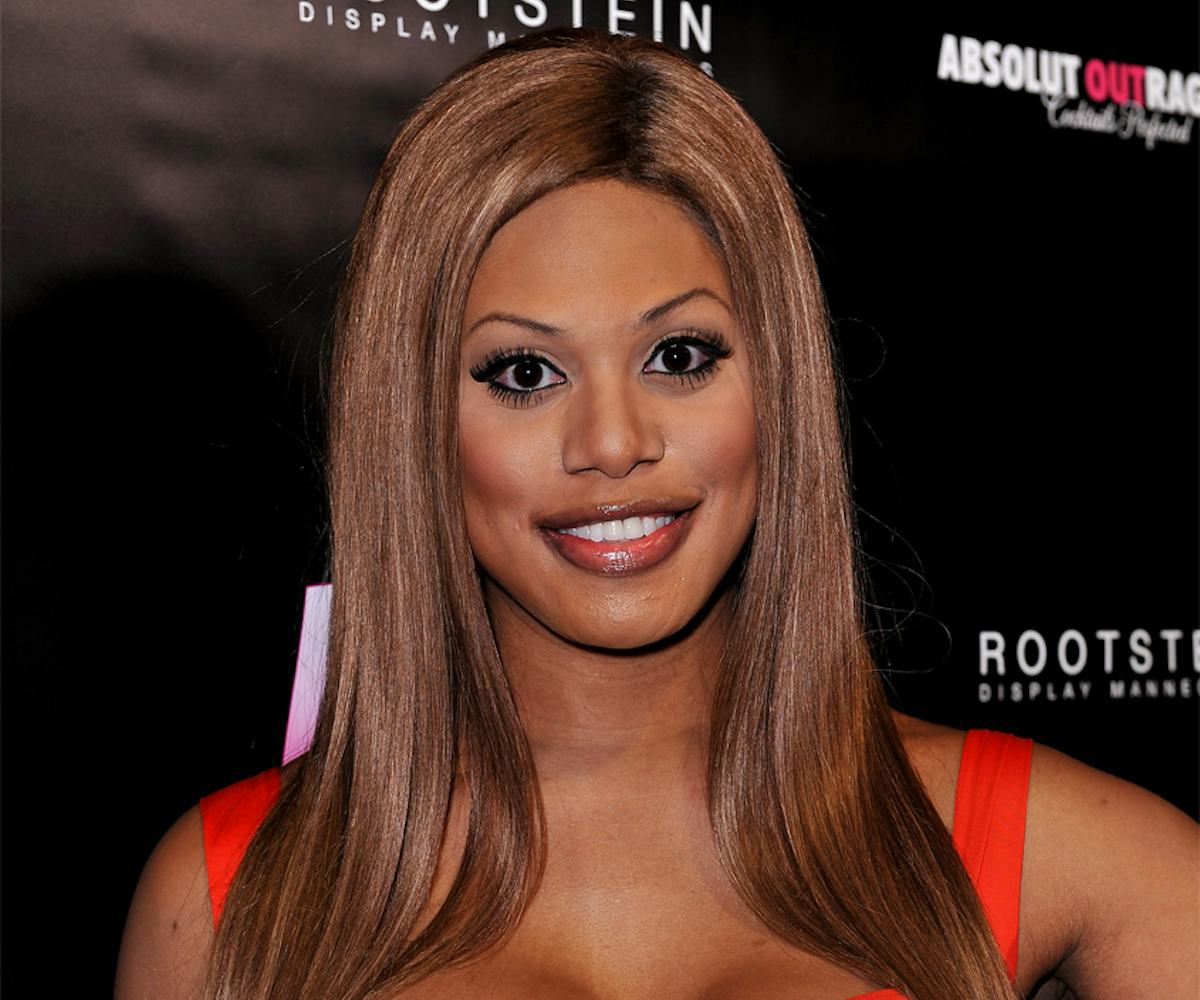 photo via getty images
8@8: your morning scoop
laverne cox comes to 'the mindy project.'
Today is...
National Chopsticks Day! Now order some takeout and dig in.
News of the Day:
+ Lactose-intolerants, vegans, and dairy alternative-lovers rejoice: as of February 17, you will be able to get coconut milk in your drink at Starbucks. Does that mean almond milk is on the horizon? DOES IT?!?!??
+ It turns out your delicate, minimalist Instagram feed may not be as unique and special as you think it is. A new blog called The Kinspiracy is here to document the redundant yet aesthetically pleasing photos taking over your Insta feed.
+ New York-based W Hotel are taking full advantage of the dating app phenomenon by offering their Valentine's Day-timed "Swipe Right" package. Don't ask. Just give in.  
+ The Mindy Project may have lost Adam Pally as Dr. Peter Prentice, but it's about to get some exciting guest stars: Orange is the New Black star Laverne Cox and another yet-to-be-announced celebrity who, according to Mindy Kaling, is the "single biggest, most exciting guest star" the show has had, will make appearences soon. Amal Clooney, anyone?
+ If you're looking for the perfect Valentine's Day gift, you always have the option of snagging your beau a special limited-edition Christian Grey teddy bear. Nothing says "sexy" like handmade plush animals, right?
Deal of the Day:
Just in time for Valentine's Day, get a free pair of heart-shaped sunglasses with a $100 purchase from Hello Holiday.
GIF of the Day: