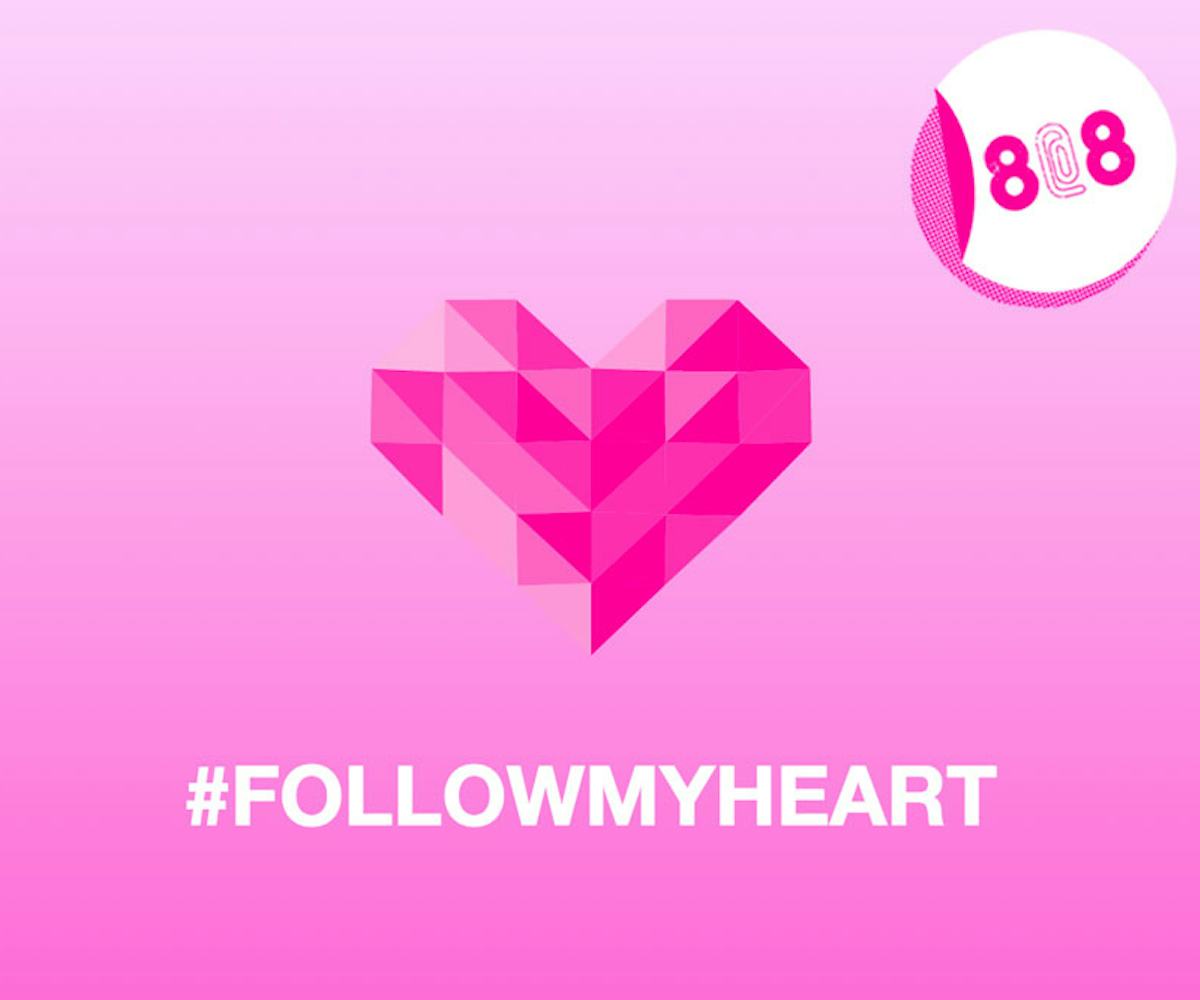 8@8: your morning scoop
would you like to listen to shia labeouf's heartbeat?
Today is...
Goddess of Fertility Day! It's a random holiday that celebrates Aphrodite and other gods and goddesses of fertility, so get to baby makin'.
News of the Day:
+ Madonna asked Justin Bieber if he's ever had sex with two different people in the same day. Watch them play Never Have I Ever with Ellen here.
+ This new Hunger Games trailer leaves us guessing...
+ For whatever reason, Pee-Wee's Big Holiday has begun filming.
+ New Sex and The City scenes leaked on YouTube. Just like that, we're transported back to the days of third-person omniscient Carrie all over again.
+ You can now listen to Shia LaBeouf's heartbeat. No, seriously.
Deal of the Day:
ASOS is having a 20% off sale on "ideal" dresses. Whatever that means, who cares?!
Advice of the Day:
"I mean, if we spent as much energy focusing on the genocide that's going on right now in parts of Africa as we spent on that one article, think about what we could accomplish. Change is not going to come from focusing on the small things that actors say."' - our April cover star, Shailene Woodley
GIF of the Day: