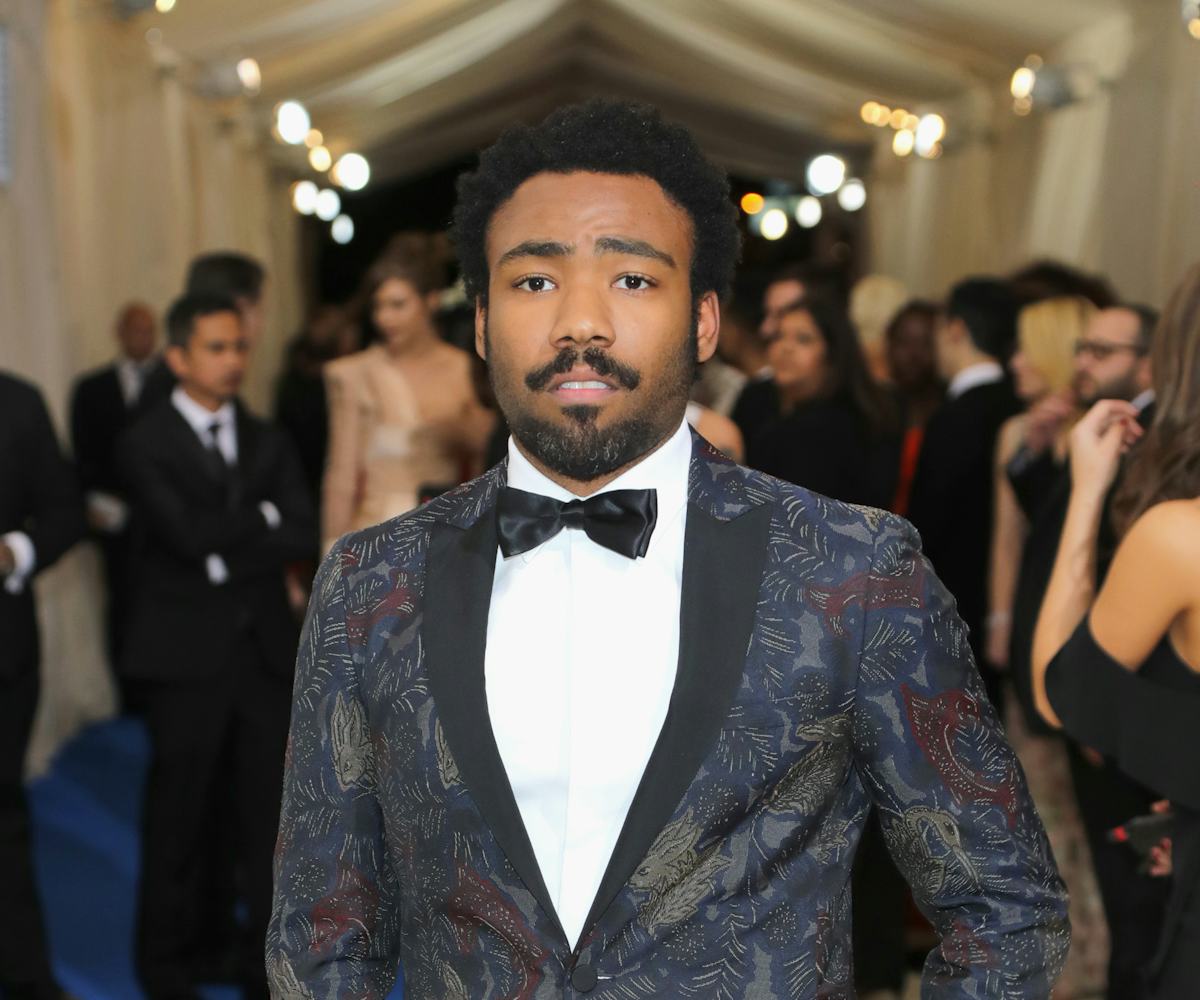 Photo by Neilson Barnard / Getty Images
8@8: Your Morning Scoop
Donald Glover is dabbling in television again
Today is...
National Twilight Zone Day!
News of the Day:
+Donald Glover can pretty much do it all; he's an actor, writer, producer, director, comedian, rapper, singer, songwriter, and pretty much a real-life superhero. So it's rather fitting that his next venture will be an animated Deadpool series for FXX. Glover and his brother, Stephen, will serve as showrunners, executive producers, and writers for the untitled project. No word yet if Ryan Reynolds will lend his voice to the small-screen series, but we're excited to see what kind of adventures Donald has in store for Marvel's favorite mercenary.
+ Up-and-coming R&B star Jessie Reyez released a chilling short film for "Gatekeeper," a track off of her debut >Kiddo EP. Both the film and the song depict the sexism and sexual harassment she and other women have faced while trying to break into the music industry. The 12-minute long video tells the story of an industry party that Reyez attended five years ago, where one of the men in the business tried to pressure her into having sex with him. We're relieved that Reyez rejected his advances and was able to prove him wrong about her star status and show other women that they can achieve their goals without these gross "gatekeepers."
+ Break out a giant glass of vino and get ready to ugly cry, Gladiators. Scandal is reportedly ending after the seventh season. Shonda Rhimes has yet to confirm it herself, but the end of the show will likely be officially announced at the ABC Upfronts next week. With only three episodes left in season six, it looks like we'll soon find out if Olivia Pope ends up in Vermont making jam or spend the rest of her days standing in the sun.
+ Gone are the days where your snaps would disappear forever after they've been played. Snapchat has installed a new feature that allows the sender to set their timer to "infinity," so your friends can view your snap as many times as they want. They've also added a loop tool where you can choose if your snap plays once or continues until the recipient wants to see the next one. Just be careful who you're sending those infinity snaps to.
+ Danny L Harle has dropped another banger off of his 1UL EP. The title track mixes an upbeat tune with slightly depressing lyrics about not being good enough to be loved. He describes his music as "sad music that people can dance to"— and this song could definitely have you in your feels while in the club.
Deal of the Day:
The Zoe Report Box of Style's summer edition goes on sale starting tomorrow. The Rachel Zoe-approved box includes some of the season's top fashion and beauty finds, including an exclusive Helena Quinn Kimono and Raen Durante sunglasses that are perfect to kick off summer. Get yours here.
Advice of the Day:
"But it's a journey and the sad thing is you only learn from experience, so as much as someone can tell you things, you have to go out there and make your own mistakes in order to learn." - Emma Watson
GIF of the Day: