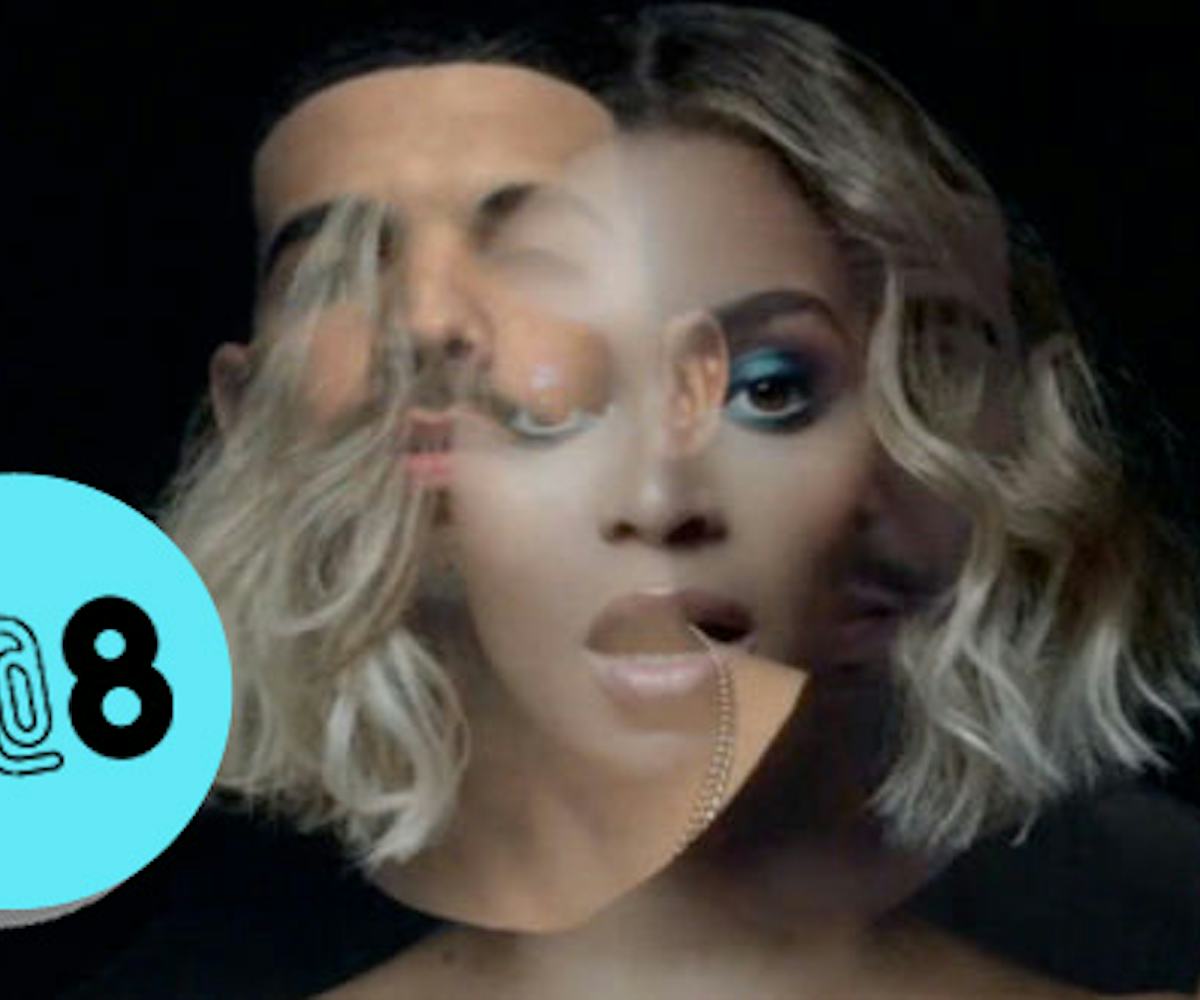 8@8: your morning scoop
listen to the new leaked beyoncé + drake track
Today is...
National Memo Day
News of the Day:
+ Two days ago, performance artist Marina Abramovic claimed that Jay Z "completely used [her]." (The two collaborated when the rapper adapted her 2010 installation The Artist is Present for his Picasso Baby: A Performance Art Film.) "I am very pissed by this, since he adapted my work only under one condition: that he would help my institute," she told Spike magazine. "Which he didn't." BUT—and it's a big "but"—it turns out Jay did donate to her institute, Abramovic was just never notified. "We are sincerely sorry to both Marina Abramović and Shawn 'Jay Z' Carter for this," the organization wrote in a public apology, "and since then we have taken appropriate actions to reconcile this matter."
+ The new Beyoncé and Drake track, "Can I," leaked online late last night. Listen to it in full:
+ The Buffy finale aired 12 years ago and Sarah Michelle Gellar posted a
.
+ Drunk in love may be a real thing, says science.
+ In super-rad music video news, check out our band crush Zuli's latest, "Better All the Time," and Scooter Island's "Breezy (ft. Zoe Penina)."
Deal of the Day:
Buy one get one 50% off on the AEO collection through Memorial Day. 
Advice of the Day:
"For everyone else it was like the glory days. You know getting drunk for the first time. And I was like… I just didn't feel like being a part of it." - Say Lou Lou 
GIF of the Day: