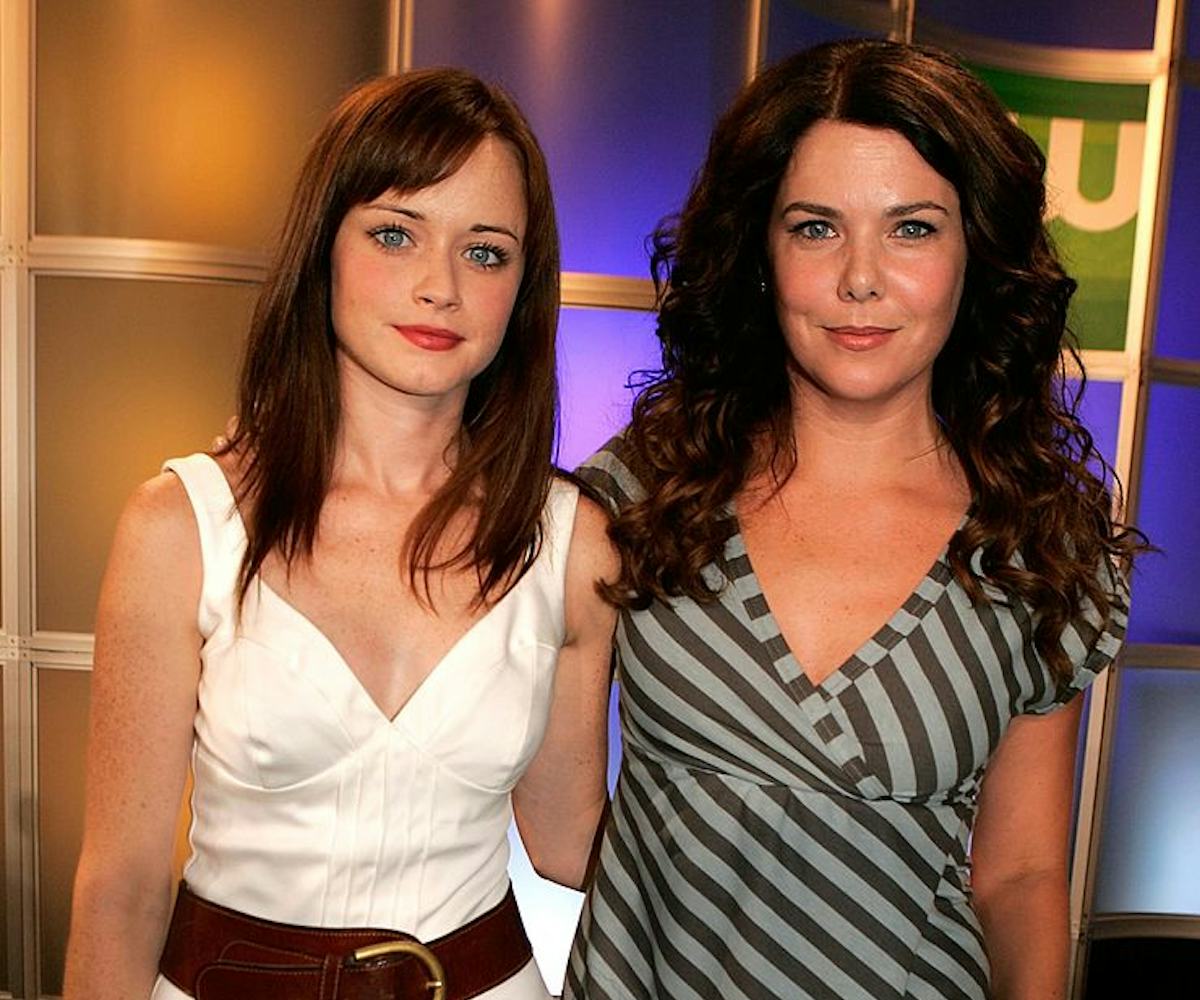 Photo by Kevin Winter/Getty Images
8@8: Your Morning Scoop
Rory and Lorelai are (almost) back!
Today is...
National Take a Hike Day!
News of the Day:
+ America's favorite quirky mother-daughter duo, Rory and Lorelai Gilmore, are back at it again, this time with an Entertainment Weekly cover. The magazine hits stands on November 18, exactly one week before the highly anticipated four-part revival officially premieres on Netflix. Pick up the copy and immerse yourself, once again, in all things Stars Hollow in preparation for the intense marathoning your body and brain are about to go through.
+ Twitter has taken down multiple accounts run by alt-right figureheads and supporters in an effort to crack down on the hate speech that's been rampant in the past week since Donald Trump won the presidential election. Our thoughts go out to those affected prior to the crackdown.
+ Women (and allies) around the country are coming together to organize a strike and boycott Trump on December 12 via a Facebook page, that invites women to "take the day off" to protest. If the 5k+ members attending the event is any indication, this is going to be a day of momentous importance in the United States.
+ John Legend premiered a brand-new track featuring none other than Chance the Rapper. "Penthouse Floor" comes straight off of his forthcoming album, Darkness and Light, due out next month.
+ Feast your eyes on the highly entertaining music video for Cashmere Cat's single "Trust Nobody," featuring Selena Gomez and Tory Lanez. There's nothing we love more than a visual with some good choreography.
Deal of the Day:
Luxury brand Kalamarie is launching its holiday collection—and it's all velvet! The handmade purses are selling for $430 each and are drastically different from their standard (ethically sourced) crocodile leather bags. The collection is available online now, but we'll be drooling over it all season long.
Advice of the Day:
"Perspective is the most important thing to have in life." —Lauren Graham
GIF of the Day: