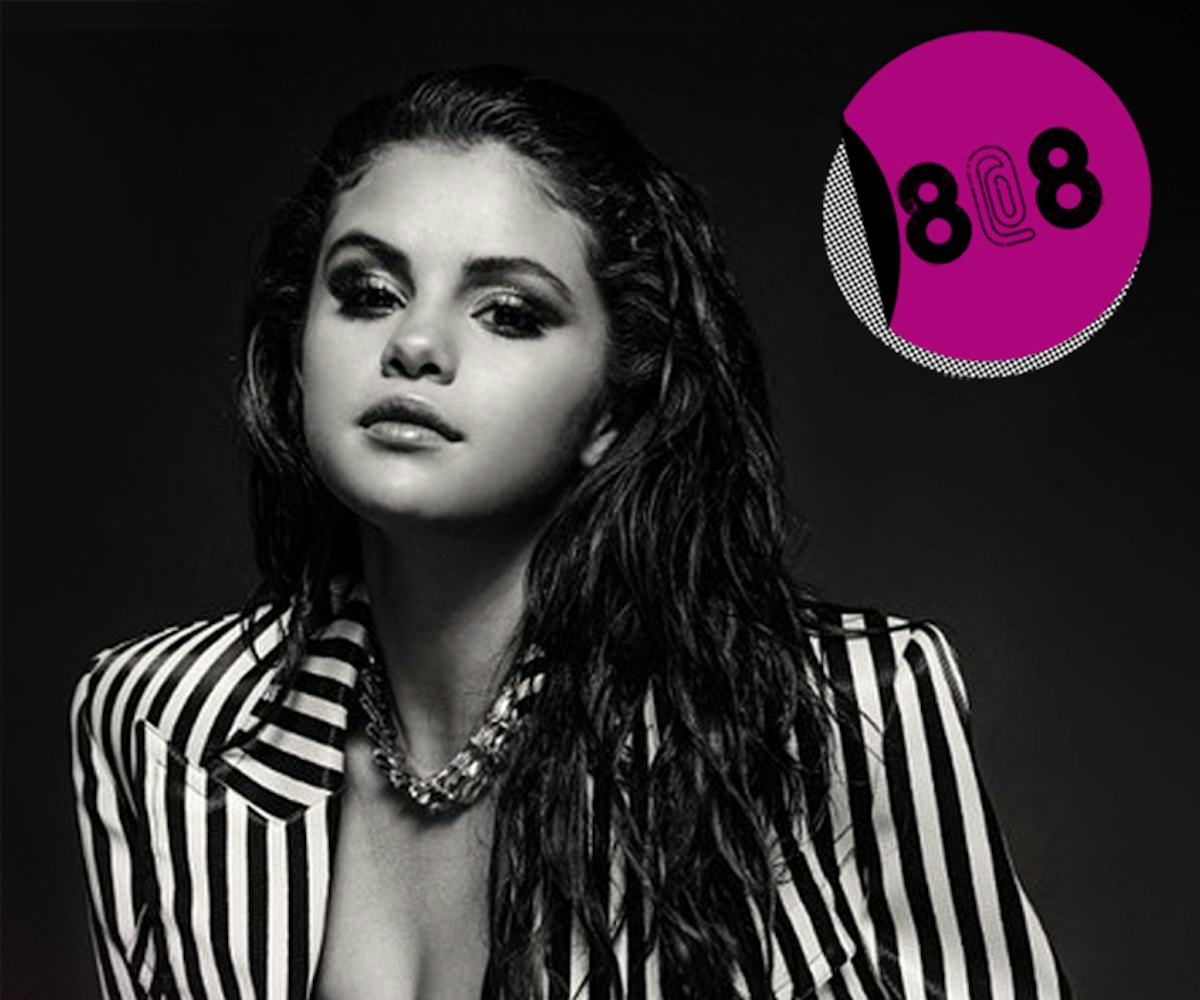 photo via @selenagomez on instagram
8@8: your morning scoop
selena gomez spills advice from bestie, taylor swift.
Today is...National Pumpkin Cheesecake Day (so glad this is a real thing).
News of the Day:+ Long live Halloween traditions (carving pumpkins, dressing up as someone else, eating tons of candy, The Simpsons "Treehouse of Horror"--yep, it happened).+ The only thing better than seeing new vids of your favorite celebrities, is seeing old ones. Which is exactly why we can't stop watching Jason Momoa's Game Of Thrones audition tape to be Khal Drogo, which just hit the Internet this weekend.
+ Whenever we find out that things from the Harry Potter book series might actually make its way into real life, we lose our minds. This time, J.K. Rowling plans to build her very own Hagrid hut.+ If you're obsessed with Star Wars then you need to move to Germany, because this December, they'll have an entire TV channel dedicated to the franchise.+ We've got some seriously good advice below, but just in case you missed it, Selena Gomez spilled some of the wise words she's received from bestie, Taylor Swift.
Deal of the Day:Feeling like you have nothing to wear is bad enough of a normal Friday night, but it's even worse when you have nothing to wear for the gym. Lucky for you, Urban Outfitters is hooking you up with the chance to score a $1,000 shopping spree to their activewear brand Without Walls--sweet!
Gif of the Day:
Advice of the Day: "I always tell the girls, never take it seriously, if ya never take it seriously, ya never get hurt, ya never get hurt, ya always have fun, and if you ever get lonely, just go to the record store and visit your friends." - Penny Lane, Almost Famous