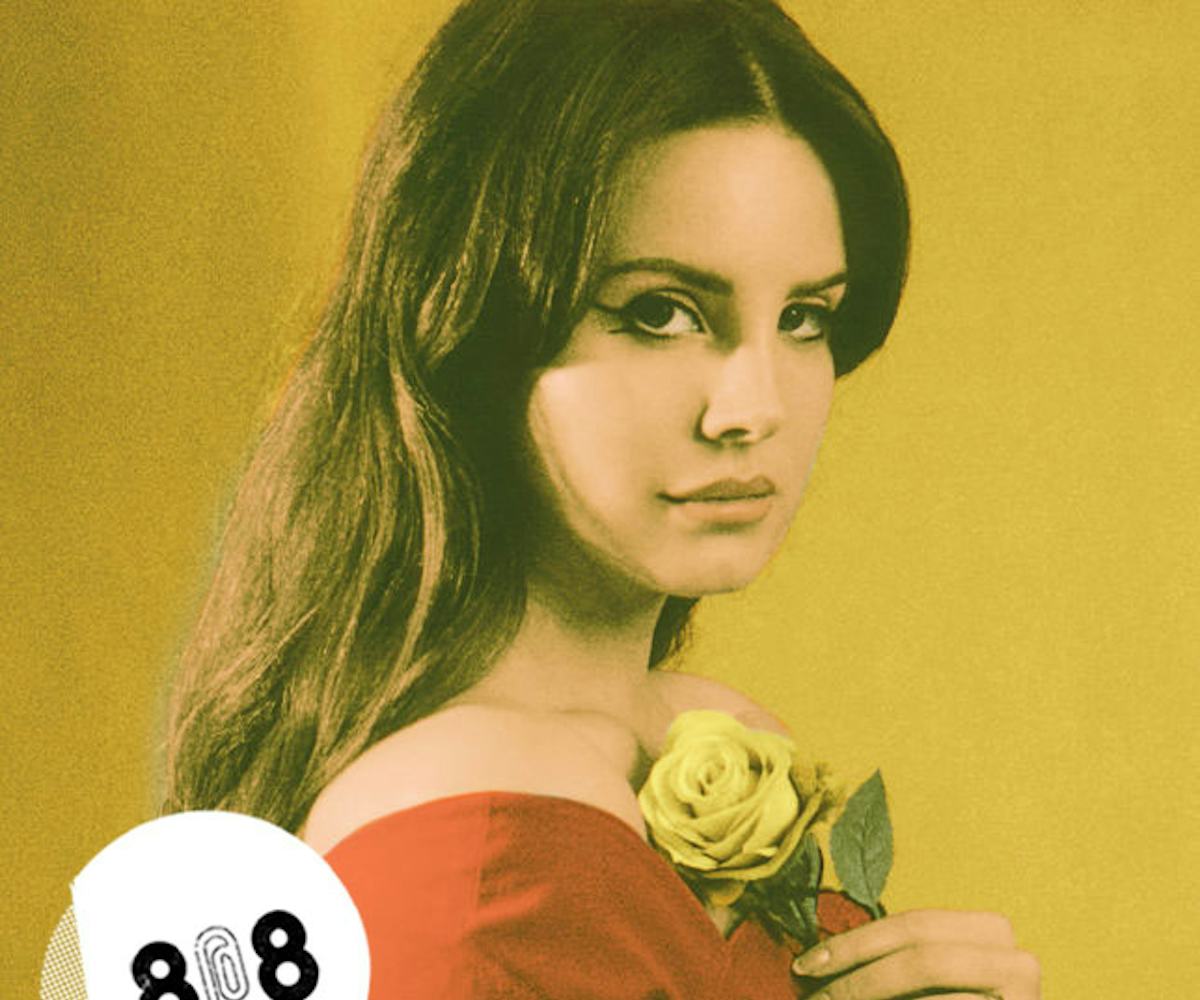 photo by Neil Krug, courtesy of Lana Del Rey
8@8: your morning scoop
lana del rey is now answering the honeymoon hotline
Today is...
National Punctuation Day
News of the Day:
+ If you look closely at Lana Del Rey's Honeymoon cover art, there's a number—1-800-268-7886—on the bottom corner. Well, it's the Honeymoon Hotline, and it really works. If you call, you either get to listen to the album, various poems and lectures, or you could even speak to Lana herself.
+ Versus Versace opened its first U.S. location in SoHo.
+ Ever wonder what happens when you get your period in space? Well, here's the answer.
+ Remember Rory Culkin's film, Gabriel? Well, you can now watch it in full over atDazed—but only if you live in the U.K. Sigh.
+ Sarah Jessica Parker was once sent a treadmill by a producer who was concerned that she wouldn't be in shape for filming. Seriously. That's a thing that really happened.
Deal of the Day:
NYLONshop has a ton of new sale selections.
Quote of the Day:
"It's so easy to get distracted by the popularity you start to have, and sometimes it's very easy to focus on the attention, but then you wouldn't be able to follow your heart 100 percent." - G.E.M.
GIF of the Day: