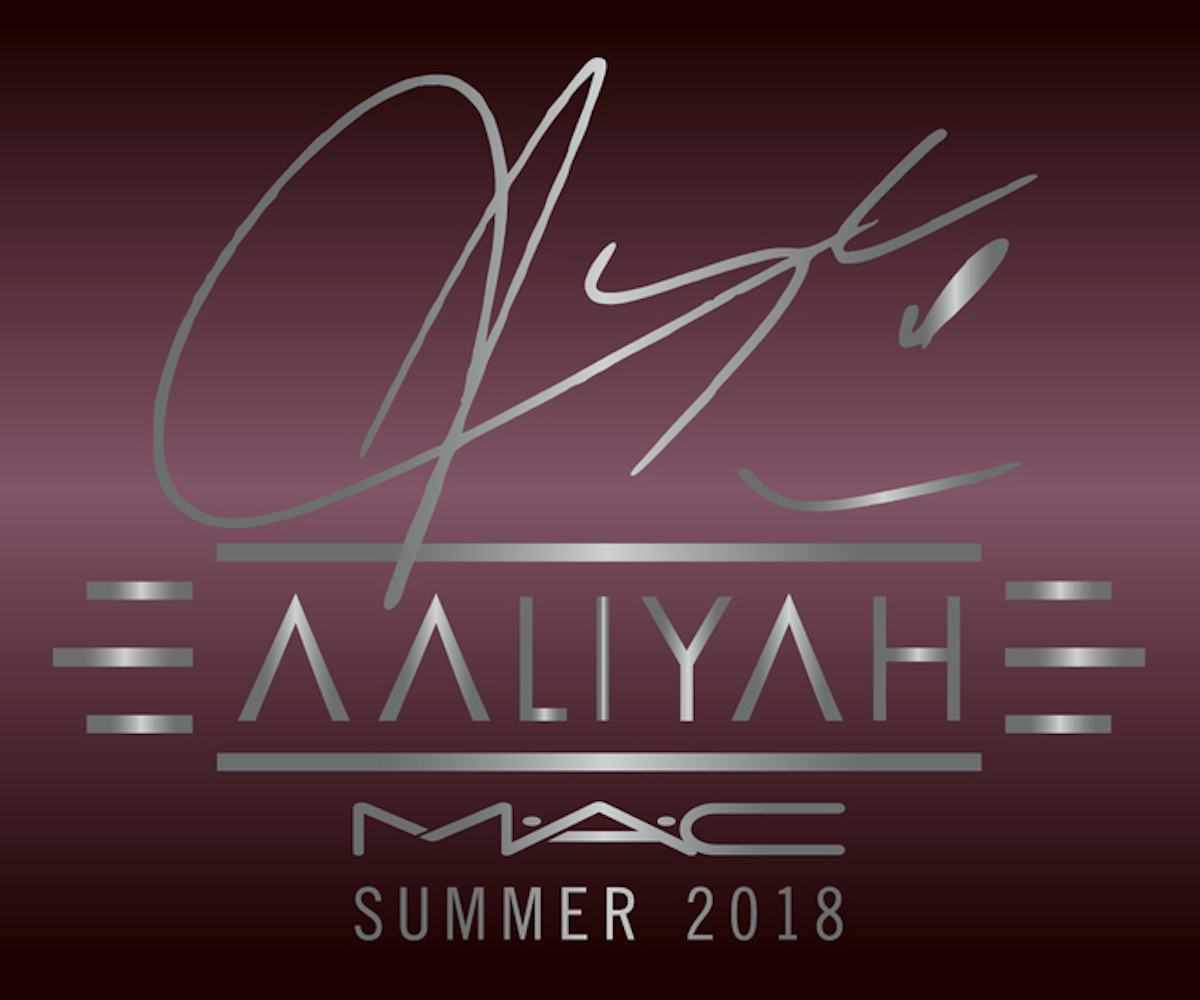 Image courtesy of M.A.C. Cosmetics
OMG! An Aaliyah Makeup Collection Is In The Works
Can next summer come any sooner?
M.A.C Cosmetics just dropped some major news this morning. Once again, it listened to what its fans wanted, and the result? An Aaliyah makeup collection, due to drop next summer.
We realize this is almost a year away, but we already can't contain our excitement. While there's no denying that the late singer and actress (and belly chain aficionado) was a hip-hop and R&B icon in the late '90s/early '00s, Aaliyah was a beauty queen as well. What can we expect from this new collection? Well, we're not sure just yet, but we're hoping for glossy lip nudes and shimmery, smoky eyeshadow palettes. Either way, it's destined to be one of the biggest collaborations of 2018.
This isn't the first time the beauty giant has honored a late icon as per request of its loyal fan base. Back in 2015, M.A.C announced that it was working on a collection to honor Selena Quintanilla, an idea that was inspired by a fan who wrote a petition on Change.org and came to life late last year.
While we don't have any other information just yet, stay tuned as more, reportedly, will be revealed in the coming months. We're sure it'll be one in a million.