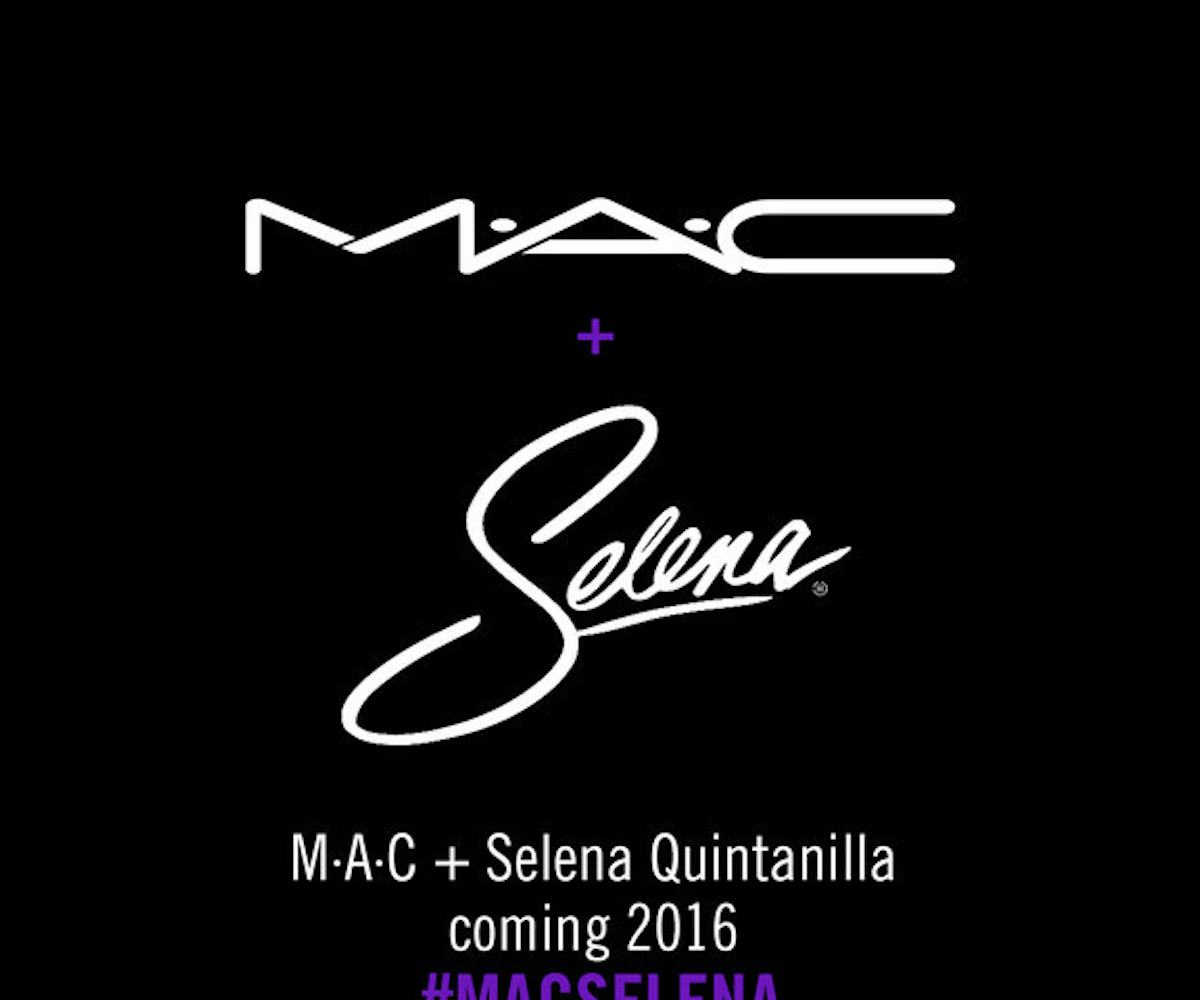 photo via @maccosmetics twitter
mac's new collection is awesome
These days, there seems to be a petition for just about everything. And when fans rallied together for a Change.org petition that asked MAC Cosmetics to release a collection for the late singer, Selena Quintanilla, MAC delivered.
Selena was an icon for both the Latin and non-Latin communities, until her tragic death by shooting back in 1995. This year, which marks the 20th anniversary of Selena's death, fans are delighted to see that MAC has announced the MAC + Selena collection, which is slated for release in 2016.
Not only is the news of this collection is huge for the Latina community, it's also a beautiful homage to the late singer and icon, who represented the epitome of Latina beauty and pride. Plus, judging by how MAC's previous collections have always been on-point, we can't wait to see how the MAC + Selena collection will look like.