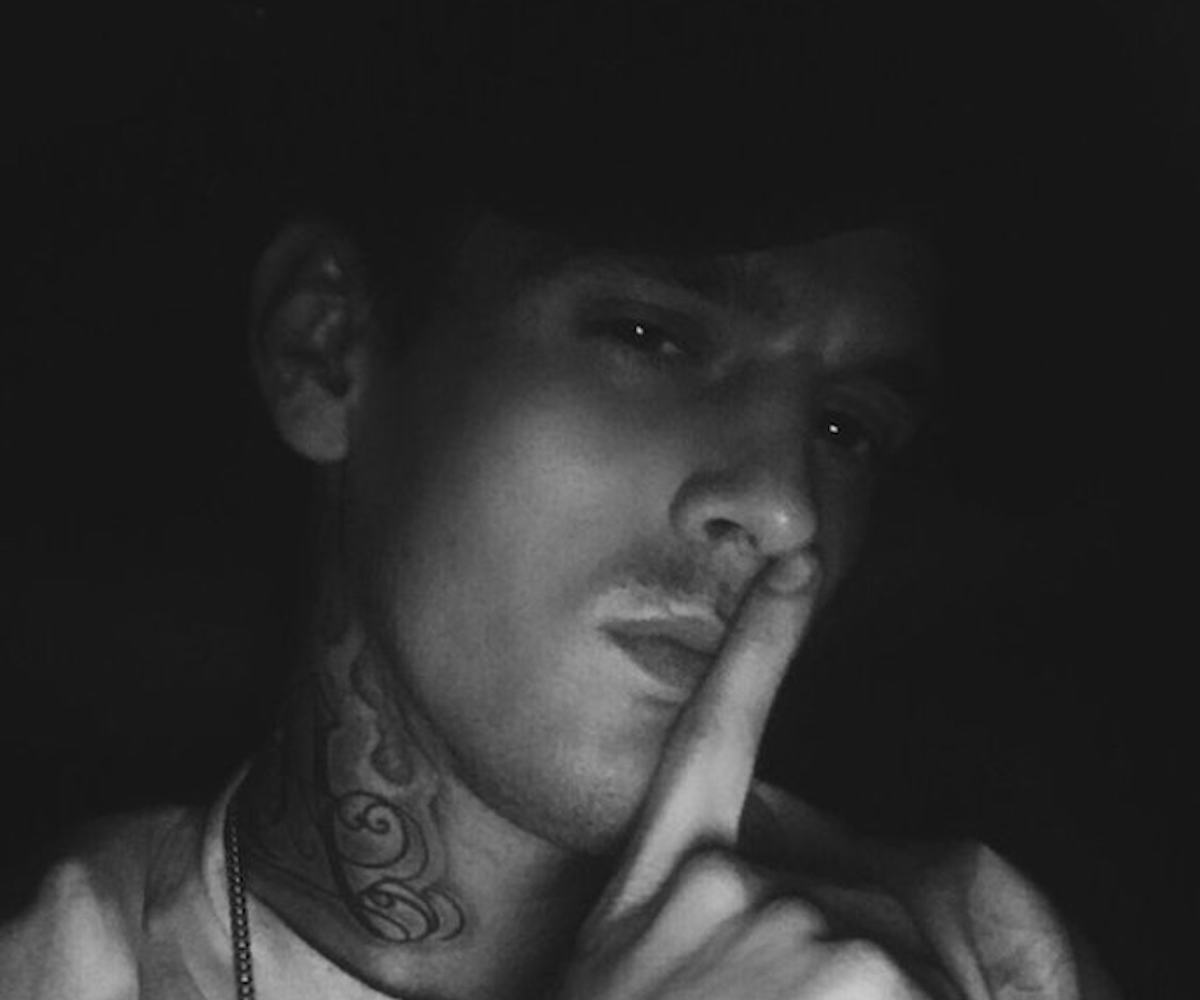 Photo via Twitter @aaroncarter
Aaron Carter Checks Into Rehab
Aaron Carter has had a rough year. His increasingly gaunt and sickly appearance has worried fans for months, and he was arrested in July for DUI refusal, possession of marijuana less than one ounce, and possession of drug-related objects. He's opened up about having a stress condition and having a hiatal hernia, which he says contributed to his inability to put on weight. He's had to deal with widespread speculation about him being addicted to meth or having HIV or AIDS, in addition to enduring the death of his sister from an overdose in 2012 and numerous painful, public battles with his family. The singer recently taped an appearance on CBS's The Doctors, where he opened up about prescription drug abuse of benzodiazepine and hydrocodone, but reportedly bolted offset when the doctors suggested—and even offered to pay for—rehab. However, the singer has since decided to check himself into a facility to help get his life and his health back on track.
Yesterday, Carter's publicist Steve Honig told The Hollywood Reporter, "He is going to do this privately and focus all his attention on being the best person and performer possible. He is grateful for the support and love from his fans and looks forward to coming back stronger than ever before." Carter himself has since posted several responses on Twitter, first saying, "Only I can change my life. No one can do it for me." 
He's since posted a dark, black and white picture of himself along with several longer thoughts about his health and rehab. In his tweets, he said that he's going to take a break from social media until 2018 and that his family has nothing to do with his recent problems, and that he's going to remain cut off from them. He went on to say:
Finally, he posted a longer note about taking time off as well as some new material he hopes to release soon:
Although his Twitter is still active, Carter's Instagram has been deactivated. After facing so much public scrutiny since his childhood, we hope his privacy is respected so he can focus on getting the help he needs.