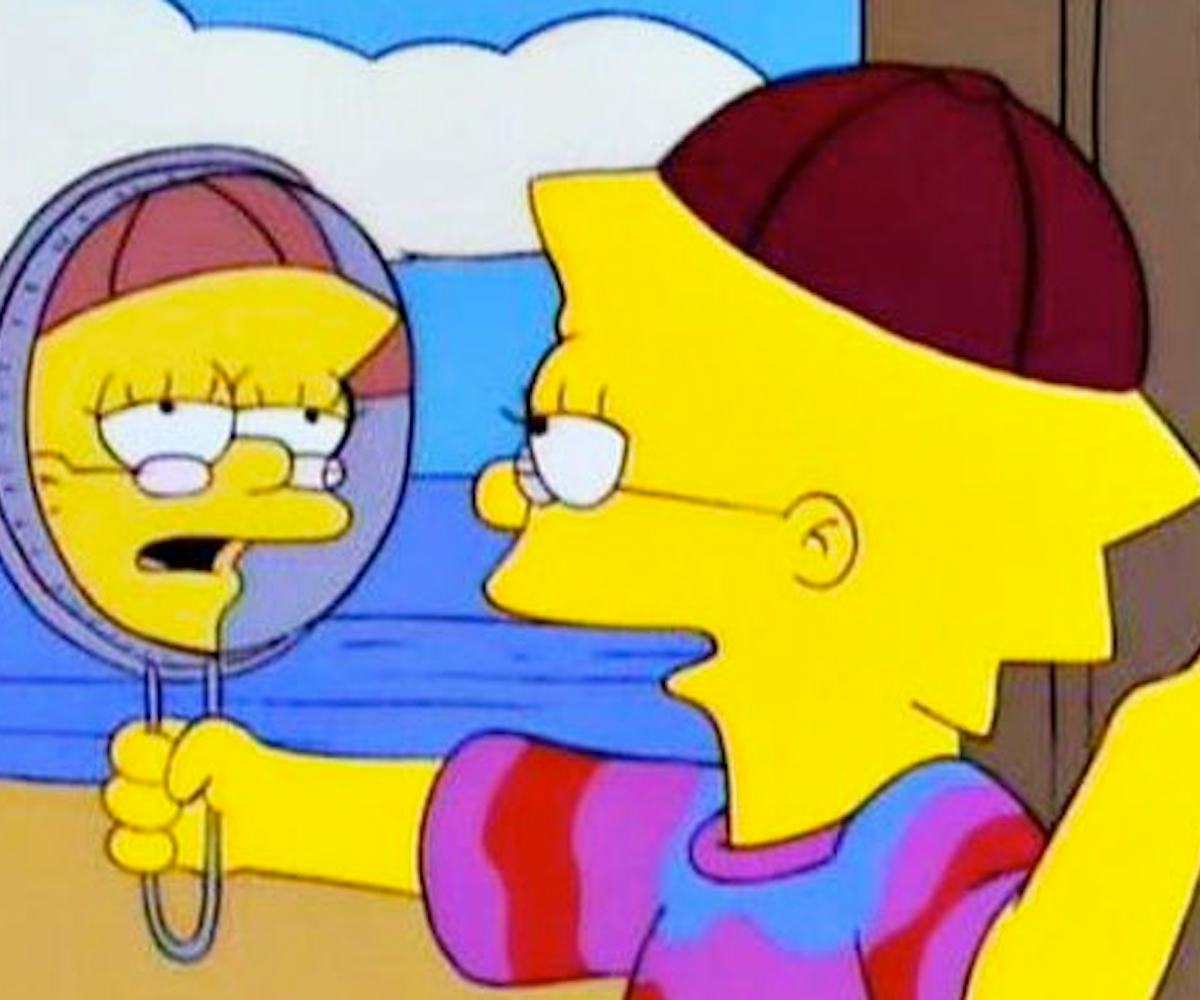 Guess Who's Starring In The New 'Simpsons'-esque Netflix Show?
Abbi Jacobson is getting the Simpsons treatment. Well, sort of. The Broad City co-creator and actor (and NYLON cover star) is set to join Matt Groening's, the creator of The Simpsons, new, original animated series on Netflix. Yas kween!
After more than a year-and-a-half of conceptualizing and gestating, Disenchantment is officially a go. Jacobson's voice will star alongside Eric Andre's (The Eric Andre Show) and Nat Faxon's (Reno 911!). Deadline reports that it will be set in a crumbling world called Dreamland. Jacobson is Bean, a borderline alcoholic princess who is haunted by her personal demon, Luci (Andre)—undoubtedly short for Lucifer. Faxon is a horny elf named Elfo. And here you thought animation was just for the kids these days.
"Disenchantment will be about life and death, love and sex, and how to keep laughing in a world full of suffering and idiots, despite what the elders and wizards and other jerks tell you," Groening says. Cindy Holland, the VP Original Content at Netflix, assures Netflix audiences and Groening fans that Disenchantment "will bear his trademark animation style and biting wit." Plus, you know, Jacobson's excellent comedic timing, charm, and sophisticated vulgarity.
The first of two 10-episode seasons will be available to stream on Netflix in 2018. Stay tuned for more information on Jacobson's other Netflix project with Dave Franco, 6 Balloons.