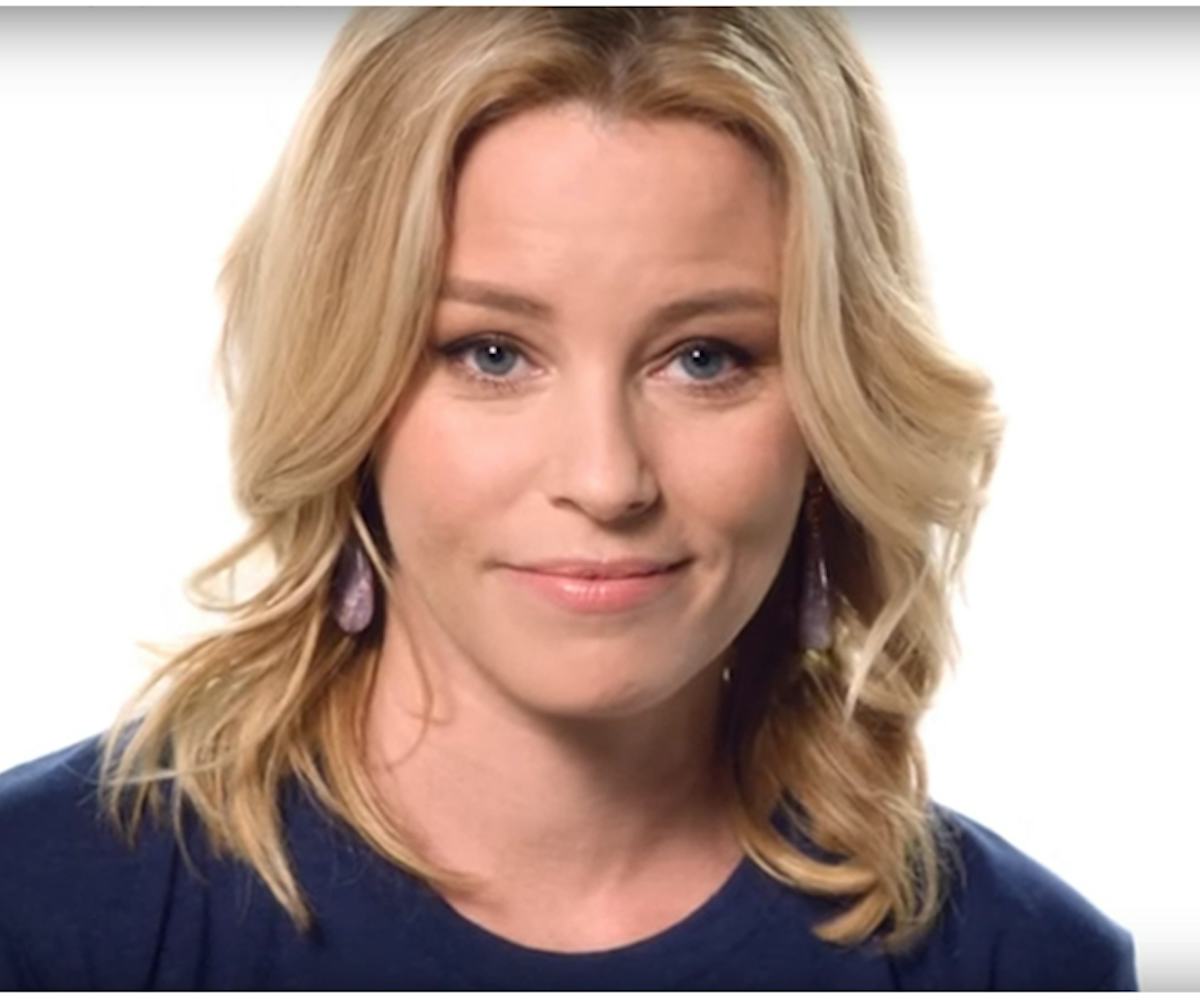 Photo via YouTube.
Actresses Advocate For Abortion Rights In New Campaign
seven actresses re-tell abortion stories for the new "draw the line" campaign
This Friday will mark the 43rd anniversary of the landmark decision in the case of Roe v. Wade, a ruling that made it possible for a woman to make her own personal medical decisions, including the right have an abortion. However, access has become harder as state and nationwide attacks on the decision have been made, with nearly 400 anti-abortion bills proposed in 2015.
For the Center for Reproductive Rights' Draw the Line campaign, actresses Elizabeth Banks, Bellamy Young, Amy Brenneman, Mercedes Mason, Mary McCormack, Dascha Polanco, and Retta re-tell the true stories of seven brave American women who made the decision to have an abortion for reasons such as getting pregnant by an abusive boyfriend or serious health risks due to personal health issues like epilepsy. The campaign was unveiled to bring attention to abortion access and hopes to draw attention to the the March 2nd Supreme Court case Whole Woman's Health v. Cole, which could bring major difficulty to abortion access in Texas. 
Watch the powerful videos below.