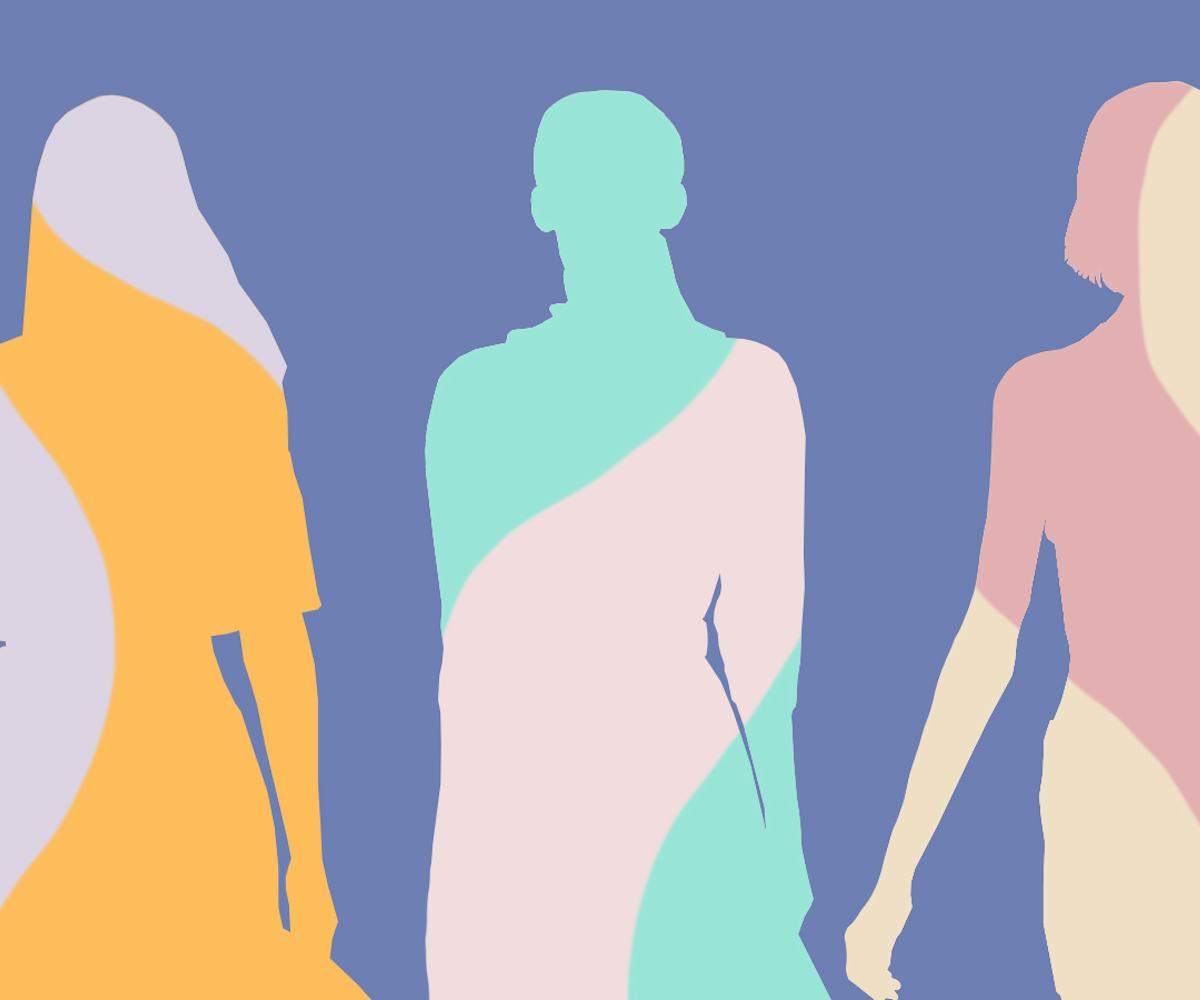 The Fashion Industry Still Has A Long Way To Go In Terms Of Diversity
While it may seem like the fashion industry has been making giant leaps in terms of diversity and inclusivity, when it comes down to statistics, it hasn't been as progressive as we might like to think.
In a new study conducted by The Fashion Spot, a total of 207 Spring 2017 fashion campaigns—and the 444 models cast in them—were analyzed. And the results? Well, pretty underwhelming.
This past season, only 24.5 percent of models cast in fashion campaigns were nonwhite, which is only a 1.2 percent increase from last season. In terms of size, only 10 of the 444 models were plus size, which translates to a mere 2.3 percent—and eight of these campaigns were specifically for plus-size brands. Oh, and models over the age of 50? Only two out of all 207 campaigns featured a model from that age bracket—and it happened to be the same model for both campaigns (we love you, Lauren Hutton). While the number of transgender models included has increased significantly from seasons past, don't get too optimistic—only four campaigns featured them.
When it comes to the runways, it was a pretty major year in terms of diversity. Back in February, every single New York Fashion Week show featured at least one model of color, while significant improvements in casting diversity took place in London, Milan, and Paris. The use of plus-size models on the catwalks has also been on the rise. However, this same report also concludes that only 27.9 percent of castings were nonwhite models.
While, of course, there definitely has been noticeable improvement across the boards, the numbers don't lie; the industry still has a long way to go. You can check out the full report, here.