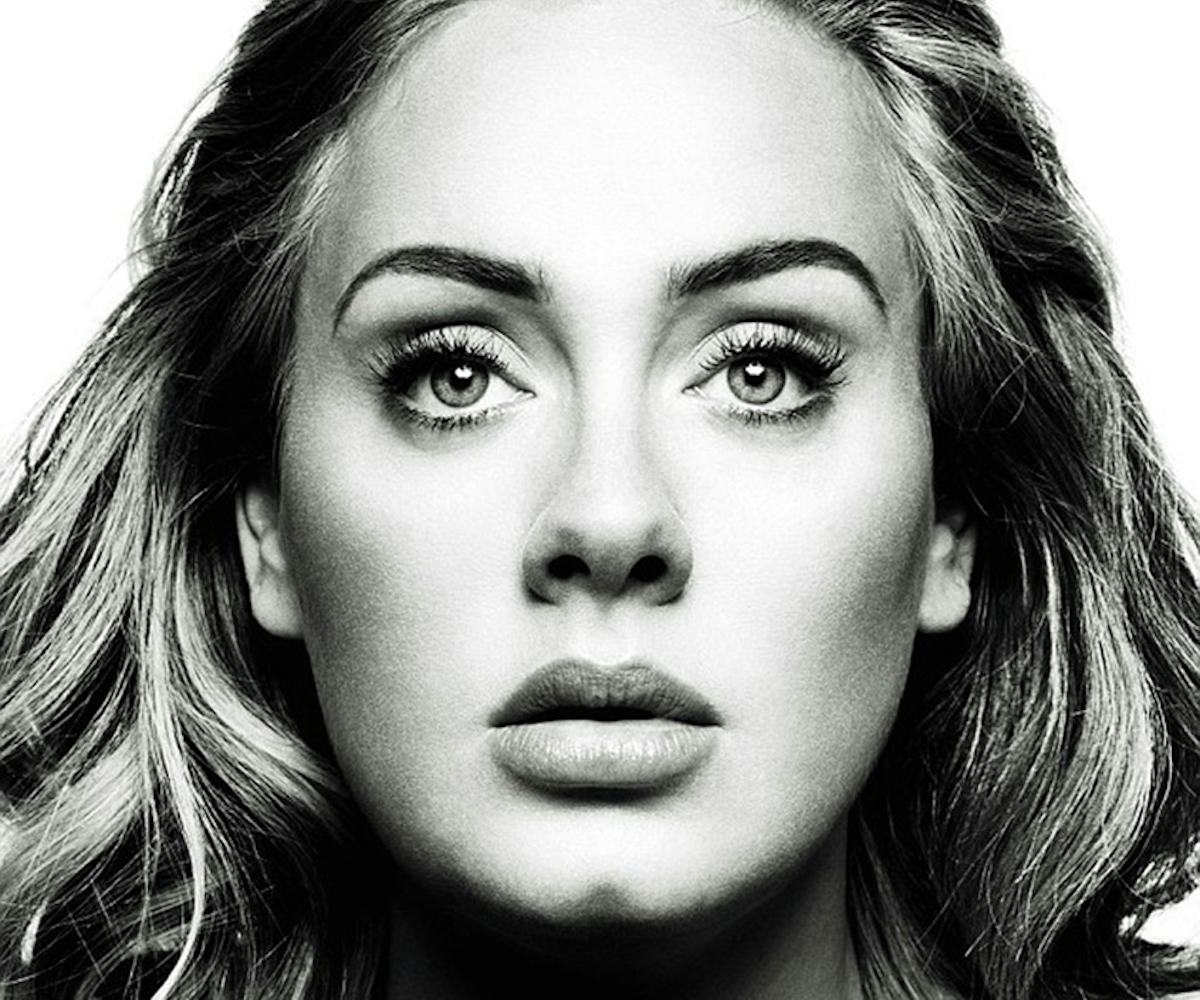 Photo: Courtesy of XL Recordings.
Now Everyone Can See Adele In Concert, For Free
If ever you've wondered what one does at an Adele concert, wonder no more: Her NBC special is available to stream…for free!
Last month, Adele performed a special, one-night-only show at Radio City Music Hall. (That's, like, rare compared to the six shows she's going to sell out at Madison Square Garden come 2016.) She ran through the gamut of hits like "Skyfall," "Rolling In The Deep," "Someone Like You," and sprinkled in a few new ones off her record-breaking album 25. It should go without saying that it's spectacular. Adele doesn't need pyrotechnics, flashy visuals, or choreography to bring the house down. All she needs is that voice and imitable British wit. If you've 42 minutes to spare, do yourself a favor and watch the special, in full, below. Make sure you've tissues nearby, too. You'll need 'em.