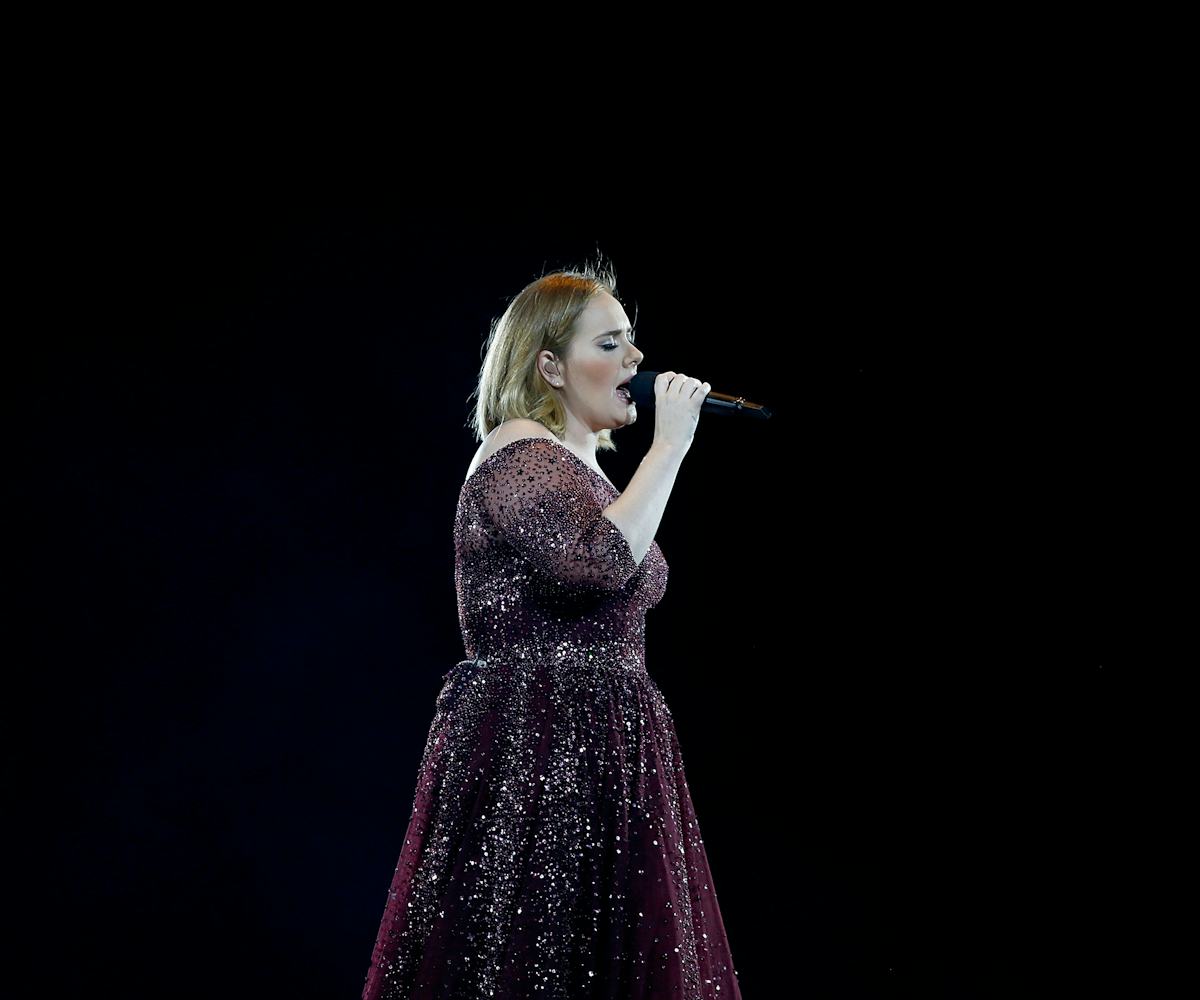 Photo by Phil Walter / Getty Images
Adele Is Through With Saying Hello To The Public
No more tours for this star
After a year full of critical success, Adele is officially over it all. The Grammy award-winning singer-songwriter announced that she might never tour again in front of a sold-out crowd at Auckland, New Zealand.
"Touring isn't something I'm good at—applause makes me feel a bit vulnerable," she said. "I don't know if I will ever tour again. The only reason I've toured is you."
Before you have a meltdown, know that Adele isn't being ungrateful about her rise to stardom. She confessed that while touring has been a life-changing experience and one of the greatest accomplishments in her career, she, believe it or not, still struggles with stage fright.
Four shows in London remain on the international 25 tour, so we'll all have to cherish these possibly last few moments with Adele. Looks like it might be time to scrap the title "Hello," and switch it to "Goodbye." It's always so bittersweet with this Brit.
Adele, we love you—don't ever change.