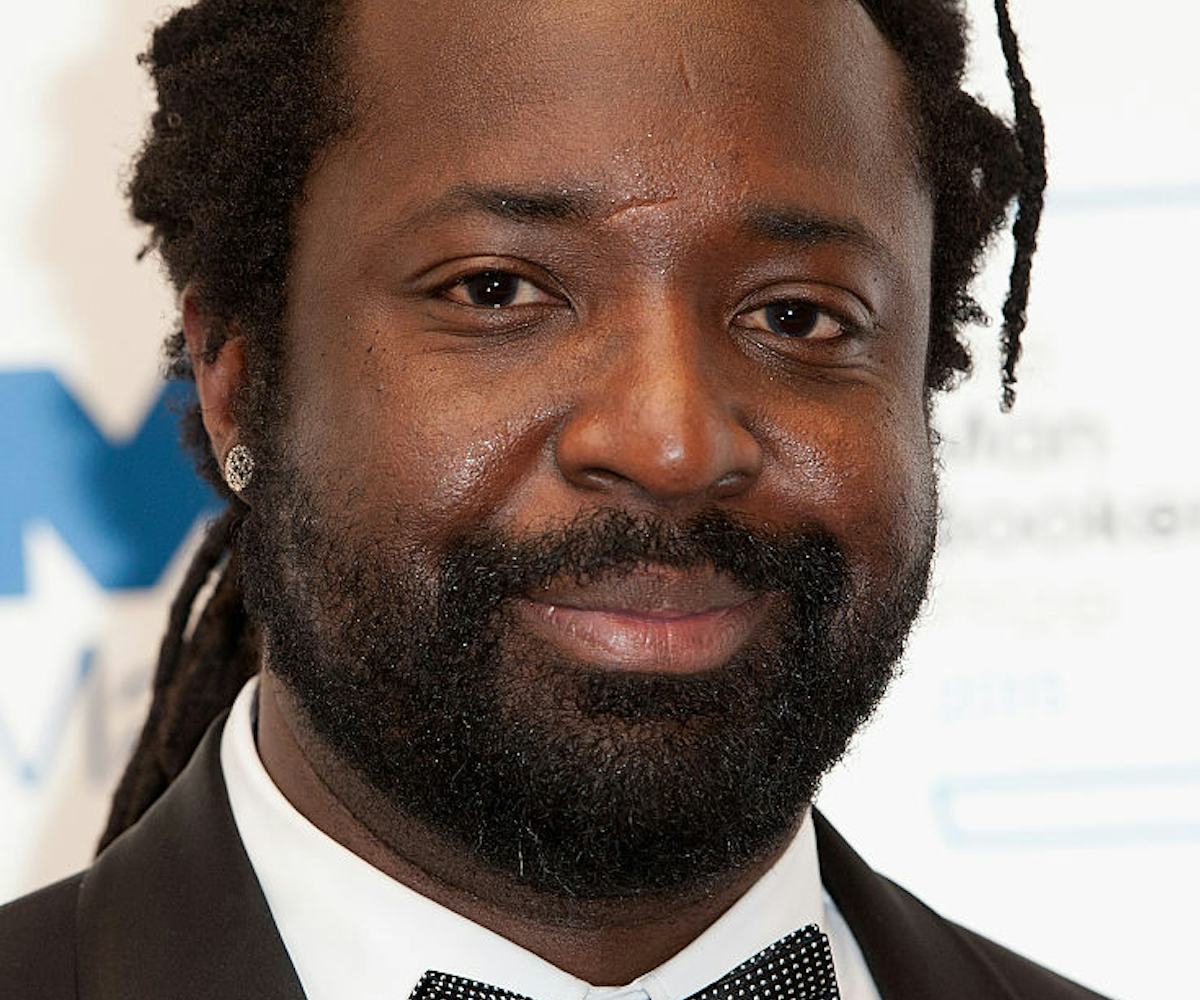 Photo by Eamonn M. McCormack/Getty Images
Get Ready For 'Dark Star,' An African 'Game Of Thrones'
There's a character known as the Moon Witch
We don't know about you, but we're really missing Game of Thrones right now. It's been forever since the show graced our television screens, and it's been even longer (longer than forever? yes, that's a thing!) since George R.R. Martin released a book in the adored series. And while there is no definite date in sight either for the release of a new novel or the start date of season seven, there is some good news for fans of the sprawling, ambitious fantasy series with roots in the complicated realities and legends of storied dynasties: Acclaimed writer Marlon James has formally announced his upcoming Dark Star trilogy, which he describes as an "African Game of Thrones." Yes!
James first hinted at plans for the series a year ago to Man of the World magazine, saying:
I realized how sick and tired I was of arguing about whether there should be a black hobbit in Lord of the Rings. African folklore is just as rich, and just as perverse as that shit. We have witches, we have demons, we have goblins, and mad kings. We have stories of royal succession that would put Wolf Hall to shame. We beat the Tudors two times over.
And now, new details have emerged about the books. Via Vulture, we learned that the first book in the series will be called Black Leopard, Red Wolf, and it will be followed by Moon Witch, Night Devil and The Boy and the Dark Star. Official details on the book are as follows:
Three characters — the Tracker, the Moon Witch, and the Boy — are locked in a dungeon in the castle of a dying king, awaiting torture and trial for the death of a child. They were three of eight mercenaries who had been hired to find the child; the search, expected to take two months, took nine years. In the end, five of the eight mercenaries, as well as the child, were dead... From royal intrigue to thrilling and dangerous voyages, and complete with pirates, queens, witches, shape-shifters and monsters, these novels are part fantasy, part myth and part detective story – all from the author of the Man Booker Prize-winning A Brief History of Seven Killings.
We don't think we've ever been more ready for a book trilogy in our lives. And just in case you think that the whole "African Game of Thrones" comparison is just publishing industry babble, James spoke with GQ about the series and expanded on the correlation:
Well, Game of Thrones already has black characters and George R.R. Martin is a pretty woke dude. But I like the allusion in the sense of a world of wonder that's not afraid of going incredibly dark and bitter. I also like that in his works all bets are off with his characters, no matter how noble. But my book starts at different place entirely, and I don't just mean continent.
We repeat: We've never been more ready for a book trilogy in our lives.