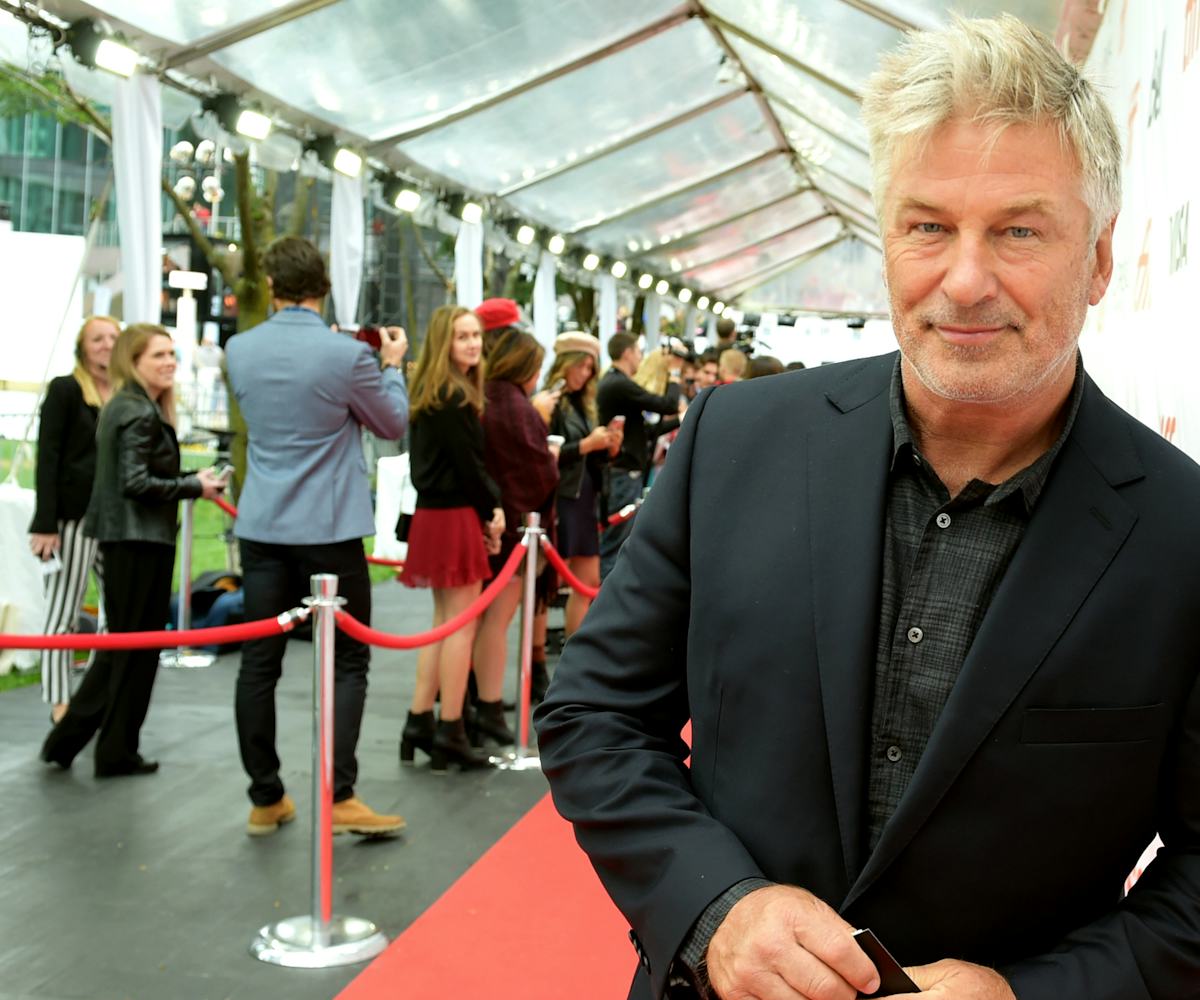 Photo by Kevin Winter/Getty Images
Alec Baldwin Reportedly Arrested After Punching Someone In The Face
For stealing his parking space
Alec Baldwin was reportedly arrested for the most New York reason possible—fighting over a parking space. The actor-slash-SNL Donald Trump impersonator was allegedly waiting to park his vehicle on East 10th Street in Manhattan when another driver swooped in and took his spot. NBC New York reports that Baldwin punched the driver on the left side of the face, resulting in a trip to the hospital. 
As someone who occasionally had to deal with parking in Manhattan and Brooklyn—and once ended up yelling some not-so-cute words at a guy who slid into a spot I was waiting for after searching for an hour—I could see how this could have happened. Not condoning violence—Baldwin should have never punched anyone!—but NYC parking truly brings out the worst in all of us. 
Baldwin is reportedly still being processed at an undisclosed NYPD precinct.