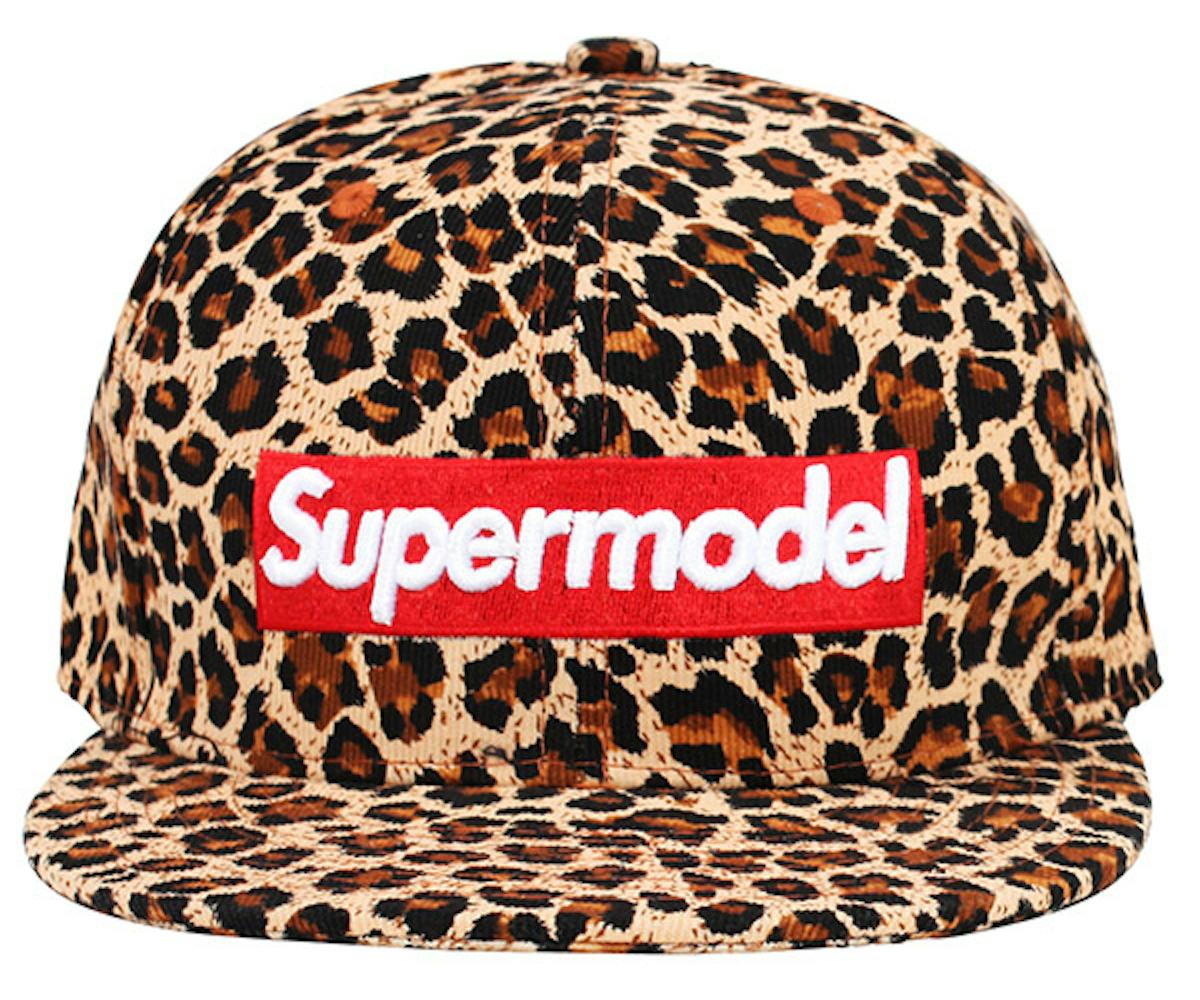 editor's pick: model behavior
your snapback selfies just got way more popular.
The snapback trend is a tough one to wrap your head around--at least, at first. But after you get down with it, the accessory is a bit like Pringles. Yes, once you pop, the fun don't stop.
Why? For one thing, it's the easiest way to cover up a bad hair day (and not as weird as throwing on a turban). It also imparts the feeling of living in a '90s Mary-Kate and Ashley video, which we're not mad at. Not to mention the fact that it just adds a side of awesome to your outfit--especially on the dirty-tee-and-jeans days.
Up until today I was a big fan of the floral snapback, but the fall version of my new-found fave trend is this Alex and Chloe Supermodel snapback, because leopard anything is perfect (yes, fact). Even better is the selfie potential that this lid has--because come on, it says "supermodel"!
So jump headfirst into the snapback trend by shopping the hat here, little miss model--and don't be surprised if people start stopping you in the street (or if your Instas end up on the popular page).