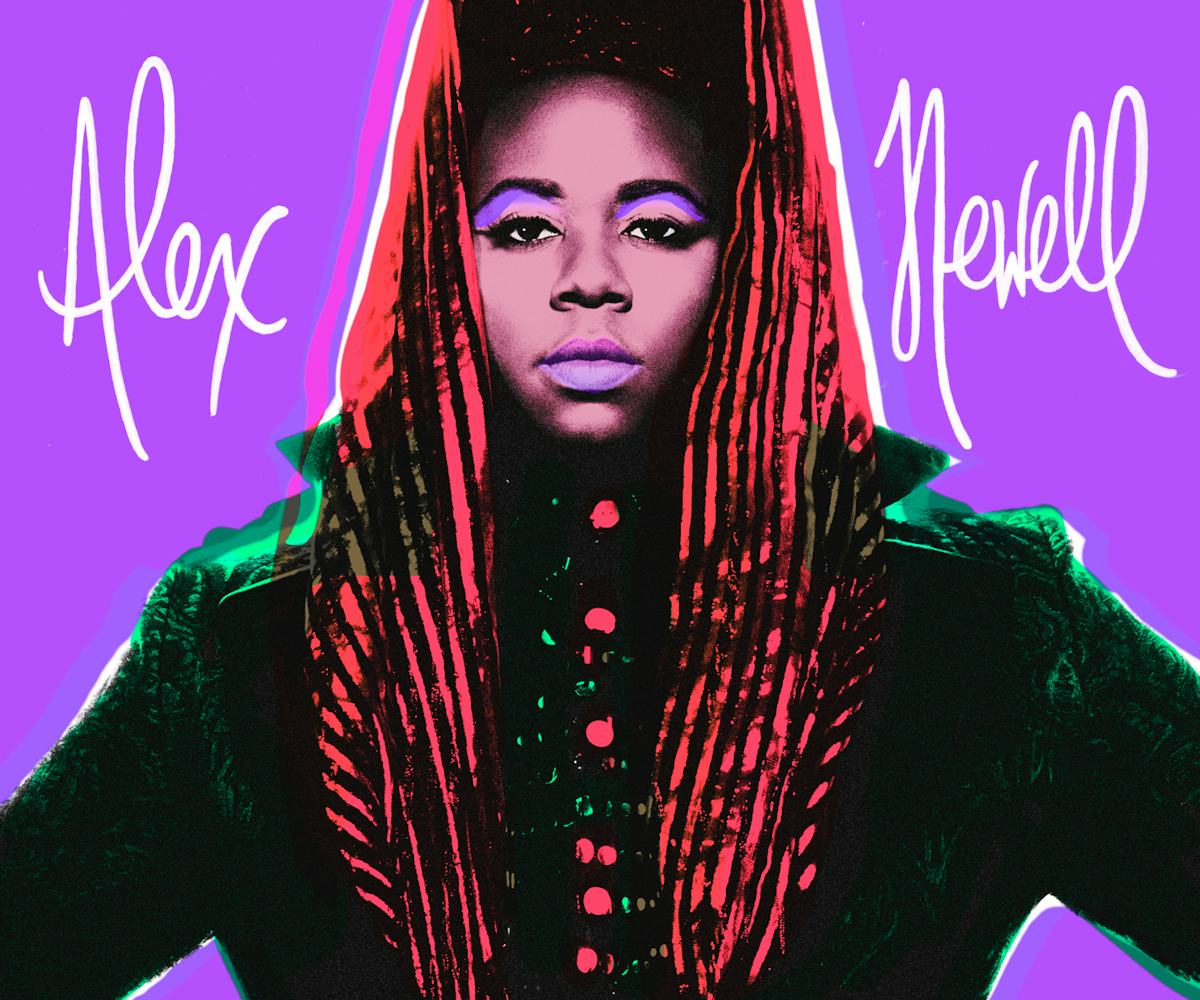 Photo courtesy of Alex Newell
Watch Nyle DiMarco Star In Alex Newell's New Video
This gleek is so over you
If you watched Glee—which you probably did unless you were living under a rock for six years—then you will recognize Alex Newell, or Unique as we Gleeks know him as. As if singing with the best of Broadway wasn't enough, Newell is taking the spotlight with his own music. We're bringing you the exclusive premiere of the music video for "B.O.Y." off of his debut Power EP. This upbeat breakup anthem features Alex strutting in some killer high heels as he ignores the dreamy Nyle DiMarco—the latest winner of ANTM—and gives us modern day Gloria Gaynor vibes. 
About the video produced by MNEK, Newell says, "This song is an anthem for anyone who has ever gone through a nasty breakup. I hope it gives people the strength to realize their own self-worth, independent from any relationship. I hope it uplifts them with a beat you can't help but dance to."
Forget all about your ex and have a dance party while you watch the video, below.