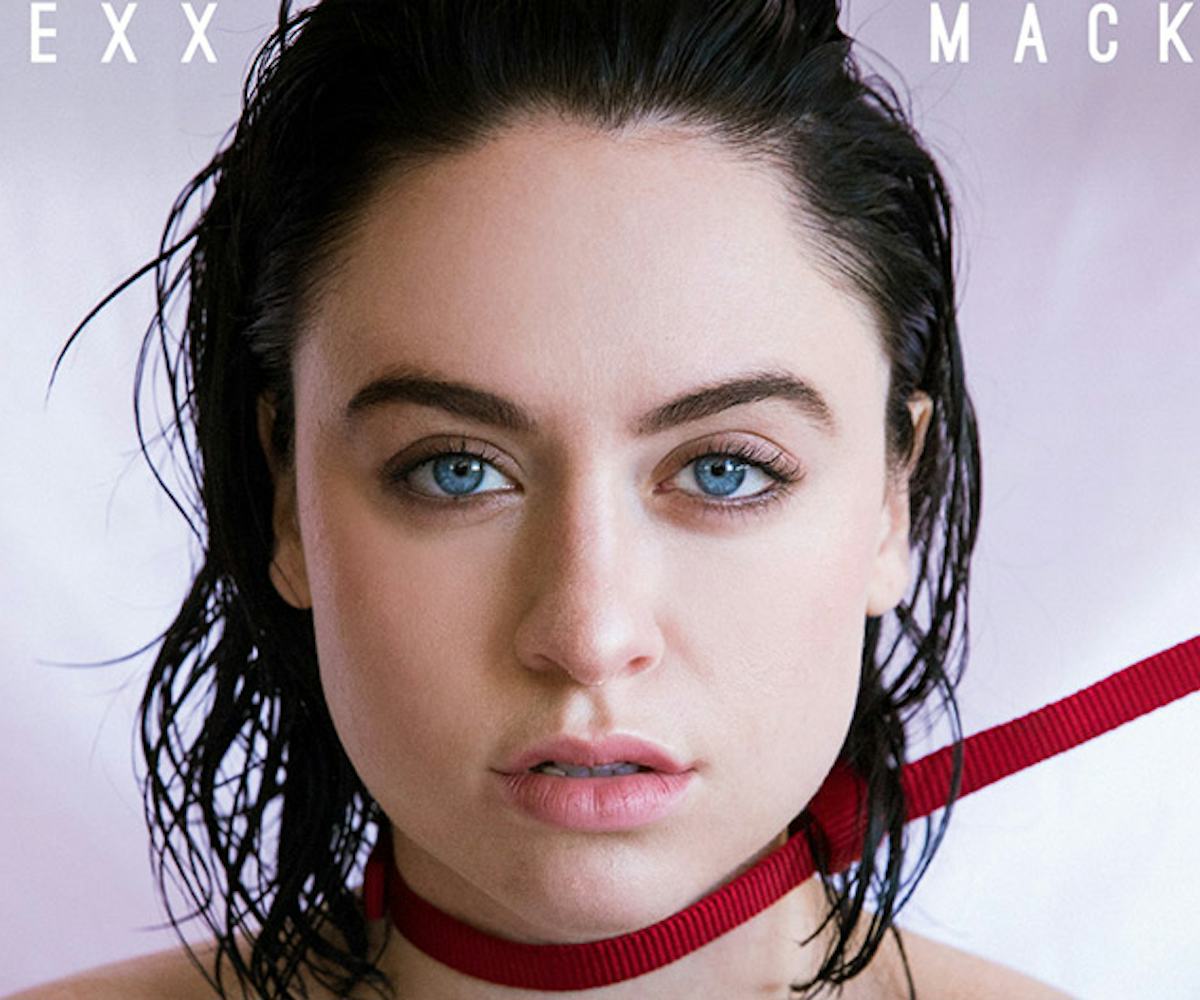 Photo courtesy of Alexx Mack
Alexx Mack Finds Intimacy On New Song
Listen to "Whatever I Want" here
Alexx Mack's newest single is proof you don't need flirty, suggestive songs to be provocative. Genuine vulnerability is universally felt, and, as we all know, the marking of a great pop song is making something that appeals to the masses. Mack's "Whatever I Want" is a testament to that.  
She succeeds in toning down the party anthem vibes that pulsed through her debut EP, Like We're Famous. "Whatever I Want" finds her at her most intimate, with bass tracks that bounce in a spacious synth landscape that works to create something sonically warm. The "ohs" that follow the chorus take the song to sublime new heights.
For a song a hopeful as it is, Mack tells us it was born from heartbreak, from which she's "been able to be the most honest thus far." She goes on to explain the symbolism of the song's album art, which features Mack on a leash held by an unseen human, saying:
No matter how beautiful a love can be, no matter how much you put into it, there is an uncontrollable universal force holding you back from it ever being the right love with someone. The song itself is a narrative for a relationship driven by the desire for something that feels almost forbidden, and, in the end, understanding that it isn't, in fact, a healthy love.
"Whatever I Want" (available for download Friday, October 28)  is the first in a series of singles Mack will be releasing soon. You couldn't have asked for more infectious, stirring way to kick it all off. Listen for yourself below.