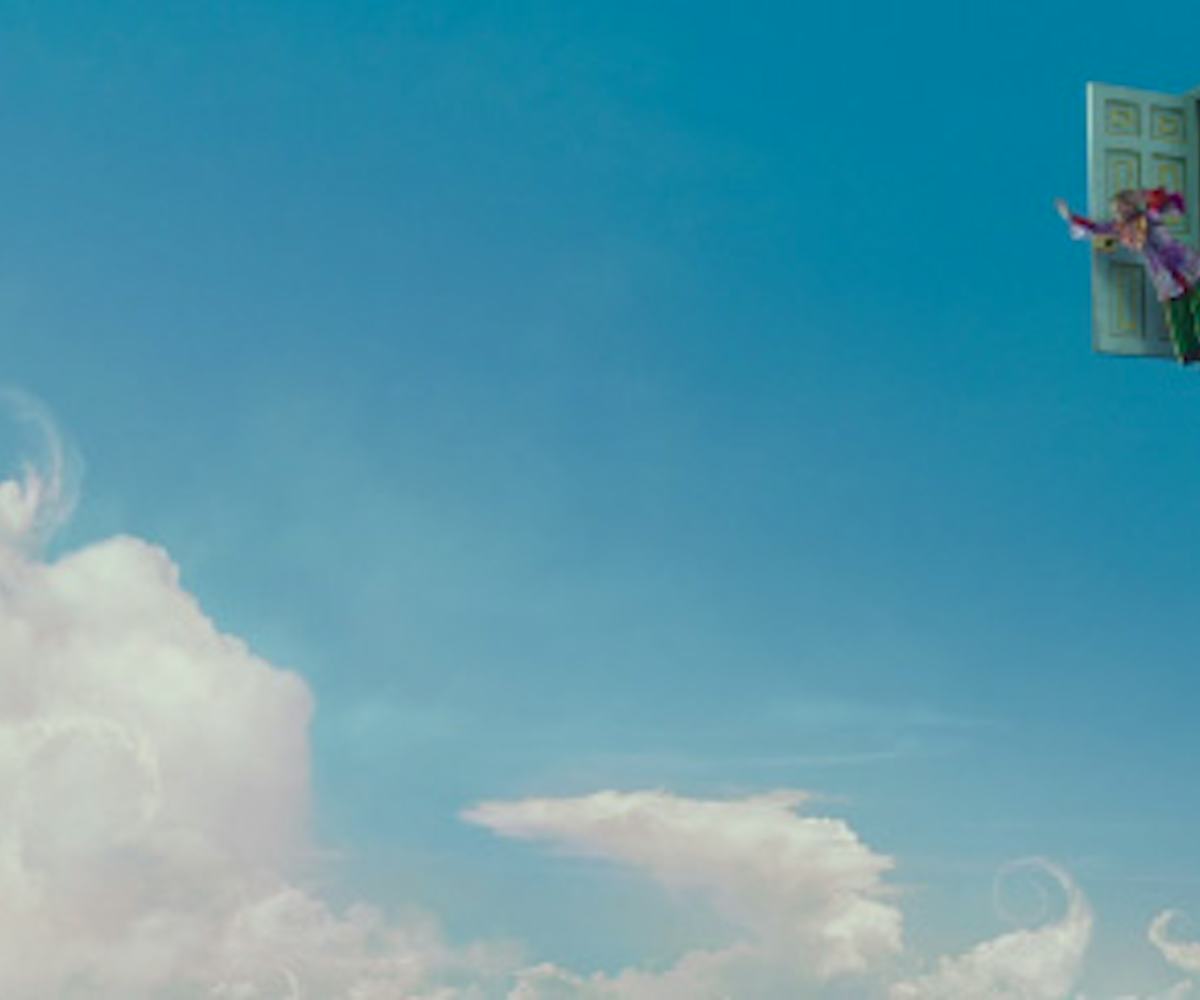 Photo courtesy of Walt Disney Studios
Get A First Glimpse Of 'Alice Through The Looking Glass'
watch the teaser for the 'alice in wonderland' sequel
Five years ago, director Tim Burton released the first live-action re-make of Disney's 1951 classic Alice In Wonderland. (All based on the original series by Lewis Carroll, of course.) We were never promised a sequel, until today when Walt Disney Studios tweeted a teaser for Alice Through the Looking Glass with the following caption: "Today is a very important date. It's Time to fall [back emoji]." Better late than never!
In the short clip, Mia Wasikowska opens a door and proceeds to tumble through the sky. The sequel cast includes returning stars Wasikowska, Johnny Depp, Anne Hathaway, Helena Bonham Carter, and many, many more! 
Alice Through the Looking Glass debuts in theaters on May 27, 2016. Until then, watch the mini-preview above and another here!