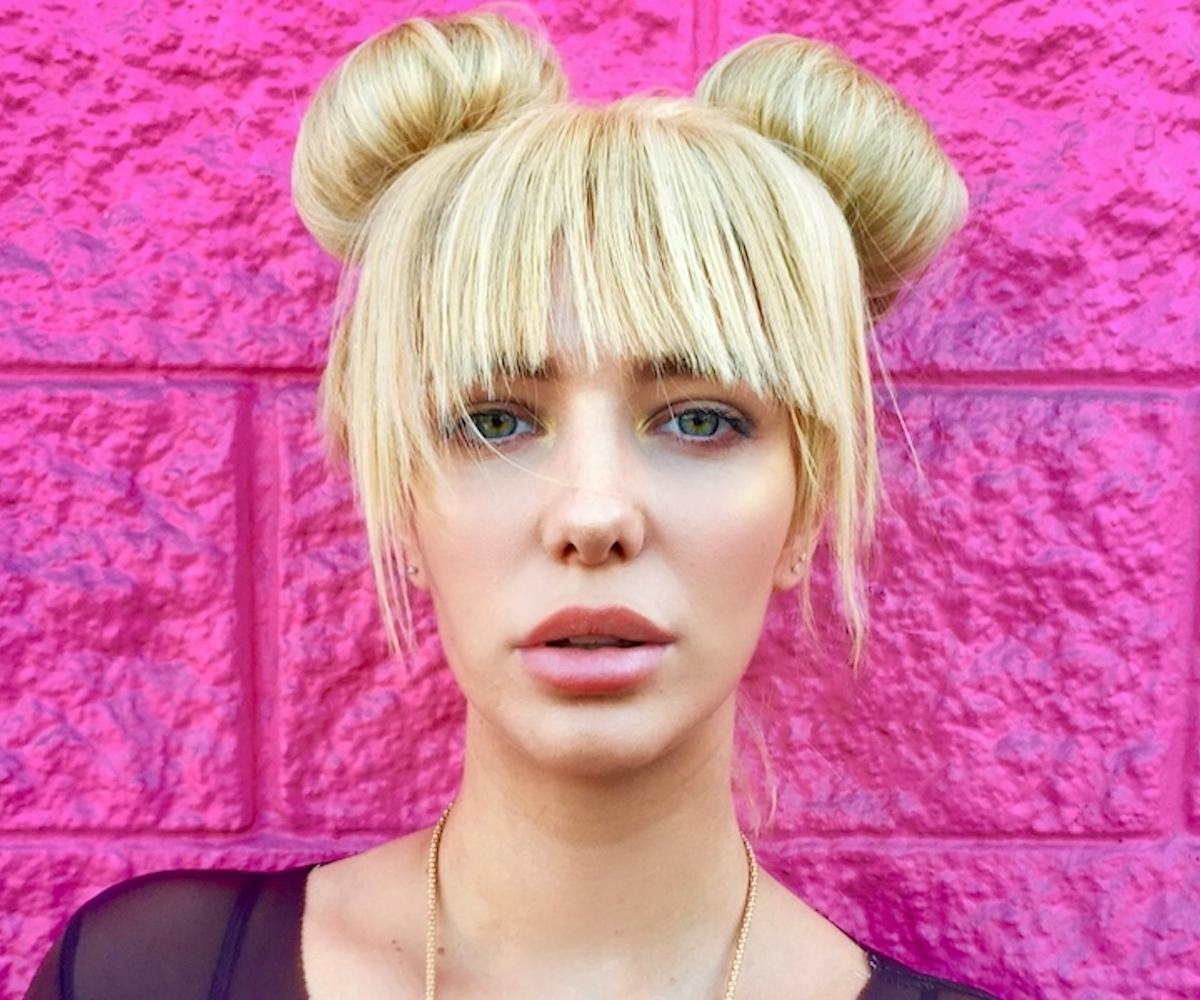 photo by Enl1te
Aly Ryan Is Happy Being A Misfit
The pop singer's debut EP is all about embracing your inner weirdo
Rising pop artist Aly Ryan grew up in many different places around the world. She's German, but her parents were journalists and war correspondents in Moscow. Their work forced Ryan to travel a lot, making it that much more difficult for her to fit in and find a clique to call her own while in school. But after some time, Ryan finally found her group. "We were crazy, we were weirdos, we'd do insane things, and we didn't care," she says.
The 22-year-old musician drew inspiration from these experiences for her new EP, The Misfits, premiering right here on NYLON. Her catchy pop tunes are all about "being different, not caring about the rules and not caring about what other people think"—and they're super-fun to listen to.
Ryan moved to L.A. in 2011 to make music, and her career really started to come together after she reached out to one of her idols, Babyface, on Facebook, and asked if they could write a song together. He agreed, and the two, along with producers Jose Aguirre Lopez and Fabian Ordorica, began working together. The result is her EP, six months in the making.
Unleash your inner misfit with her new EP, below.