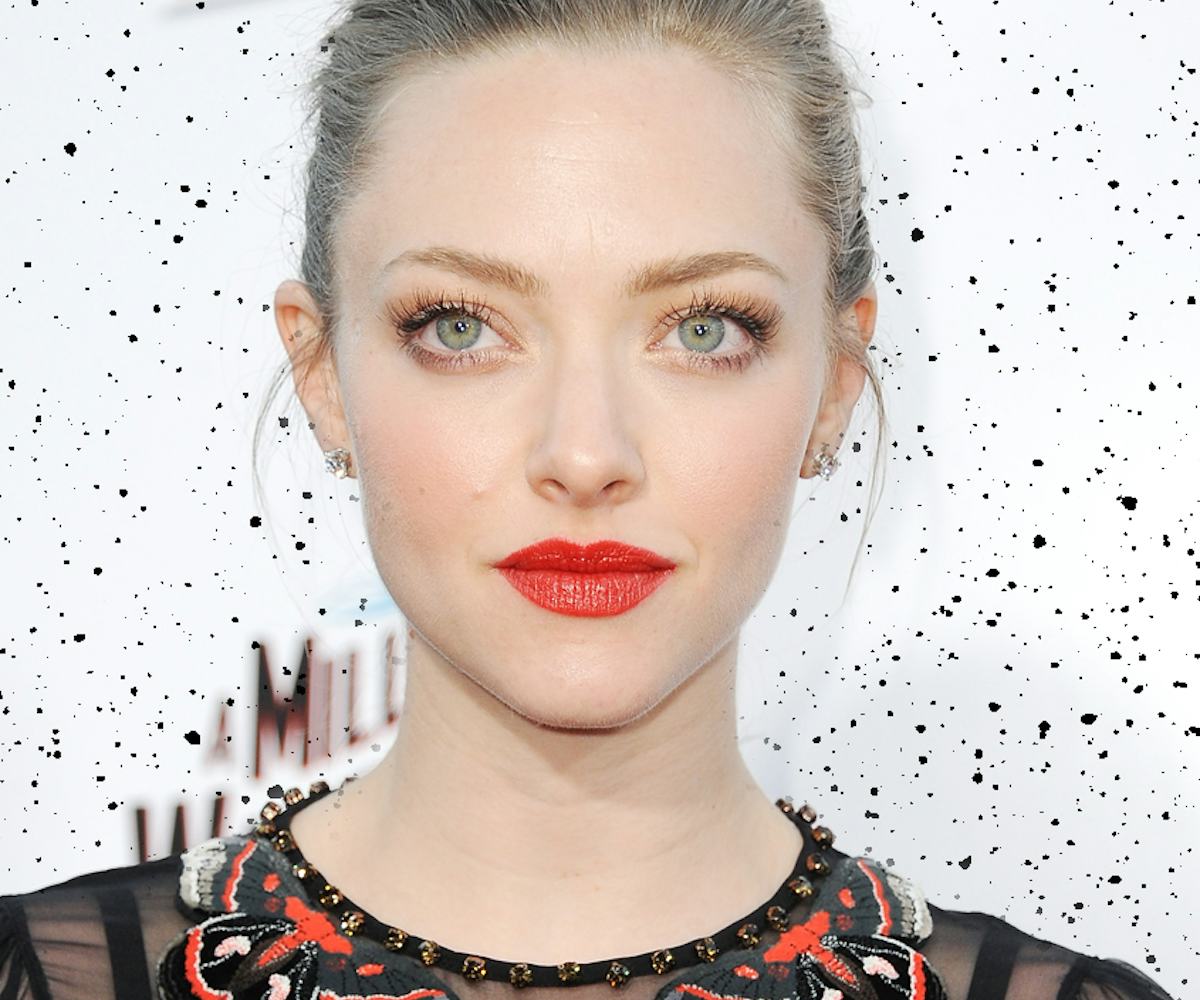 photo via getty images
amanda seyfried replaces tatiana maslany in an off-broadway play
while tatiana continues to win sci-fi
It has been announced that Amanda Seyfried will replace Tatiana Maslany (the brilliant star of Orphan Black) in an Off-Broadway production of Neil LaBute's The Way We Get By. Tatiana Maslany has withdrawn from the production due to various scheduling conflicts, and Seyfried has stepped in.
Seyfried is certainly not a newcomer to this sort of theatrical acting, having played major roles in on-screen musicals Mamma Mia! (2008) and Les Miserables (2012). However, this is her first time gracing the stage of an Off-Broadway production. She will be acting alongside Thomas Sadoski from Wild in the play, which tells the story of two people who explore relationships after waking up together from an inebriated wedding reception.
As for Tatiana Maslany? She's been cast as lead in Gareth Edwards' Star Wars spin-off set for release in 2016. According to rumors, she beat out Rooney Mara and Felicity Jones for the part.
In this case, change is very, very good.